BLADE between Los Angeles and Las Vegas by private jet
BLADE is a technology-powered aviation company committed to reducing travel friction. A fleet of jets, helicopters, seaplanes, and turboprops are available to fly you and your guests to any destination. With BLADE's renowned jet charter service, you can fly between Los Angeles and Las Vegas and enjoy an unmatched travel experience.
Why Fly BLADE
Experience an unmatched level of precision, hospitality and culture of accommodation, as well as an industry-leading Health and Safety Protocol.
Whether you're traveling by helicopter, seaplane, or jet, enjoy your journey, save time, see more.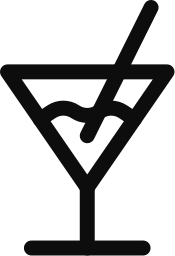 BLADE Lounges
Relax pre- and post-flight in our signature lounges offering unparalleled style and service.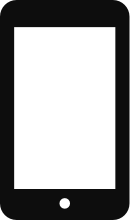 BLADE App
Book a flight in seconds and receive real-time trip updates.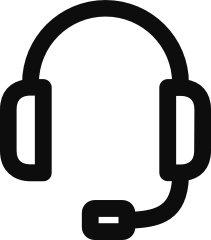 BLADE Flier Relations
Dedicated 24/7 team ensures the smoothest trip.
BLADE C/X and SKYcx
On-the-ground and in-flight teams provide unmatched experience at our key departure and arrival points as well as in the air.
Private Jet Charter Los Angeles to Las Vegas
Las Vegas Airports Serviced

LAS - Las Vegas - 275 E Tropicana Ave # 100, Las Vegas, NV 89169 View Airport

Charter to Las Vegas
Private Jet Charter Las Vegas to Los Angeles
More Private Jet Routes from BLADE