HELICOPTER TOURS IN THE FRENCH RIVIERA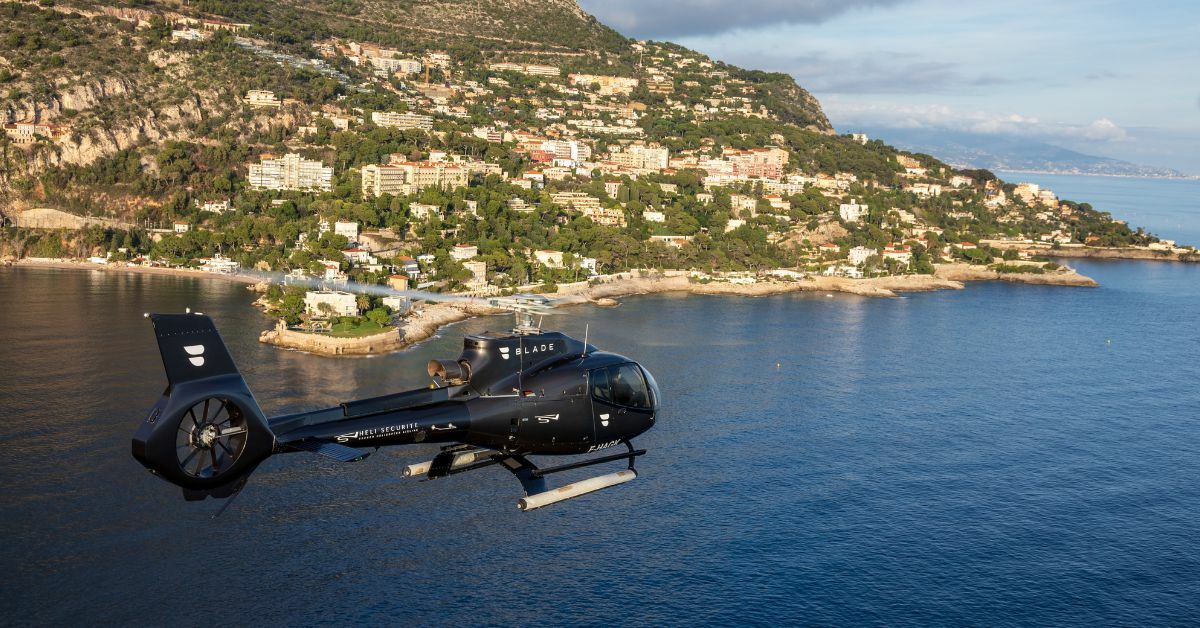 EXPERIENCE THE FRENCH RIVIERA LIKE NEVER BEFORE
Take a seat in one of our helicopters for the tour of your choice — from Monaco or Cannes — and enjoy a unique view of the majestic scenery and landmarks along the coast between the charming village of Menton to the glamorous city of Cannes.
Immerse yourself in the French Riviera in a unique way.
Want to book one or several seats on a shared flight?
HELICOPTER TOURS FROM CANNES
Explore the French Riviera in a new way with our helicopter tours from Cannes. Take in the stunning views, vibrant colors and famous landmarks as you fly over Cannes, Saint Tropez, Monaco, the Estérel region, and more. See the region's most iconic sites from a unique and exclusive perspective.
HELICOPTER TOURS FROM MONACO
Embark on a one-of-a-kind journey in one of our helicopters tours from Monaco, taking in the grand vistas and renowned landmarks from the quaint village of Menton or the luxurious city of Monaco itself.
Our panoramic flights are suitable for children and adults. Our helicopters are equipped with air-conditioning, and heating and headsets are available on board to communicate your emotions. Depending on availability, you will fly on board an H125 (5 seats) or an H130 (6 seats).