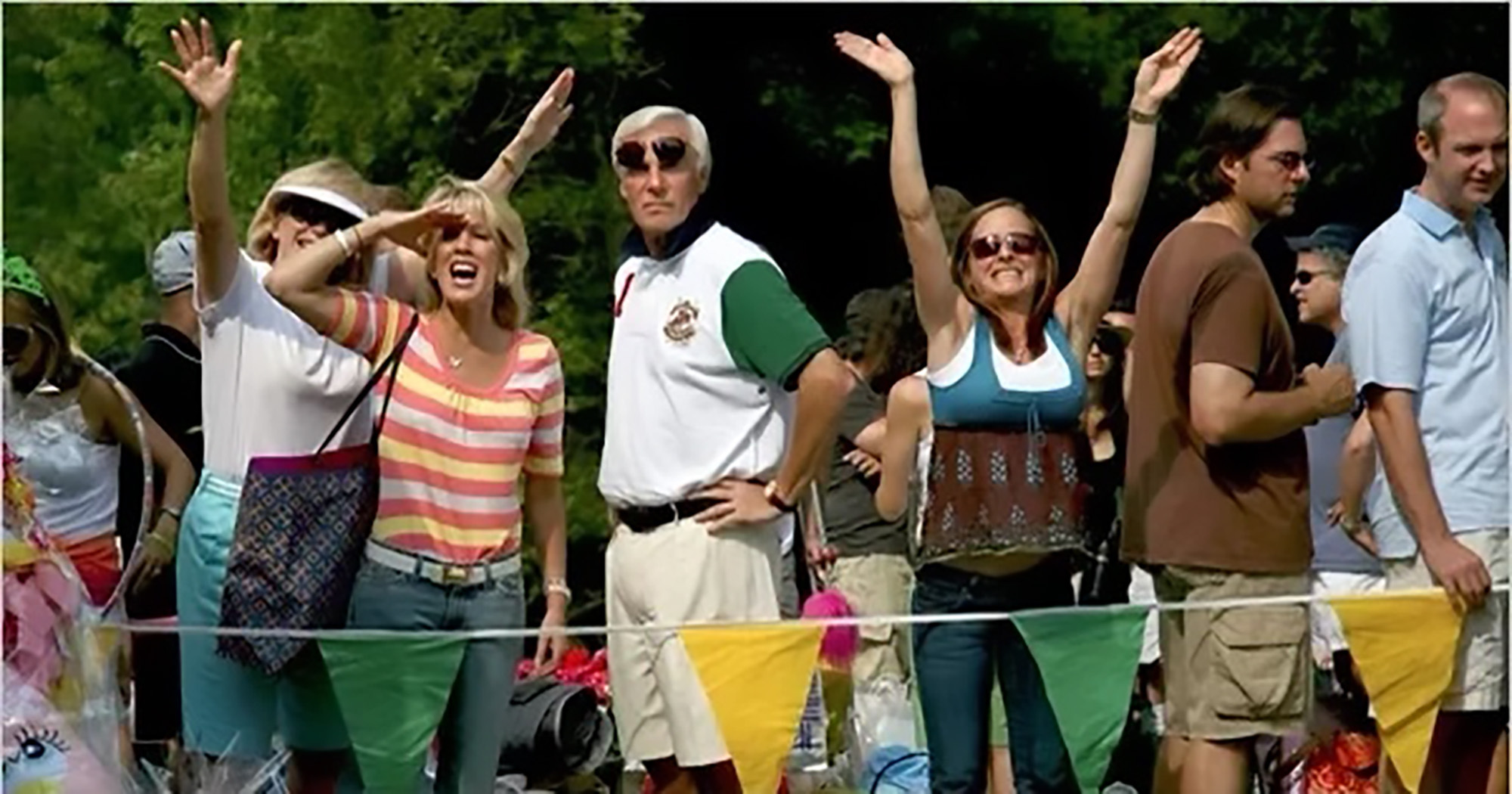 BLADE to Camp Pick-Up Day
Summer Camps are coming to an end.


Fly to pick up your kids in the perfect jet for any northeast roundtrip mission, the VisionJet.
Call or email to book, even if your camp isn't listed below.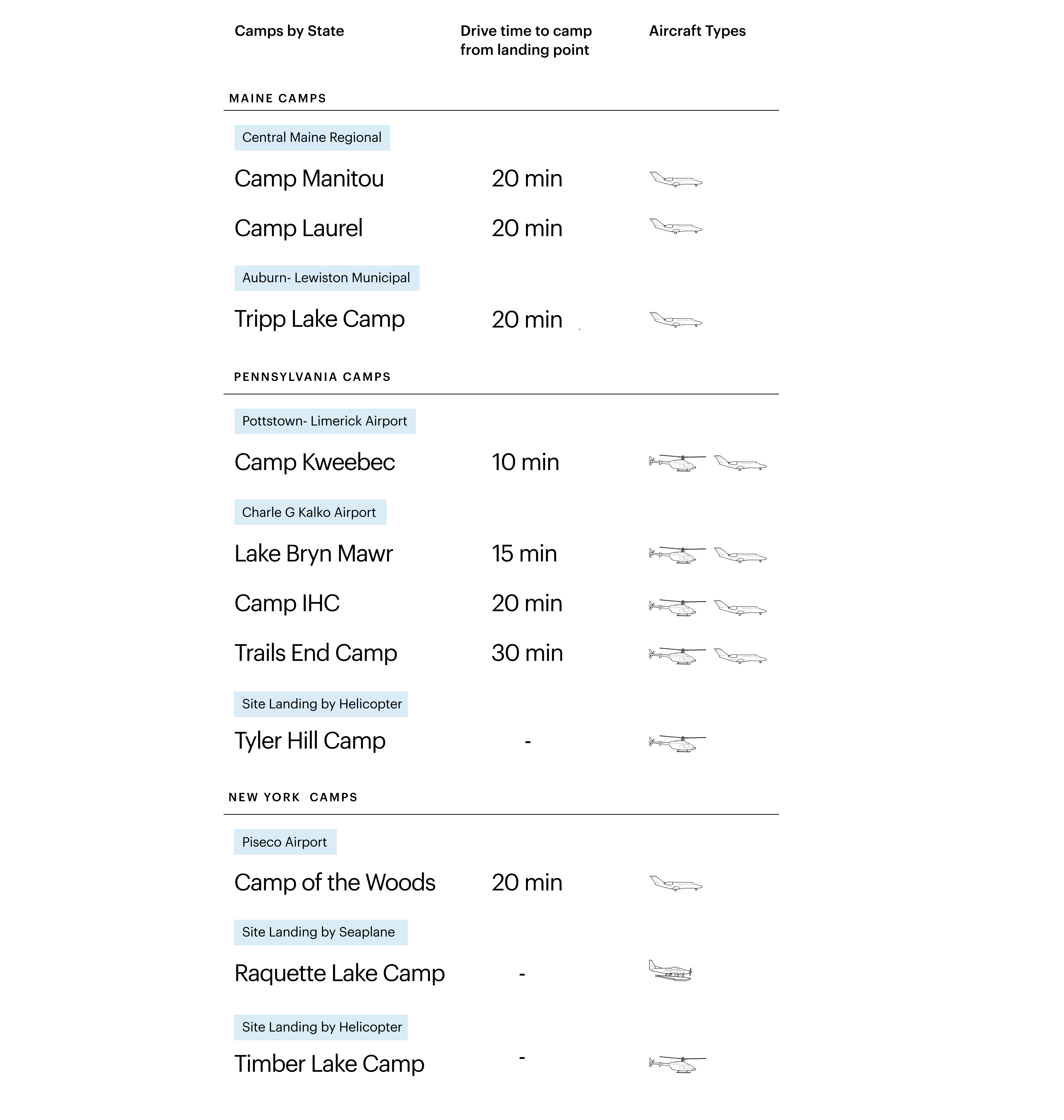 Two Ways to Fly to Camp Pick-Up Day
Charter with BLADE and choose your own point of departure, such as Manhattan, Westchester, Teterboro, Westhampton, East Hampton, or Montauk.
If you'd like to crowdsource, schedule a flight at your convenience, and we'll sell your unused seats in the BLADE app. Sold seats will be credited back to you as BLADE credits, which can be used towards future flights arranged by BLADE. [email protected] or call 1-844-359-2523 to arrange.

All flights will be quoted in a Cirrus SF50 Vision Jet, with one pilot standard and a max capacity of four seats. If you have larger aircraft needs, email [email protected]