Where to Wind Down in Montauk
Our favorite spots for sweating it out, spa-ing it up and finding your zen.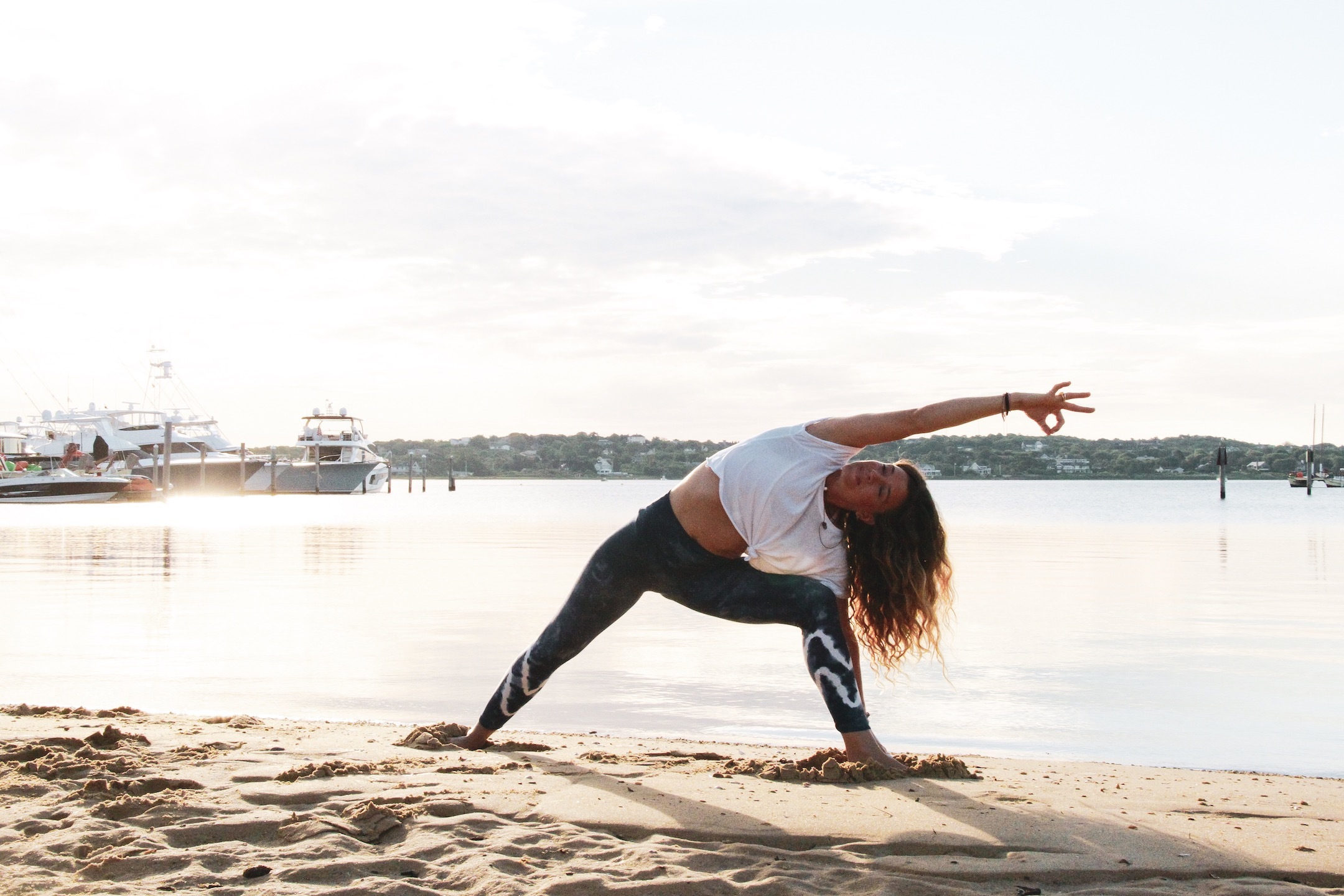 People go to the Hamptons for a number of reasons—to see and be seen, to cut loose, to spend quality time with friends and family and, perhaps most universally, to relax. As much as the Hamptons evolve with time, these motivations are steadfast.
What has changed, however, particularly in Montauk, is the way we define "relaxation." What was once accomplished simply with a beach chair and a cold beer is now achieved through a highly-curated combination of fitness classes, spas and wellness products. As health and self-care routines are becoming more deeply embedded in city dwellers' lives, of course we'd want a continuation of that in Montauk, which many New Yorkers see as an extension of the city. Book your Montauk escape and explore our favorite places to make you feel at home—and like the pinnacle of health—away from home: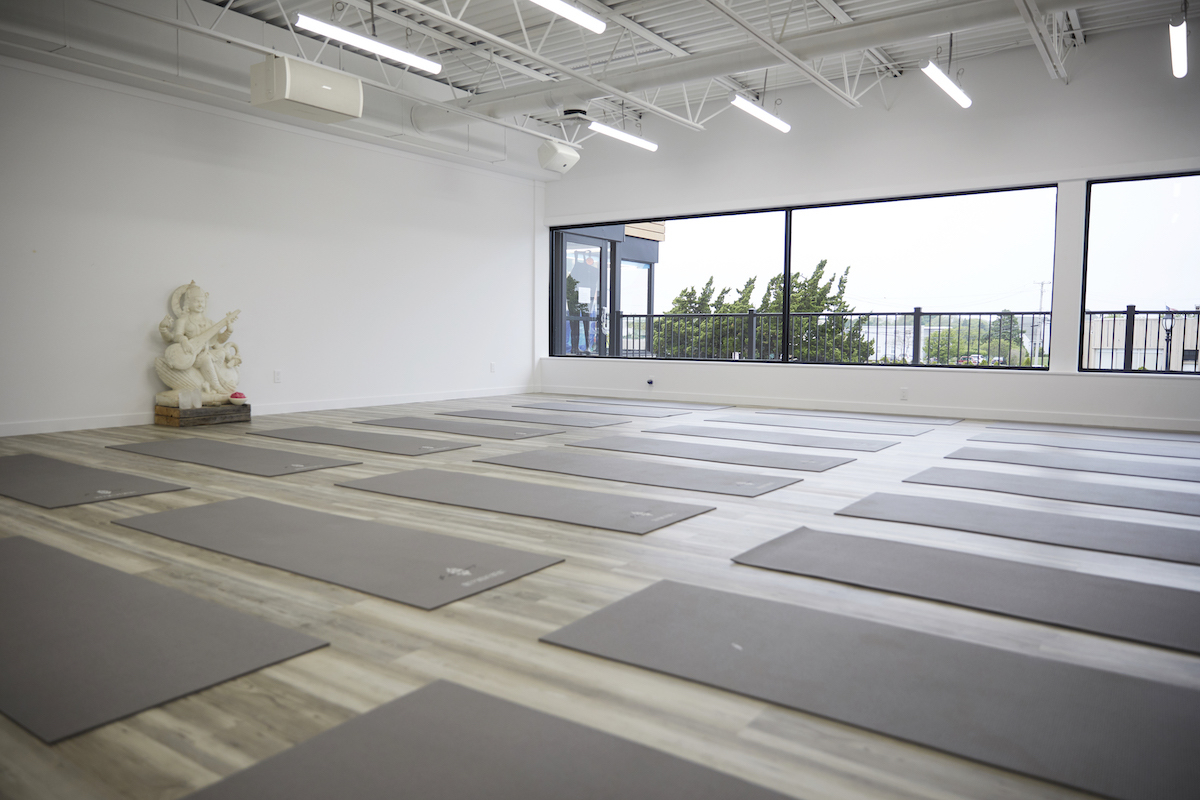 The Surf Lodge Sanctuary
Popular opinion dictates that a weekend in Montauk is not complete without a stop by The Surf Lodge. The pervasiveness of such opinion is in part what lends the institution its exciting, frenetic energy. But, as they say, all that goes up, must come down—and what better way to come down than with a centering Vinyasa flow? Enter The Sanctuary, a tranquil new space founded by Jayma Cardoso and Marisa Hochberg offering fitness classes, wellness programming, clean beauty products and activewear.
"Yes, people want to go out at night," says Marisa Hochberg, co-founder of The Sanctuary. "But they also want to wake up and dedicate a part of their day to working out and we want guests staying at The Surf Lodge, the entire town of Montauk and beyond to be able to access that."
Here you'll find diverse class offerings from some of your favorite New York studios such as Y7, The Class by Taryn Toomey, Barre3 and more.
716 Montauk Highway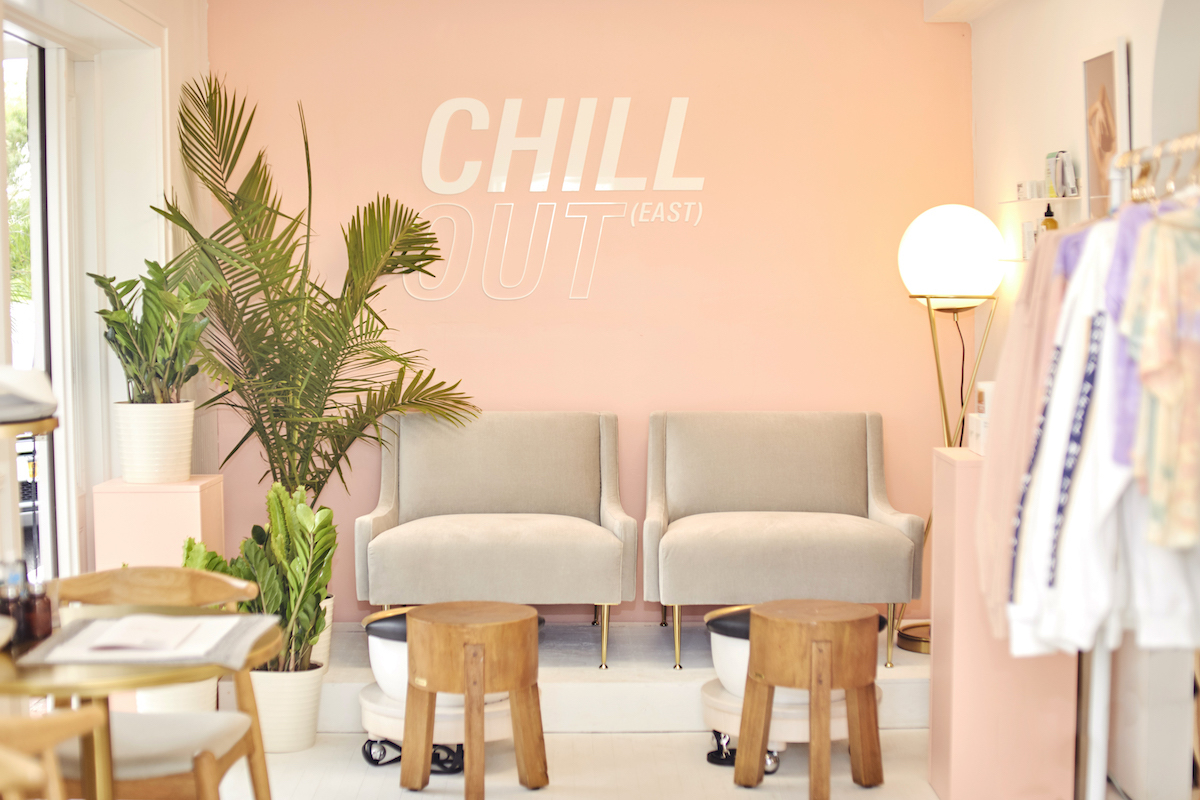 Chillhouse
The name says it all when it comes to this summer popup. A "destination for modern self-care," Chillhouse is bringing its trendy nail art services and zen-chic aesthetic to Montauk all summer long.
"Montauk has always been my Long Island home away from home," says founder Cyndi Ramirez-Fulton when asked why she chose this Hamptons enclave. "It's where I head in the summer when I truly need a much needed breather from the sweaty hustle and bustle that is Manhattan."
Here you can choose from a selection of manicure and pedicure services, including a wide-range of nail art designs, ultra-lax add-ons such as CBD balm and even a complimentary cocktail in partnership with Ketel One. After your service, we suggest shopping their selection of merch, including on-trend tie dye pieces that are perfect for a night on the beach or your commute back to the city.
"We knew how impossible it is to get a mani and pedi in Montauk and thought, well, here's our chance to bring something much needed to the town," says Ramirez-Fulton. "Sometimes some sand and nail polish just doesn't cut it when it comes to caring for your nails and we're there to fix that."
649 Montauk Highway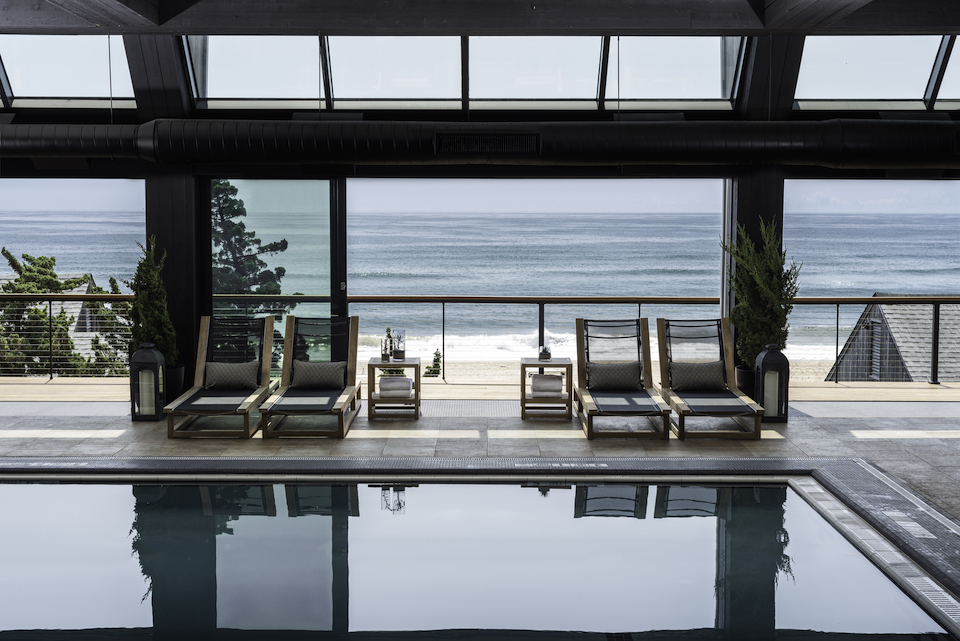 Gurney's Montauk & Gurney's Star Island
There's nothing quite like a day of unwinding at the spa after a morning workout. Gurney's Montauk does an incredible job of delivering this one-two punch with its wellness and lifestyle programming and signature Seawater Spa, available both at the original Montauk location and the newly opened Star Island property. At Gurneys, you can overlook stunning views of the beach or Lake Montauk while sweating it out with fitness partners including Dogpound, Corepower Yoga, Shadowbox, OBE Fitness and ModelFit.
Post-workout is the perfect time to take advantage of the properties' spa amenities such as the Russian steam room or Finnish sauna and experience health benefits including pain relief, improved circulation and a lubricated upper respiratory tract. Follow this up with a customized massage, seaweed wrap or vitamin C facial. They also offer hair and makeup services so you can leave refreshed and ready for a night out.
290 Old Montauk Highway
32 Star Island Road