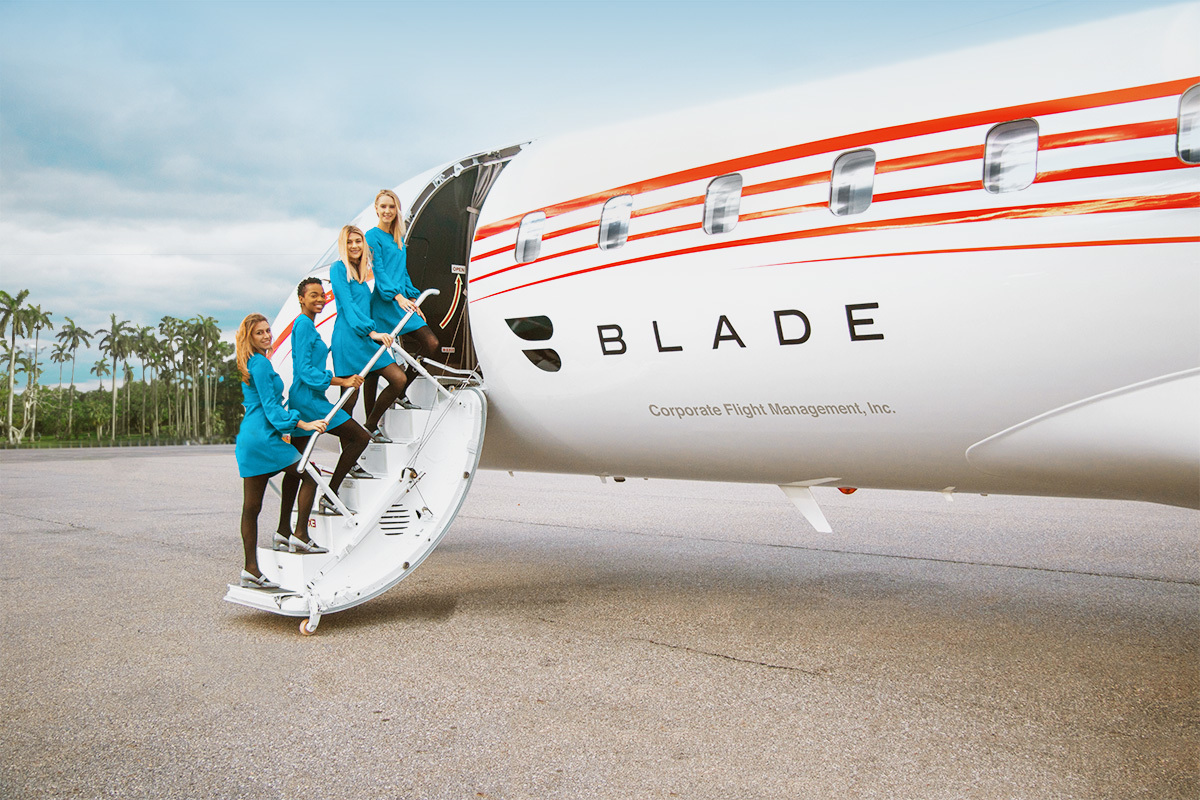 BLADEone to Miami or Palm Beach
---
BLADEone is a seasonal scheduled jet service operating by-the-seat flights between New York and Miami or Palm Beach from November to April. BLADEone is a commercial-sized jet with reduced seat density—only accommodating 16 fliers.
Flight time between Westchester and Miami or Palm Beach is 2 hours and 45 minutes.
---
What Makes BLADEone Unique
BLADE exclusively uses Bombardier CRJ 200s for our New York - Miami and New York - Palm Beach service. The BLADEone aircraft normally accommodates 65 passengers and has been retrofitted for only 8 passengers on each side of the fuselage—so every seat is both an aisle and a window seat.
Passengers enjoy full in-air service by two BLADE SKYfx cabin attendants, preloaded tablets with first-run movies, in-flight dining from our restaurant partners, including caviar service from Pearl Street Caviar. Once boarded, all passengers receive dopp kits filled with carefully selected next-generation personal care products.
No detail is overlooked. No reasonable request is denied.
Dogs are welcomed on BLADEone. Please refer to our Pet Policy for further details.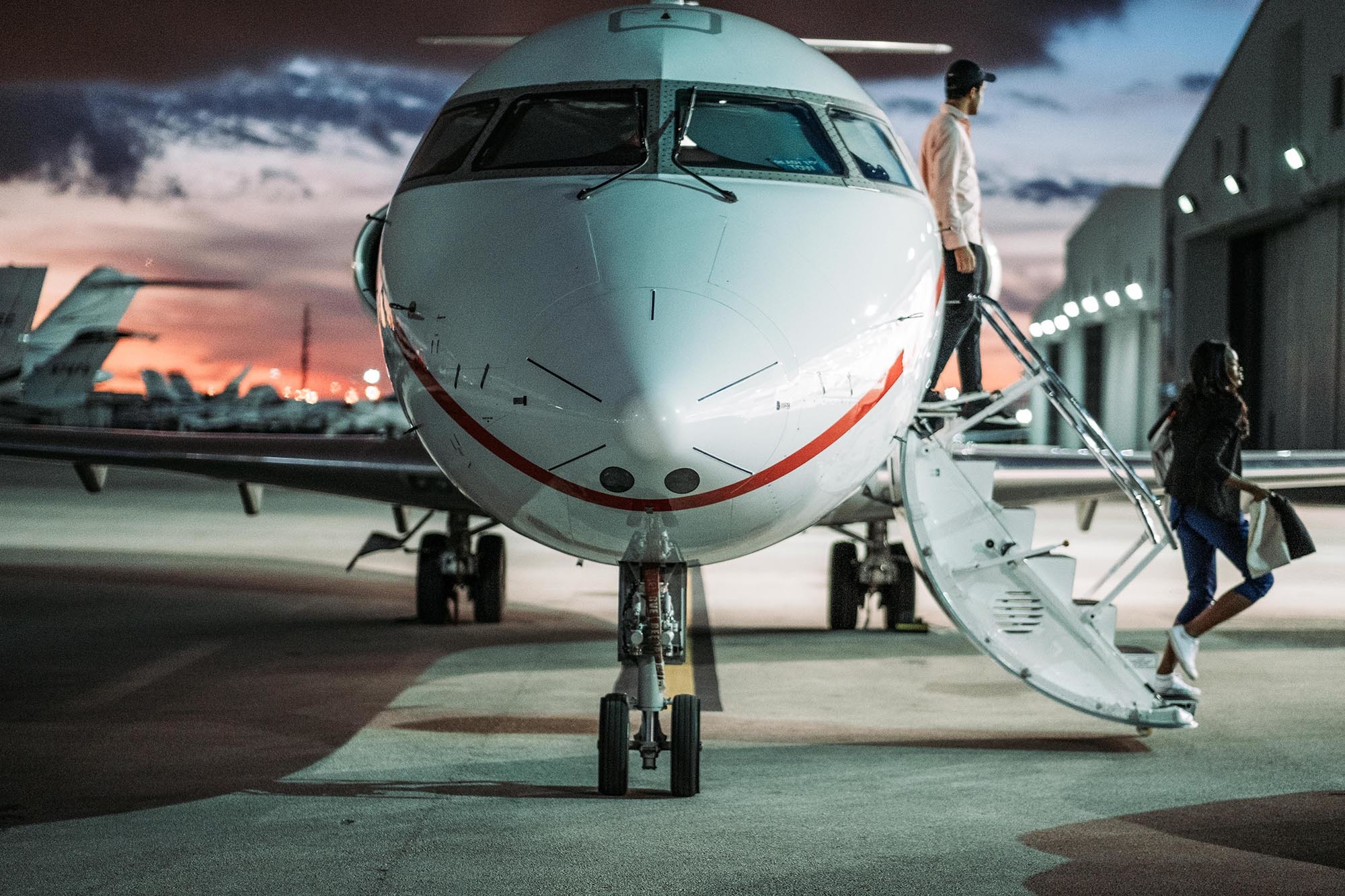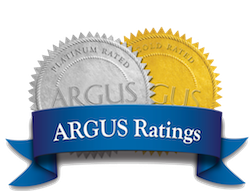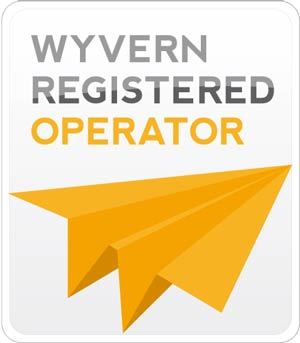 🛫 FAQs
What is your cancellation policy?
What is your exchange policy?
How much baggage can I bring?
Should I consider chartering my own aircraft?
Where else does BLADE fly?
What's Included:
Commercial-sized jet retrofitted for only 16 passengers.
In-flight service provided by renowned BLADE SKYfx.
In-flight dining and caviar service.
15-minute helicopter transfers between Manhattan and BLADE Lounge Westchester.

BLADEone Packs
If you travel frequently between New York and Miami or Palm Beach, explore our flight packs below.


Points of Departure and Arrival
Depart directly from BLADE's newest private lounge at Westchester Airport, where complimentary onsite valet service is available. Leaving from the city? Travel from Manhattan's BLADE Lounge West on a 15-minute helicopter flight directly to the side of the jet. Arrive rested and relaxed at BLADE Lounge Miami at Opa Locka Executive Airport or Palm Beach International Airport. On the return, depart directly from BLADE Lounge Miami or Palm Beach International Airport, landing at BLADE's Westchester Airport Lounge where you can either disembark or connect to a seamless 15-minute helicopter transfer back to Manhattan.