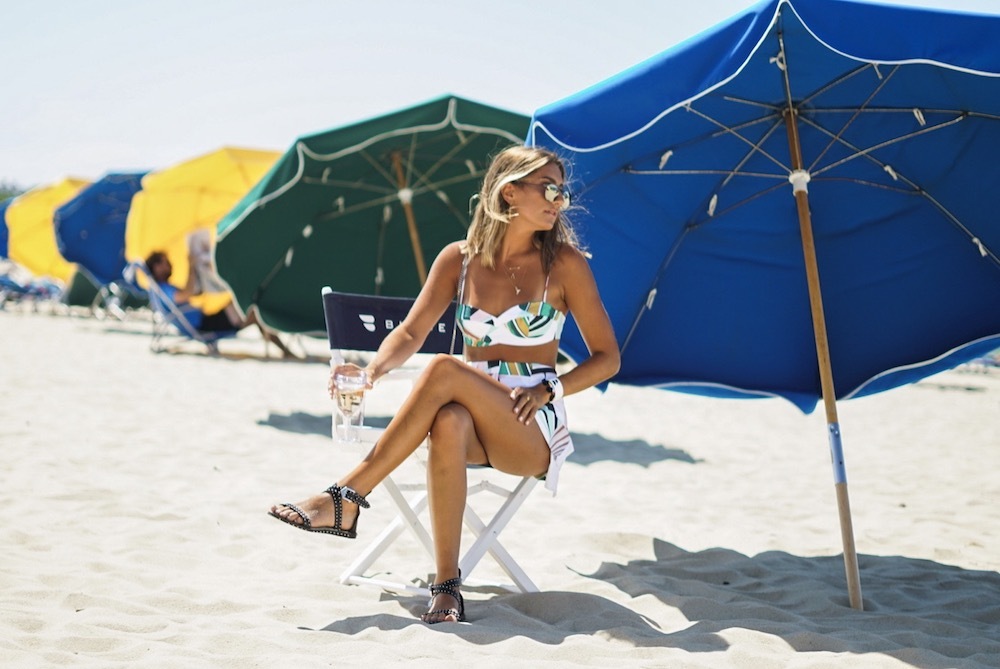 BLADE to the Hamptons
The Hamptons is one of the best summer destinations on earth. Traffic to the Hamptons is one of the worst experiences to endure. BLADE lets you bypass highway gridlock, flying you in comfort, so your weekend starts sooner. BLADE adheres to the most advanced health and safety protocols in the aviation industry today.
BLADE's Hamptons experience begins or ends at one of our BLADE Lounges. With unparalleled style and service, all of our locations have become iconic in the industry–you would never mistake a BLADE lounge for a typical city heliport. Come and relax at our lounges and enjoy a Casa Dragones tequila or a glass of wine from our partners Nino Negri or Inspiration Rosé.
Video: Blade Lounge West
BLADE Lounge West
W 30th St, New York, NY 10011
What Fliers Say About Hamptons Flights
Reviews from Apple's Appstore
Efficient, On Point.


Seamless experience to book a copter. Excited to fly Blade this weekend and get out of the city. Thinking about the time value of money, makes total sense to take a 30min flight to the hamptons and save the time from having to drive. Can't wait to take flight.
– R.
Great App!


Fun and revolutionary app! Being able to get to the Hamptons in such little time is great plus with Blade One service in the winter how could you go wrong!! Love it
– M.
Great flights


Took BLADE's seaplanes round trip to East Hampton last weekend and was very impressed. Will definitely use these guys again.
– N.M.