The Flight
On-board, guests enjoy an unmatched experience, complete with full in-flight service from our renowned BLADE SKYcx cabin attendants and access to preloaded iPad Pros with first-run movies. The jet is a retrofitted Gulfstream IV-SP, masterfully reimagined to accommodate 10 guests. Our service is uniquely designed and enabled to allow every passenger the comfort of their own captain's chair. Flight time between Teterboro and Nassau is two hours and thirty minutes.
What Makes BLADE Nassau Unique?
BLADE Nassau eliminates the hassle of getting to the airport, waiting for your flight and minimizes time spent gridlocked at customs. You'll avoid commercial flights packed with tourists on packaged deals headed to all-inclusive resorts. (No one will be clapping when you land.)
Upon landing in Nassau, you can enjoy a quick, five-minute ride to Paradise Island, saving a 45-minute drive. You'll be happy to know we use the same helicopters and seaplanes that you fly on during the summer in the Northeast. You'll land just seconds away from top hotels such as The Ocean Club, The Cove and The Reef. We can also arrange ground transportation to resorts such as The Albany Club or Baha Mar.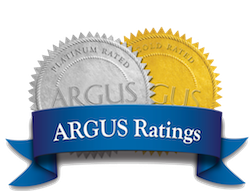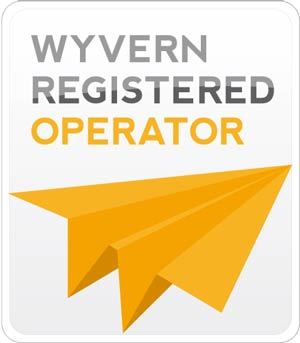 What's Included:
5-minute helicopter transfers between Manhattan and Teterboro
Ten captain's chairs in a freshly reimagined Gulfstream IV-SP
In-flight service provided by renowned BLADE SKYcx
In-flight catering
---
Points of Departure and Arrival
BLADE Lounge West
Teterboro: Signature South
Nassau: Odyssey Aviation