Helicopter Charter to Gstaad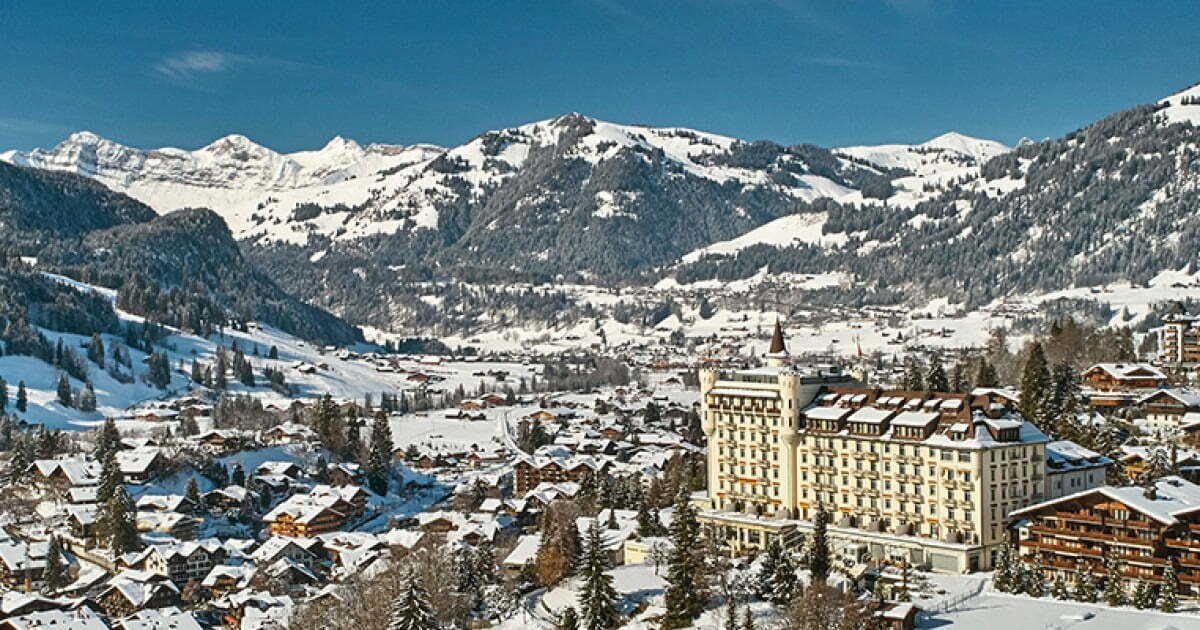 Fly Private to Gstaad with BLADE
Book your BLADE helicopter charter to Gstaad from Geneva, Zurich, Chambery, Annecy, or Monaco. Take the scenic route and enjoy breathtaking views as you fly over the Alps.
The Destination
Gstaad is one of the most glamorous winter destinations in the Alps; celebrities and royalty have always been attracted to the upscale town and its powder-soft ski slopes. The Swiss ski resort is in the picturesque Saanen Valley and features a pedestrianized promenade, a tranquil river, and quaint wooden chalets against snow-covered mountains. Fly over the Swiss Alps and arrive at the beautiful Gstaad resort.
Benefits of BLADE Helicopter Charter to Gstaad
Skip the long-distance drive and get there in 30 minutes from Geneva Airport
Driving between Geneva to Gstaad can take over 2.5 hours depending on road conditions and peak weeks.
Choose the right helicopter for you
Single engine or twin-engine aircraft, luxury interior, air-conditioning, noise reduction systems, etc. Pick your favorite aircraft and turn your helicopter flight to Gstaad into a unique, tailor-made experience.
Take the scenic route
It turns out, the scenic route is also the fastest way to get there. If you're going to the Alps, why not get to admire them from above, in all their glory, on your way there?