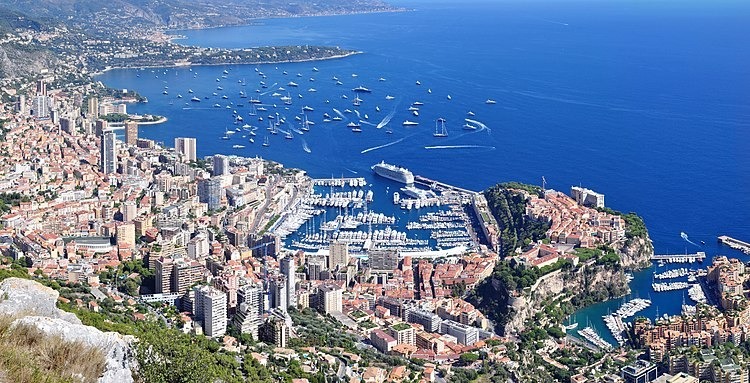 Monaco Yacht Show - Sept 27th - 30th
The Monaco Yacht Show is the most prestigious display of superyachts in the world. Set in the iconic Port Hercules, this premier, world-class event represents the pinnacle of luxury. Fly with us to the prestigious Monaco Yacht Show.
Luxe Pack - Oct 2nd - 4th
Premium packaging manufacturers from all over the world come together in Monaco to present their most creative innovations: an essential sourcing experience for brands looking to disrupt the market, in terms of design, sustainability and/or digital innovation.
Les Assises - Oct 11th - 14th
Les Assises de la cybersécurité, a key event for cybersecurity experts. A founding event of the market, supported by a committed community. More than just an event, it's an institution that has been supporting all market players for 20 years. A unique meeting place to discuss current and future cyber issues.