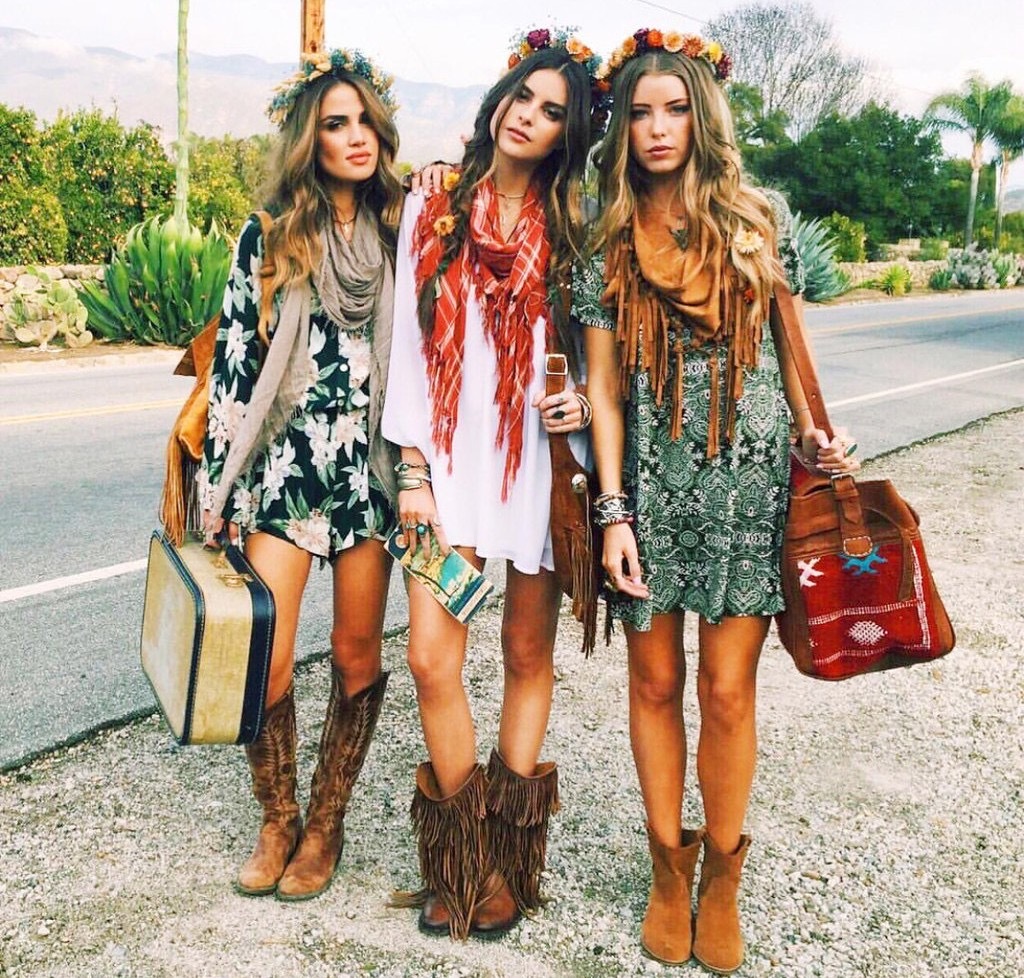 BLADE to the Festival in the Desert
---
The Music Festival in the desert is back, and so are we.
This year, we're offering more flights, more times and more ways to fly than ever. Save yourself the five hour drive into the desert and BLADE between our private lounges at Santa Monica and Thermal airport, right outside of Palm Springs, just minutes to the festival grounds. The flight is just 45 minutes and lands only minutes from the festival grounds.
Simply purchase a seat on a flight, or charter on your schedule. Your festival journey will begin as soon as you arrive at our BLADE Santa Monica Lounge.
Once you land at the BLADE Desert Lounge, you will experience a blend of great sun and chill vibes—thanks to our Partners, enjoy a NÜTRL on your flight to Thermal, a chilled Château La Coste Rosé upon arrival, ensuring you are well taken care of throughout both Festival weekends.
By-the-seat flights start at $995.
Fly Between Los Angeles and the Desert April 13th–24th
Conveniently scheduled service Thursday–Monday of both Festival Weekends (April 13th-17th and April 20th-24th).

Choose from EC-130 helicopters, Pilatus PC-12's and Cirrus Vision Jets between Santa Monica Airport on the Westside and Thermal Airport in the desert, just outside Palm Springs and minutes from the festival grounds.

Alternatively, charter EC-130 helicopters between Downtown Los Angeles and Thermal Airport.

Upon arrival at the BLADE Desert Lounge, complete the last mile of your trip directly to the Festival, or your accommodations through BLADE Ground Connect and a dedicated car will be waiting for you.
---