Helicopter Charter to Courchevel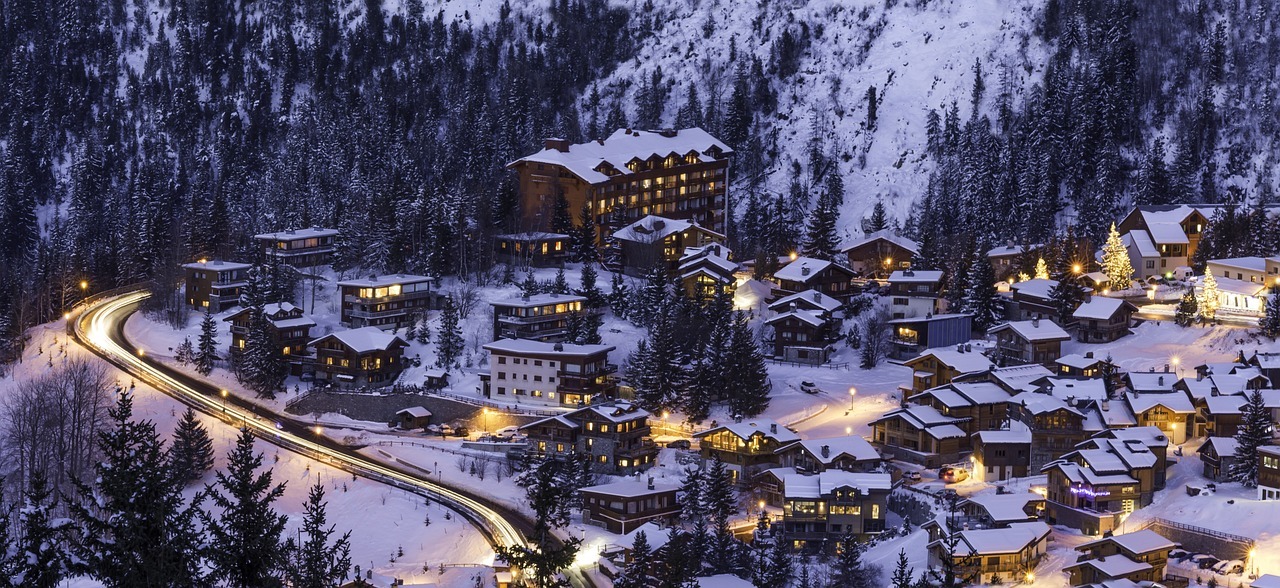 Fly Private to Courchevel with BLADE
Book your BLADE helicopter charter to Courchevel from Geneva, Zurich, Chambery, Annecy, or Monaco. Take the scenic route and enjoy breathtaking views as you fly over the Alps.
The Destination
Courchevel is a world-class ski resort located in Les Trois Vallées (French Alps), the largest linked ski region in the world with 600 km of ski slopes. It is no wonder that Courchevel became a reference for winter holidays among luxury travelers. The resort lens itself perfectly to a helicopter flight in a spacious and luxurious aircraft.
Everything in Courchevel is made for upscale travelers: impeccably maintained ski slopes, state-of-the-art ski and gondola lifts, Michelin-starred restaurants, luxurious hotels and chalets, glamorous villages, designer stores, to name a few.
Perched on top of a mountain, Courchevel 1850, is the highest town of the region and the most exclusive location of the resort. Make sure you check it out while you are there.
Benefits of BLADE Helicopter Charter to Courchevel
Skip the long-distance drive and get there in 30 minutes from Geneva Airport
Driving between Geneva to Courchevel can take over 2.5 hours depending on road conditions and peak weeks.
Choose the right helicopter for you
Single engine or twin-engine aircraft, luxury interior, air-conditioning, noise reduction systems, etc. Pick your favorite aircraft and turn your helicopter flight to Courchevel into a unique, tailor-made experience.
Take the scenic route
It turns out, the scenic route is also the fastest way to get there. If you're going to the Alps, why not get to admire them from above, in all their glory, on your way there?
Book a Panoramic Flight from Courchevel
Starting with the most famous ski resorts, fly over the Alps and the highest summits of Europe, to discover breathtaking views, all year round. Discover majestic lands, from Mont Blanc to the peaks of Ecrins National Park, with an unequalled view of the glaciers, the « Aiguille du Midi » or the famous « Sea of Ice ».