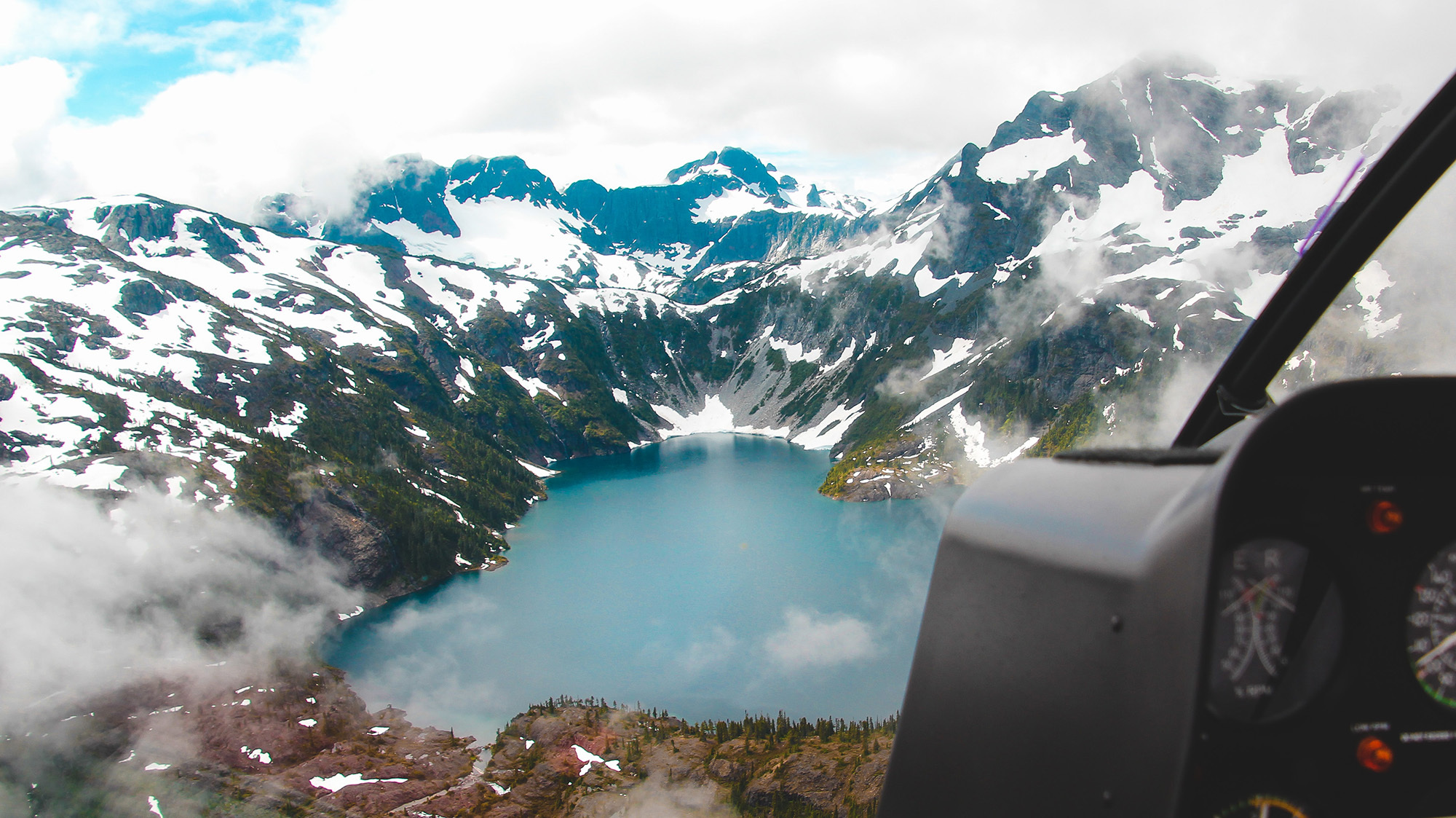 BLADE Lands in British Columbia
---
BLADE has officially expanded to British Columbia, powered by Helijet. You can now fly our private aircraft charter service, BLADE Anywhere, with the same level of service, style, and precision you enjoy with BLADE in the United States.
A fleet of helicopters, turboprops, and jets are available to fly you and your guests to any number of Pacific Northwest destinations.
Charter your own flight on your terms, and schedule at competitive prices.
Don't have the app? Click here to download now for a seamless booking experience. Fly the future, today.
Experience Next-Level Charter With BLADE
Unlike other charter options, which may leave you to fend for yourself, the BLADE team remains with you every step of the way–from booking, departure to landing. You'll have your own flier-relations representative managing and monitoring your mission, available 24/7.
Charter British Columbia
---
Whistler
Charter a helicopter to the slopes. Situated among the Coast Mountains of British Columbia, the twin resorts of Whistler and Blackcomb are just a 35 minute flight north of Vancouver. Whistler Village is the perfect destination for a weekend getaway in a charming alpine village with some of the best skiing and year-round adventure activities in North America.
Victoria
Ranked second in Condé Nast 2022 Readers Choice Awards for best small city in the world. Book a seat on a scheduled flight from Vancouver to Victoria for a 35 minute flight or charter a helicopter from wherever you are to visit the historic provincial capital.
Nanaimo
'The Harbour City' awaits across the Strait of Georgia. Vancouver Island's second-largest city is your starting point to spectacular adventures from this vibrant waterfront town and the host of activities the Island has to offer. Get there in just 18 minutes from Vancouver Harbour.
Tofino and Long Beach
Kick off your West Coast vacation with a private charter to Tofino-Long Beach Airport. The picturesque Resort towns of Tofino and Ucluelet bookend the miles-long sandy beaches and coves of the Pacific Rim National Park Reserve. You can get there in 50 minute either in a helicopter from Victoria or on a Pilatus plane from Vancouver (YVR). If that's not fast enough for you, you have the option to charter a Learjet and be landing in Tofino-Long Beach just 30 minutes from the time you take off from YVR.
BLADE is an air charter broker and tourism intermediate. BLADE does not have operational authority over aircraft. All flights are operated by licensed air carriers.