BLADE x ZERO-G Weightlessness Experience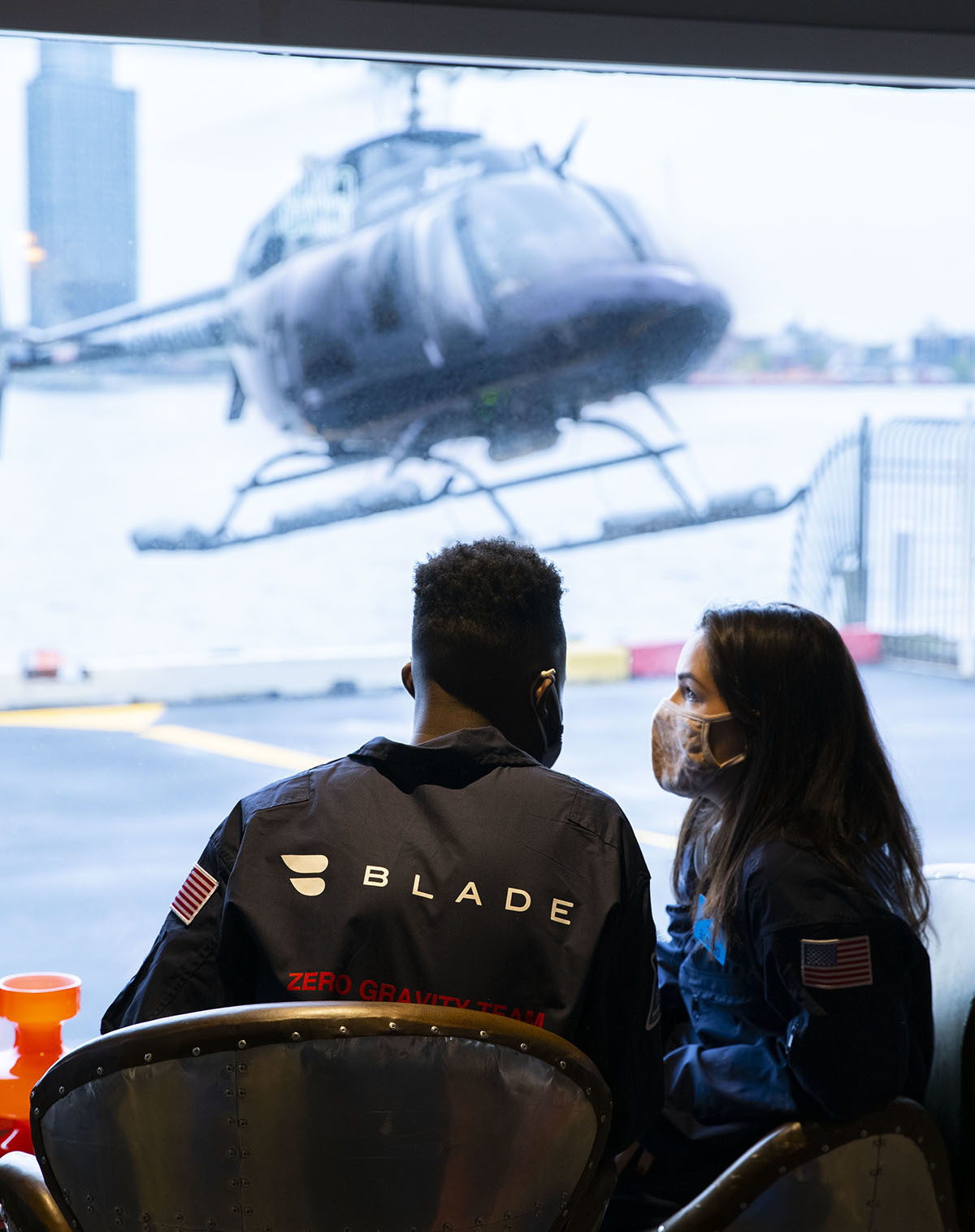 Ever dreamed of traveling to space? BLADE has partnered with ZERO-G to offer our fliers the opportunity of a lifetime. The BLADE x ZERO-G Weightlessness Experience is exactly what it feels like to be in space. In fact, NASA uses ZERO-G to train their astronauts for all missions.
"We are excited to join forces with one of the country's leading aviation companies as part of this unprecedented partnership," shared Matt Gohd, the CEO of ZERO-G. "With these types of cutting-edge experiences, fliers are taking home moments they'll remember for the rest of their life by being one of the first to enjoy commercial spaceflight."
Here's what it was like:
The experience began at the BLADE lounge where fliers received a pre-flight meal along with an in-depth flight training session.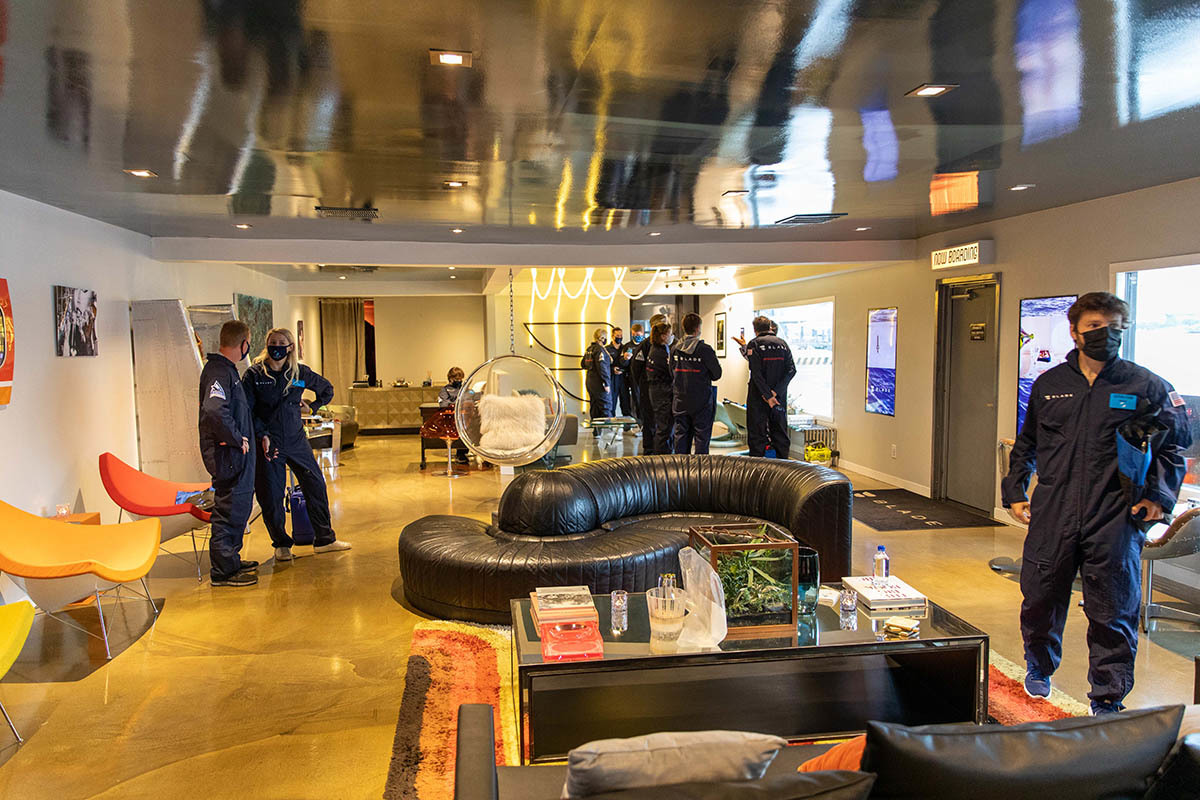 After changing into their flight suits, teams transferred via BLADE helicopters from Manhattan to Newark Liberty International Airport, landing by the side of the modified Boeing 727, G-FORCE ONE®.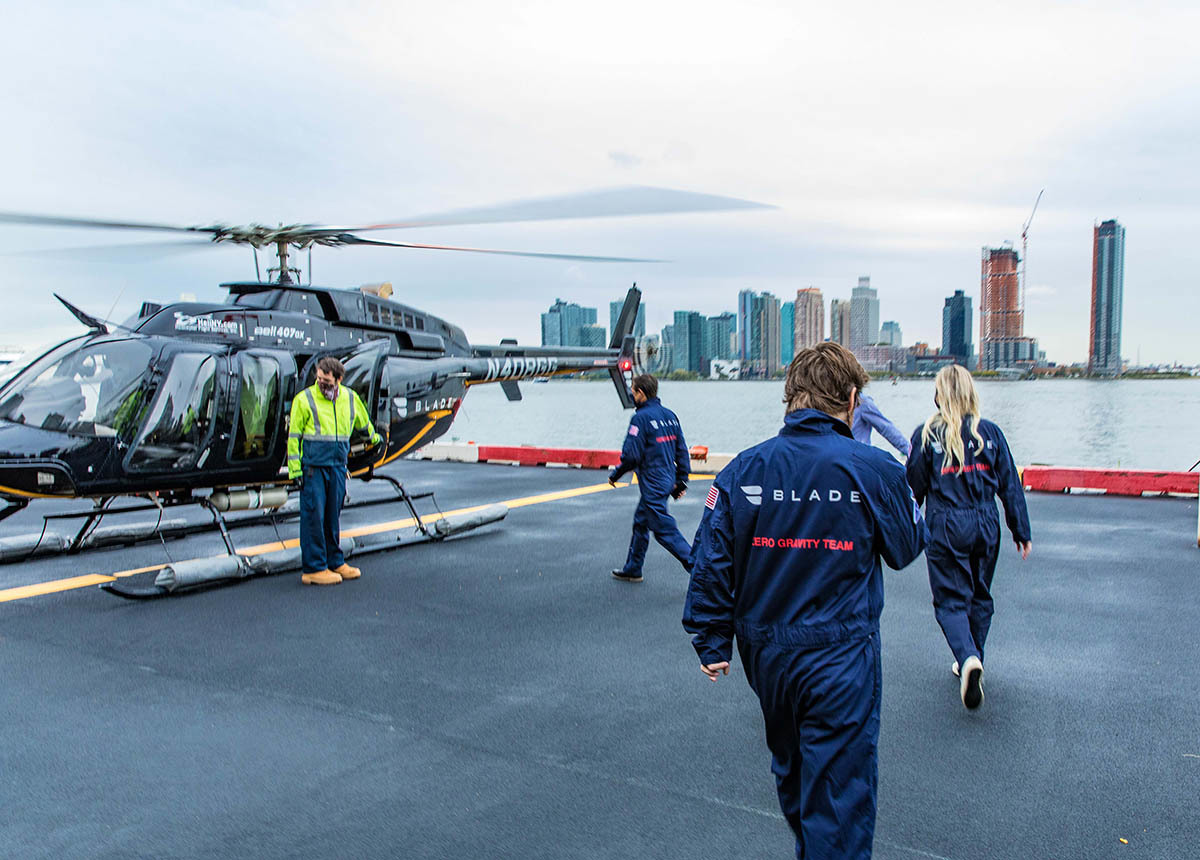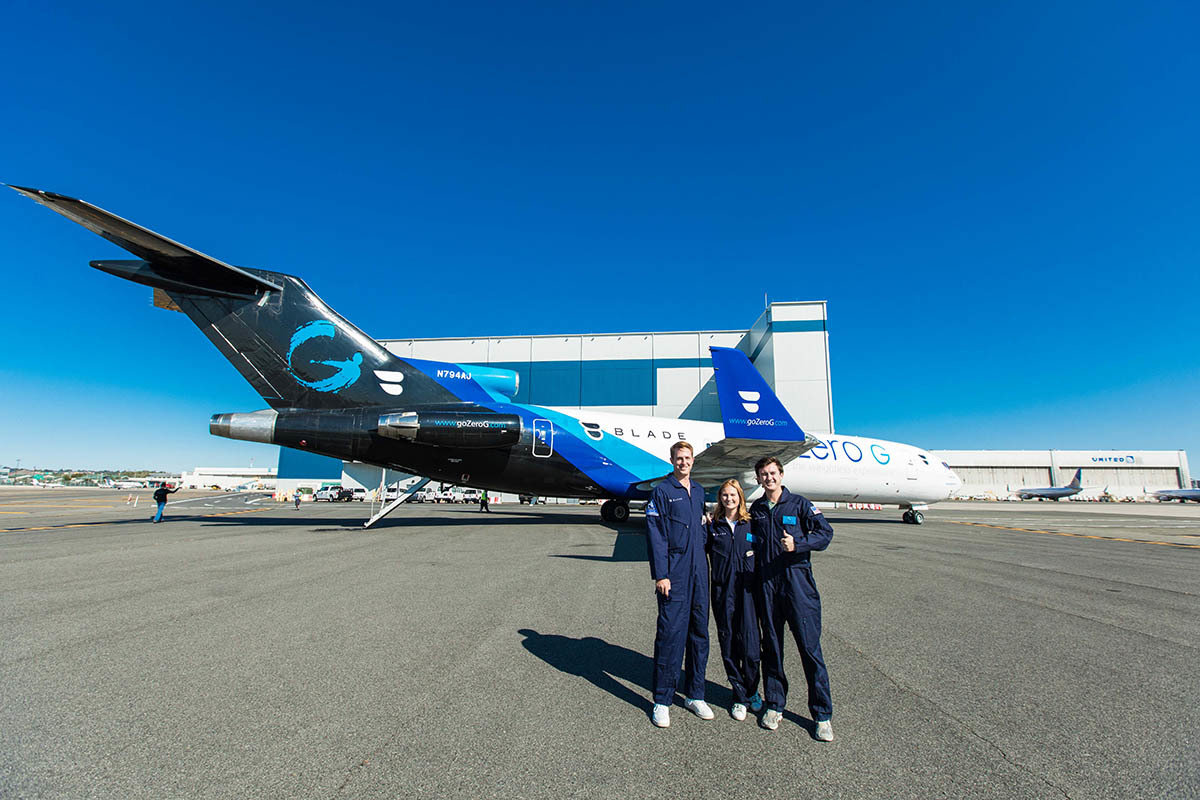 Then everyone boarded, and the plane climbed up to 32,000 feet. As they reached the target altitude, the pilots started performing a series of parabolic arcs, which cause a brief state of weightlessness in the air. In total, fliers experienced 15 periods of weightlessness on the flight.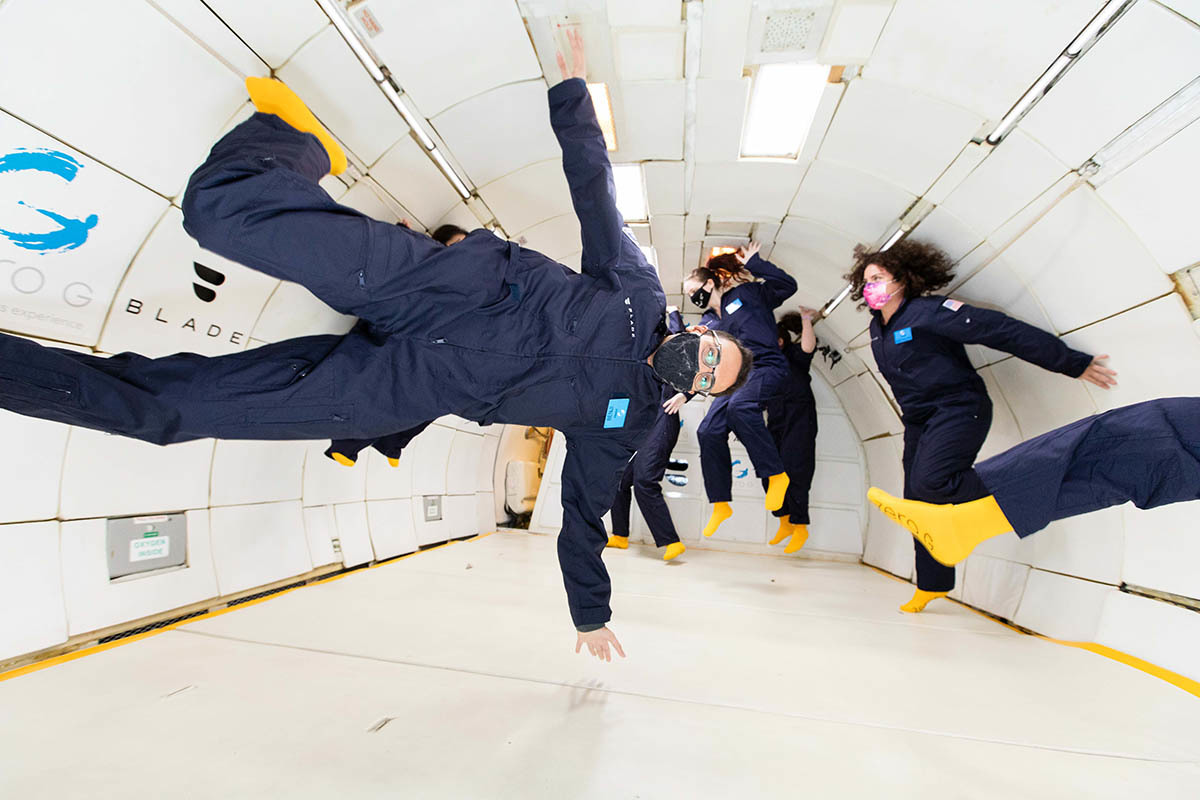 After the experience, the plane touched down in Newark, and the fliers returned to the BLADE lounge for their "Regravitation Celebration" using the BLADE helicopter once again.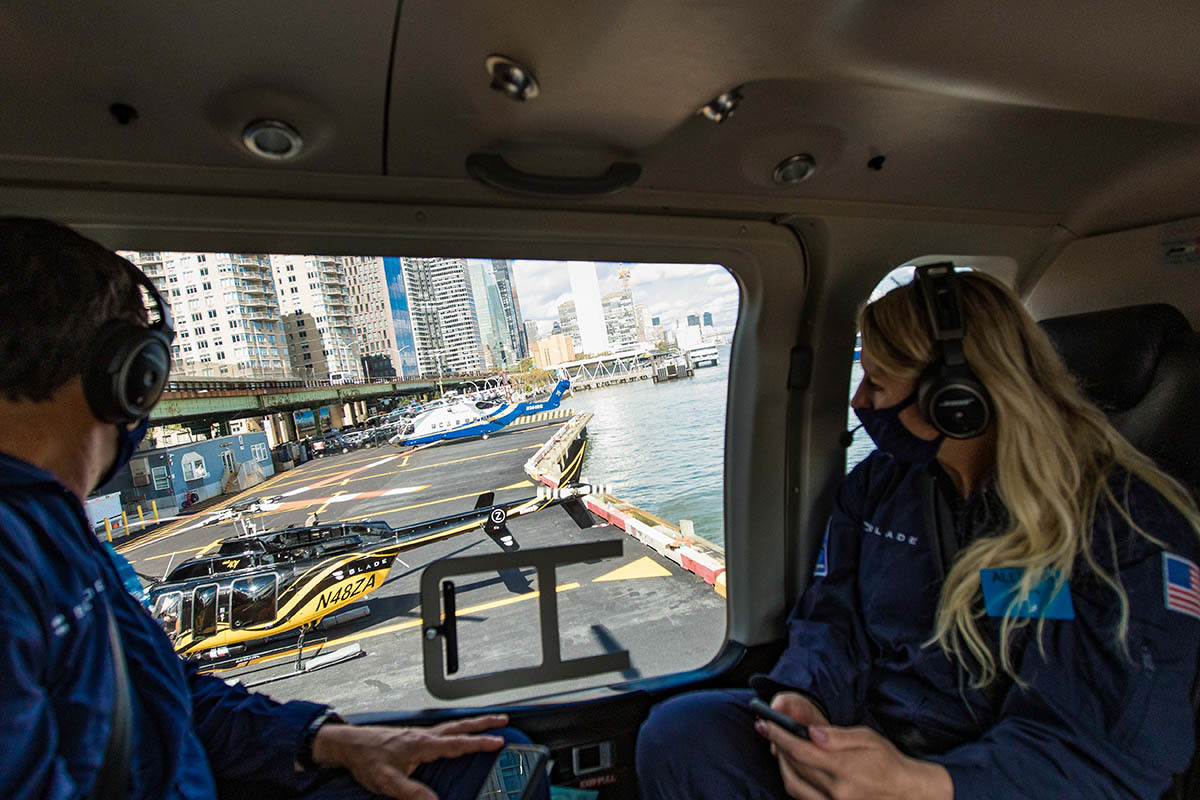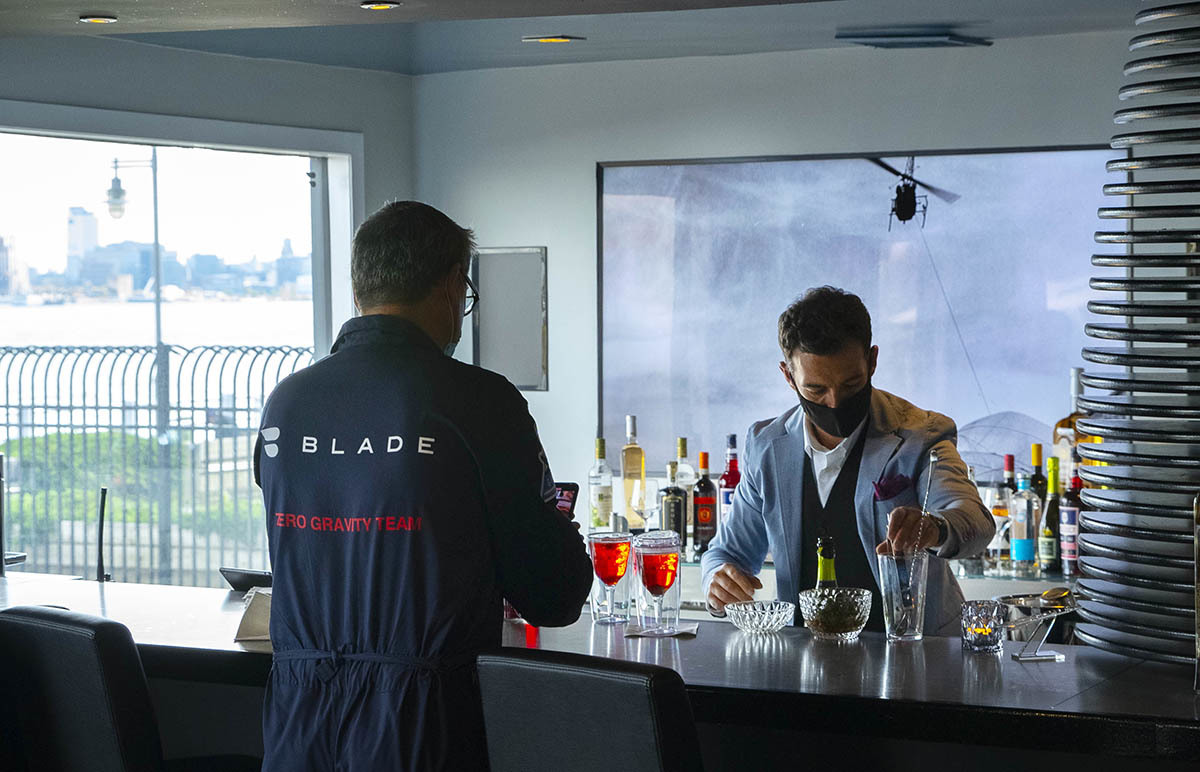 We want to thank everyone who joined us for the first week of the BLADE x ZERO-G experience in New York, please follow @flyblade on Instagram for more content and future mission announcements.