Helicopter Charter to Alpe d'Huez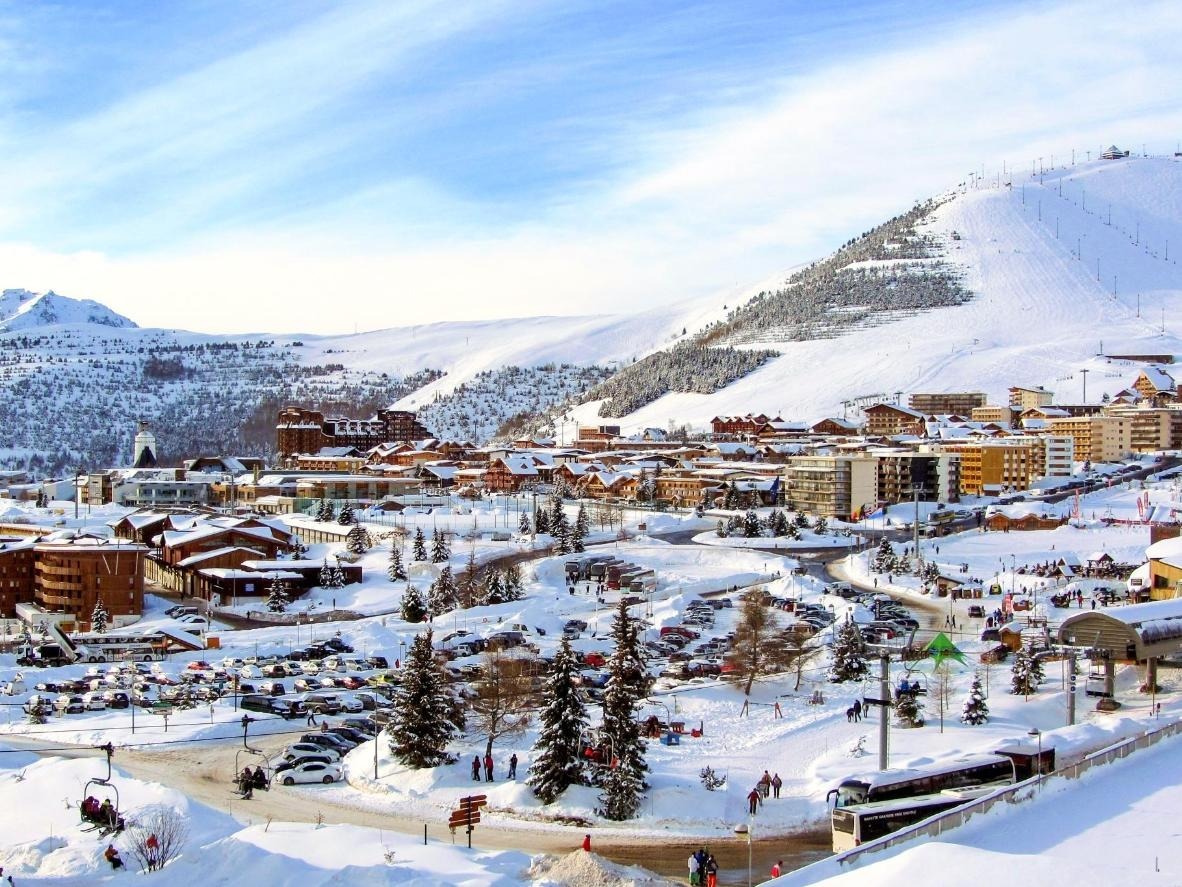 Fly Private to Alpe d'Huez with BLADE
Book your BLADE helicopter charter to Alpe d'Huez from Geneva, Zurich, Chambery, Annecy, or Monaco. Take the scenic route and enjoy breathtaking views as you fly over the Alps.
The Destination
Alpe d'Huez is paradise for all those who love winter sports, wide open spaces, strong sensations and contemplative walks. Skiers from around the world come here to make the most of the exceptional ski area that can be enjoyed by all skill levels.
With 250 kms of slopes (111 slopes) and around 300 days of sunshine per year, Alpe d'Huez is one of the most beautiful French ski resort. Don't miss it!
Benefits of BLADE Helicopter Charter to Alpe d'Huez
Skip the long-distance drive and get there in 40 minutes from Geneva Airport
Driving between Geneva to Alpe d'Huez can take over 2.5 hours depending on road conditions and peak weeks.
Choose the right helicopter for you
Single engine or twin-engine aircraft, luxury interior, air-conditioning, noise reduction systems, etc. Pick your favorite aircraft and turn your helicopter flight to Alpe d'Huez into a unique, tailor-made experience.
Take the scenic route
It turns out, the scenic route is also the fastest way to get there. If you're going to the Alps, why not get to admire them from above, in all their glory, on your way there?