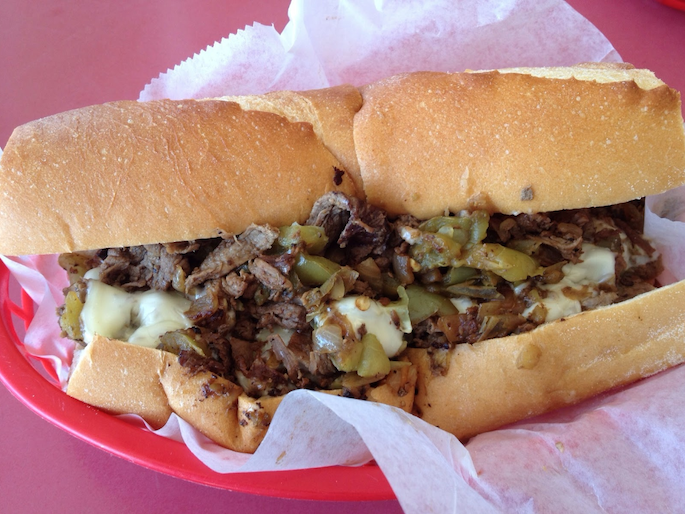 5 Fun Activities To Do In Philly
Philadelphia is one of the best cities in America. It's very walkable, there's a lot of history and there's plenty to do.
While you can spend weeks exploring every nook and cranny of the city limits, there are five attractions in particular that will make your trip worthwhile. For those elite travelers taking a NYC to Philadelphia helicopter charter, there are roughly 4-5 local airports to make your trip very convenient. And for those "normal" travelers, getting around the city by public transportation is easy and cost effective.
The first thing you should do is eat a cheesesteak. There are tons of options for this Philadelphia staple. You can find imitators in other parts of the country, but there's nothing like that combination of chopped beef and cheese wiz when it's eaten in the City of Brotherly Love. You could do a whole lot worse than going on a cheesesteak tour of the city, and finding out which option you like best.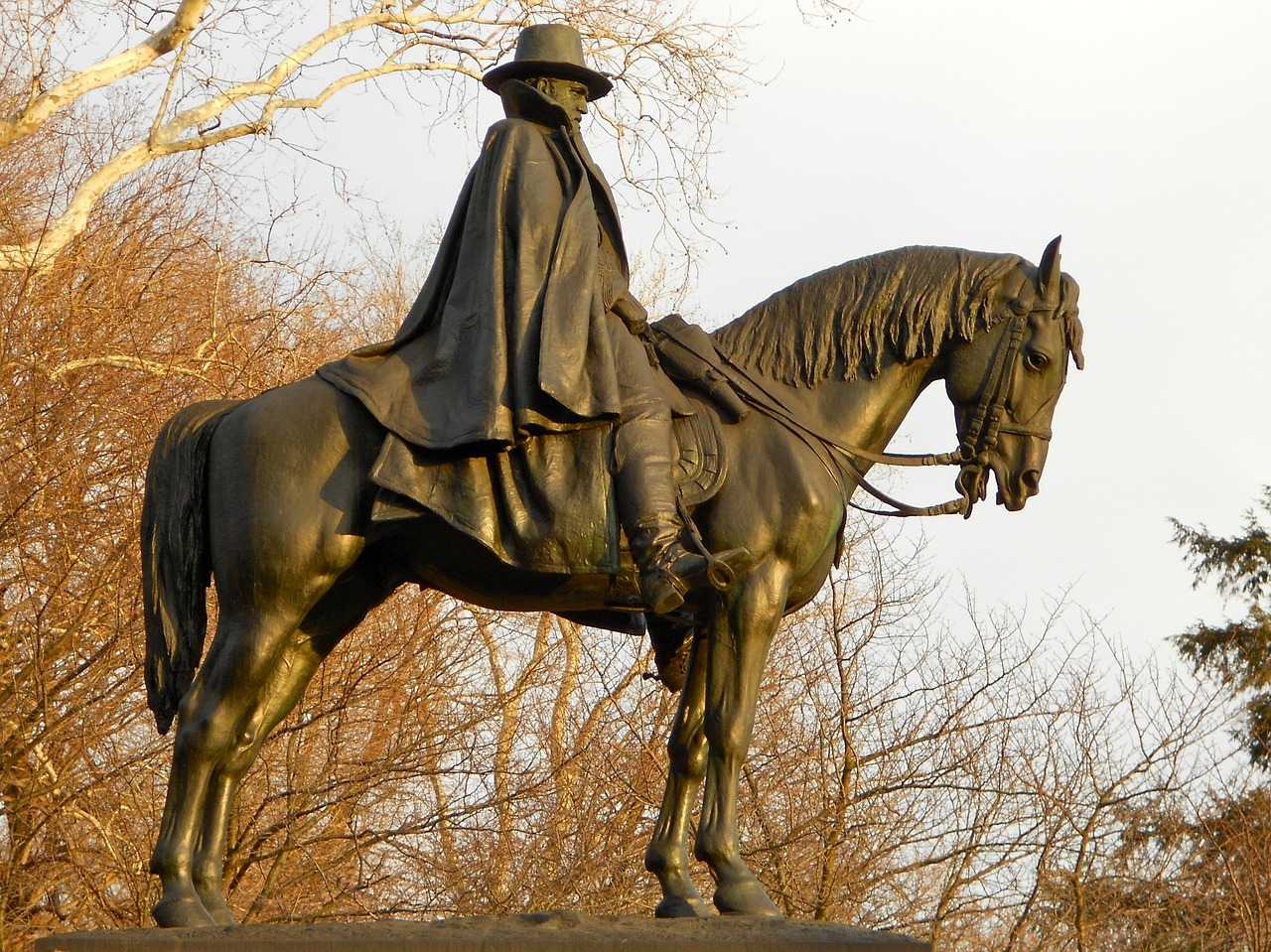 Still hungry? Reading Terminal Market is one of the largest and best food halls in the country. Tons of local vendors offer up creative and unique food options. The oldest farmers market in the country also sells homeware and jewellery.
Now that you need to work off all that food, you can take a walk on the Schuylkill river trail. A 26.5-mile trail, it winds through the city, passing public art installations and dozens of neighborhoods.
Interested in a different type of walking tour? Philadelphia houses the largest collection in the world of outdoor public art. There are over 4,000 murals in the city, of all different types and styles.
And if you're a big sports fan, the South Philadelphia Sports Complex houses four professional sports teams— the Phillies, Eagles, Flyers and 76ers. It's all in one complex, meaning all your sporting needs are just steps way.