The BLADE Valentine's Day Gift Guide
This year's Valentine's Day will surely be unconventional. Not to worry—we've done the research and found the best gifts for your significant other.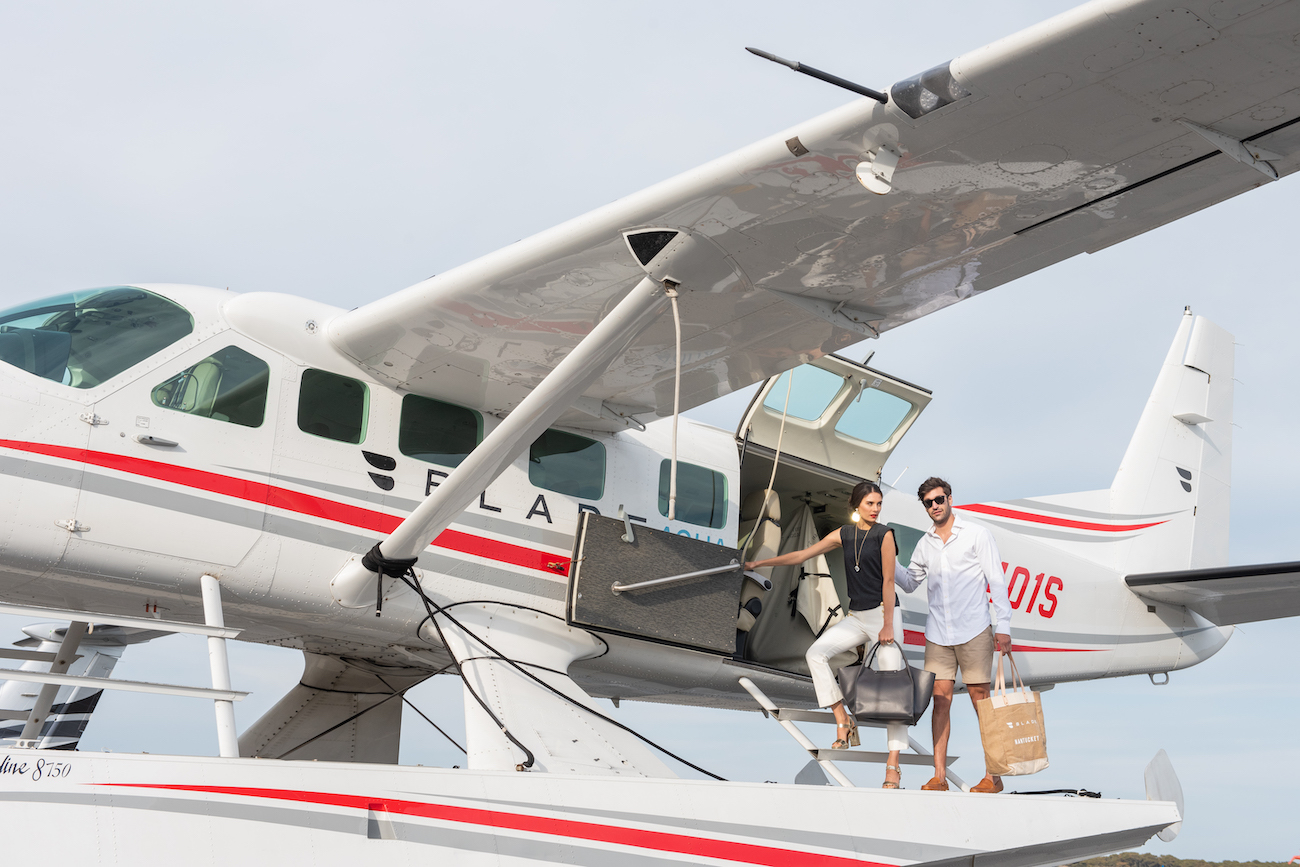 1.) A weekend escape
Spend time in the sun by the beach in Miami, or hitting the slopes in the snowy mountains in Aspen for the Valentine's Day weekend. Want to stay closer to the city? Book one of the many beautiful rooms at The Reform Club in the Hamptons. Whatever your destination might be, BLADE will get you there with safety and care. Want to save the trip for later? No worries, purchase a BLADE Gift Card to use on any of your future BLADE flights.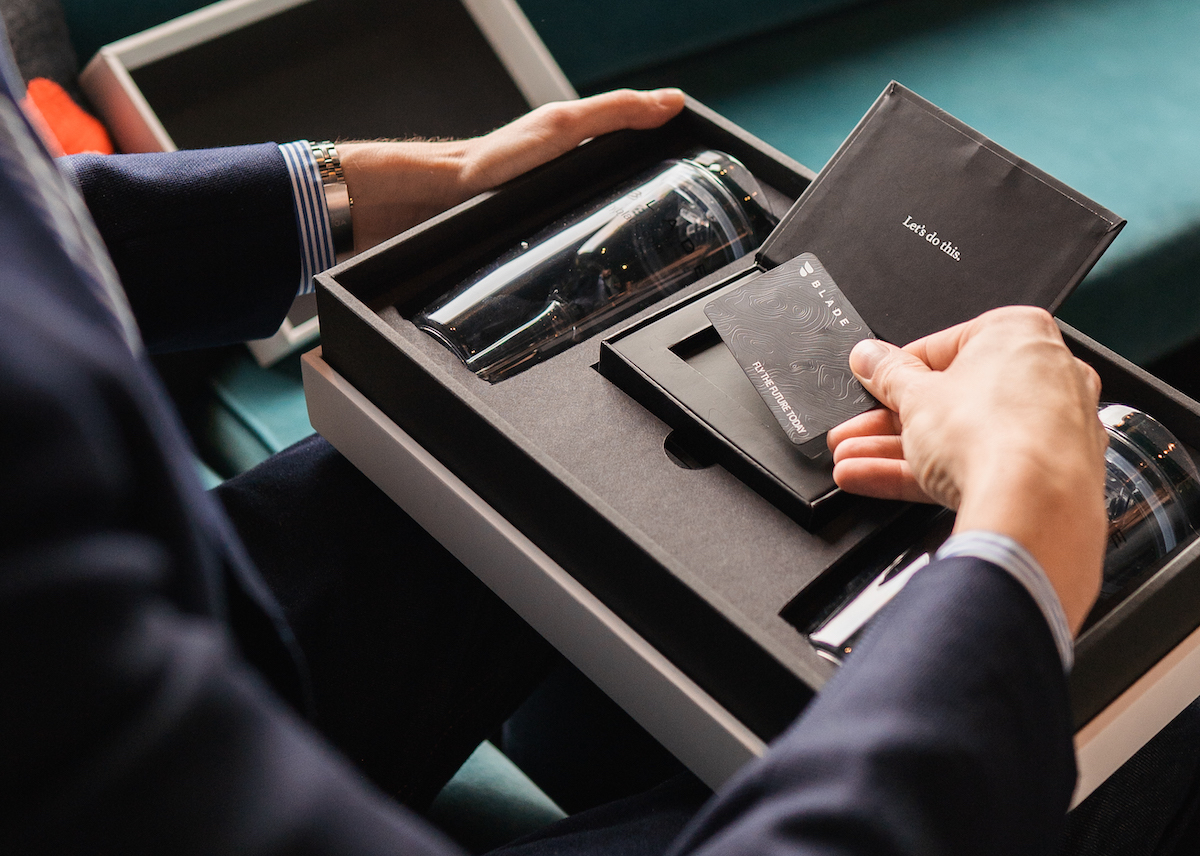 2.) Pearl Street Caviar
Cooking or ordering Valentine's Day dinner? Order from Pearl Street Caviar, a New York City-based caviar company with a mission to make high-quality caviar available for all. Sourced from the highest quality Sturgeon, have caviar as an appetizer and make your meal even more luxurious.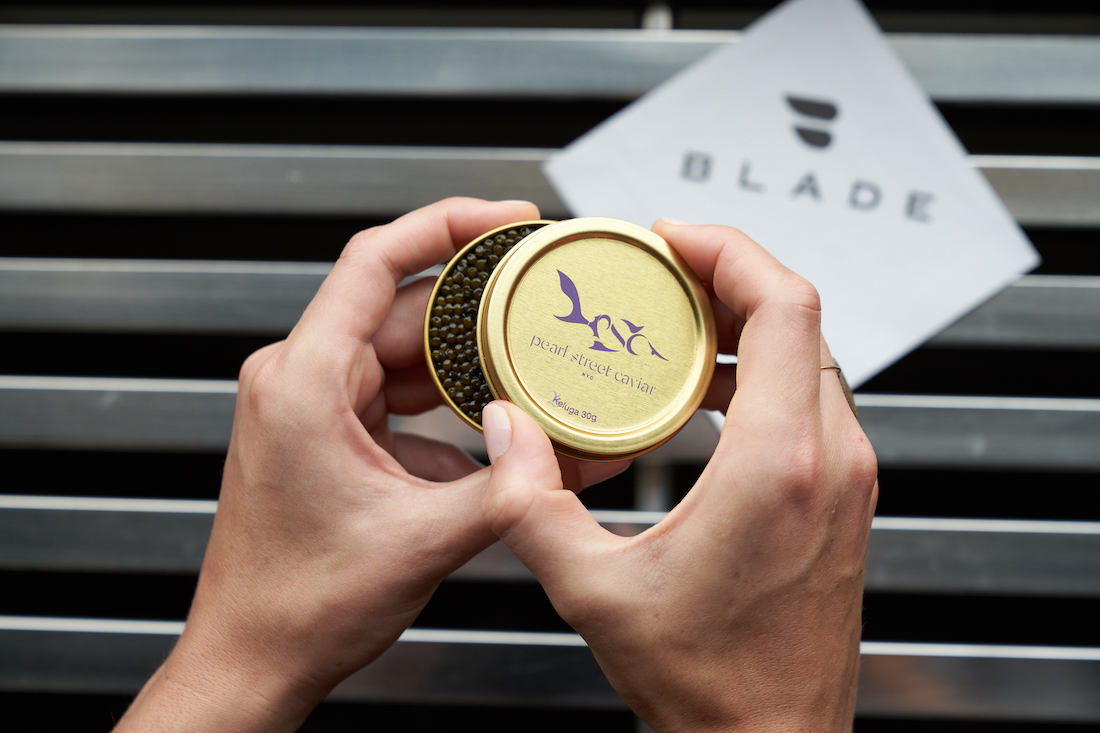 3.) BLADE Essentials
The best gift is the gift of comfort—why not do it in style? Our BLADE gear is fashionable and minimalistic. Gift a BLADE hat for your running partner, or a BLADE Quarter Zip to stay cozy during the work from home Zoom meetings.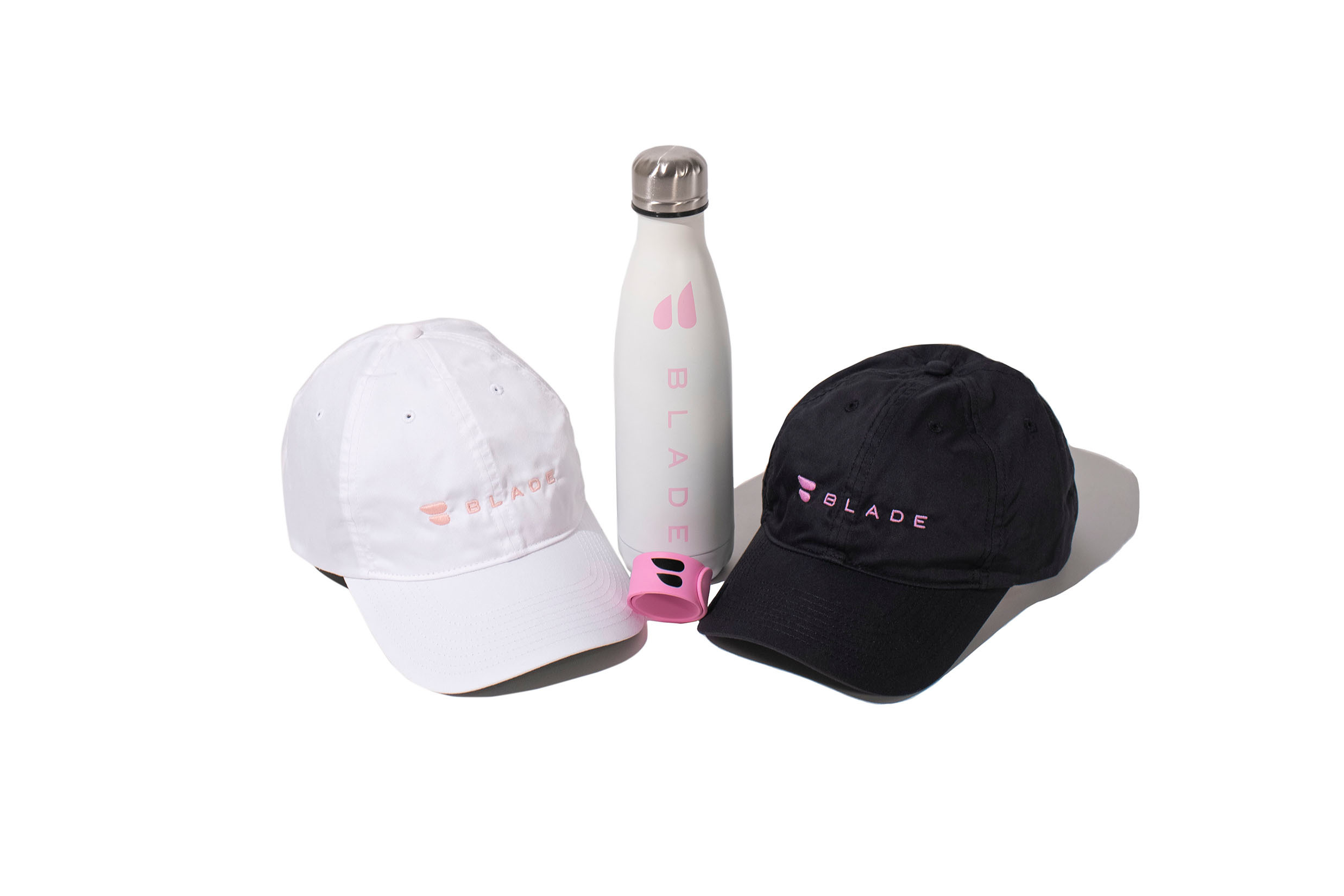 4.) Nino Negri Wine
Valentine's Day wouldn't be complete without wine. Accompany your Pearl Street Caviar and dinner with a bottle of Nino Negri from Frederick Wildman. With a variety of reds and whites from Italy, you won't have any trouble choosing the perfect bottle.