Helicopter Charter to Val Thorens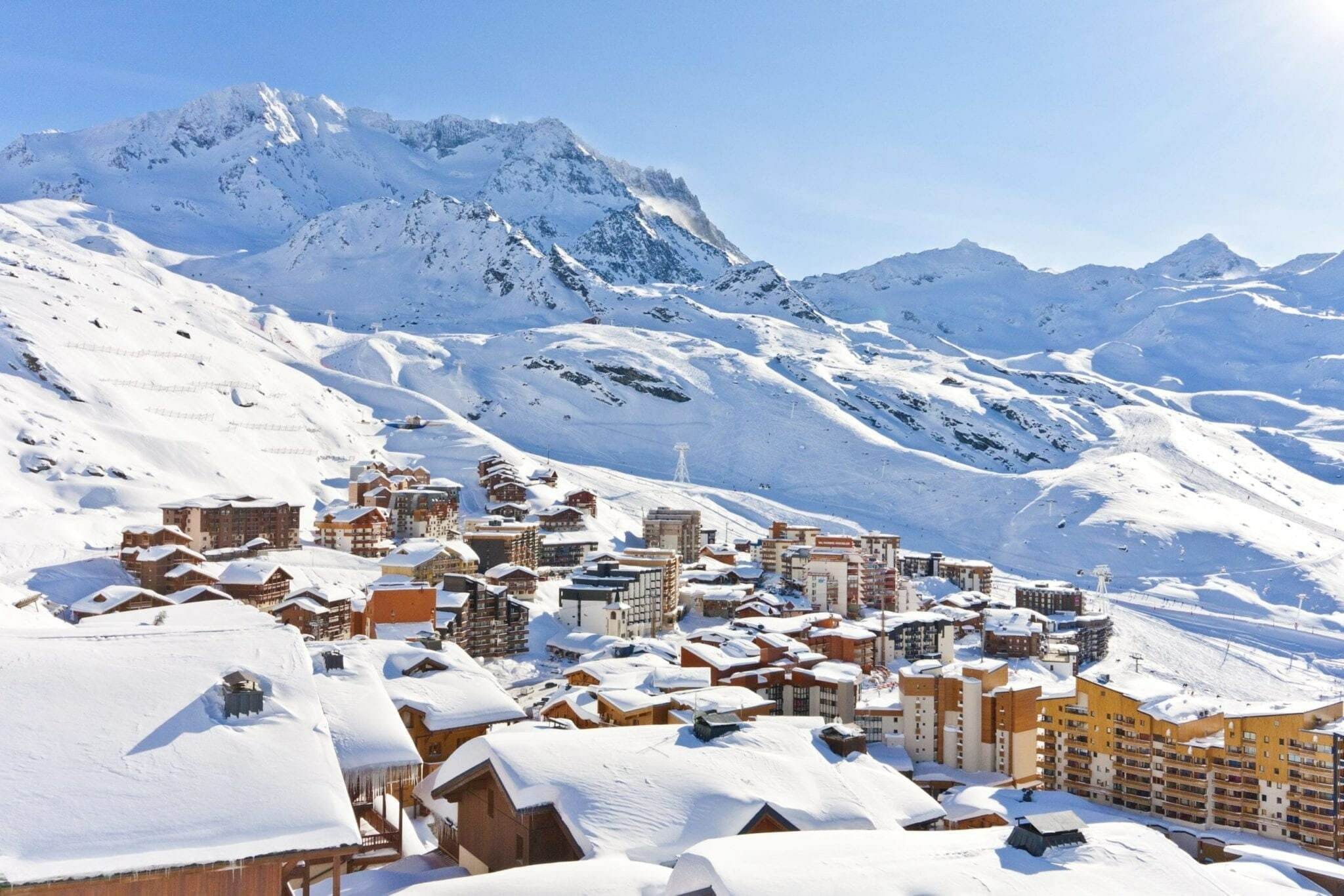 Fly Private to Val Thorens with BLADE
Book your BLADE helicopter charter to Val Thorens from Geneva, Zurich, Chambery, Annecy, or Monaco. Take the scenic route and enjoy breathtaking views as you fly over the Alps.
The Destination
Being the highest resort in Europe, Val Thorens offers a longer season than most other resorts, being open nearly two months more than others ski resorts from the last week of November to the first of May. Part of the Three Valleys, Val Thorens gives you the largest ski area in the world with 600 kms of slopes.
Benefits of BLADE Helicopter Charter to Val Thorens
Skip the long-distance drive and get there in 30 minutes from Geneva Airport
Driving between Geneva to Val Thorens can take over 2 hours depending on road conditions and peak weeks.
Choose the right helicopter for you
Single engine or twin-engine aircraft, luxury interior, air-conditioning, noise reduction systems, etc. Pick your favorite aircraft and turn your helicopter flight to Val Thorens into a unique, tailor-made experience.
Take the scenic route
It turns out, the scenic route is also the fastest way to get there. If you're going to the Alps, why not get to admire them from above, in all their glory, on your way there?