BLADE Flier Profiles: Mario Silva

Welcome back to BLADE Flier Profiles, a series of interviews featuring some of BLADE's most interesting fliers. This week, we're catching up with Mario Silva, an avid traveler and a frequent BLADE flier.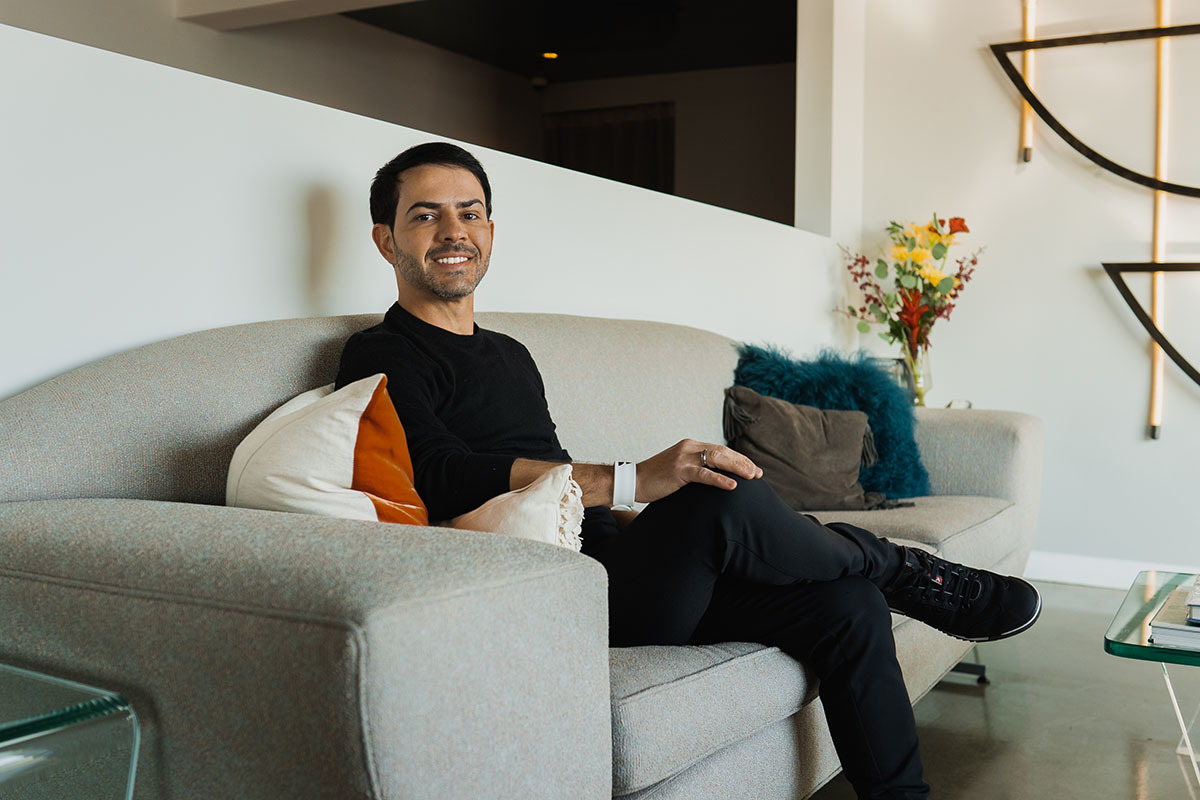 Tell us about yourself?
My name is Mario Silva, I am from Brazil but I'm a New Yorker at heart. It has been my dream to live in the US since I was a little boy. I've now been living in New York for 18 years. I have a cleaning company and I love what I do.
I've always loved traveling and now that I have a stable business I never miss an opportunity to hop all over the world. BLADE made it so much easier and more fun to travel.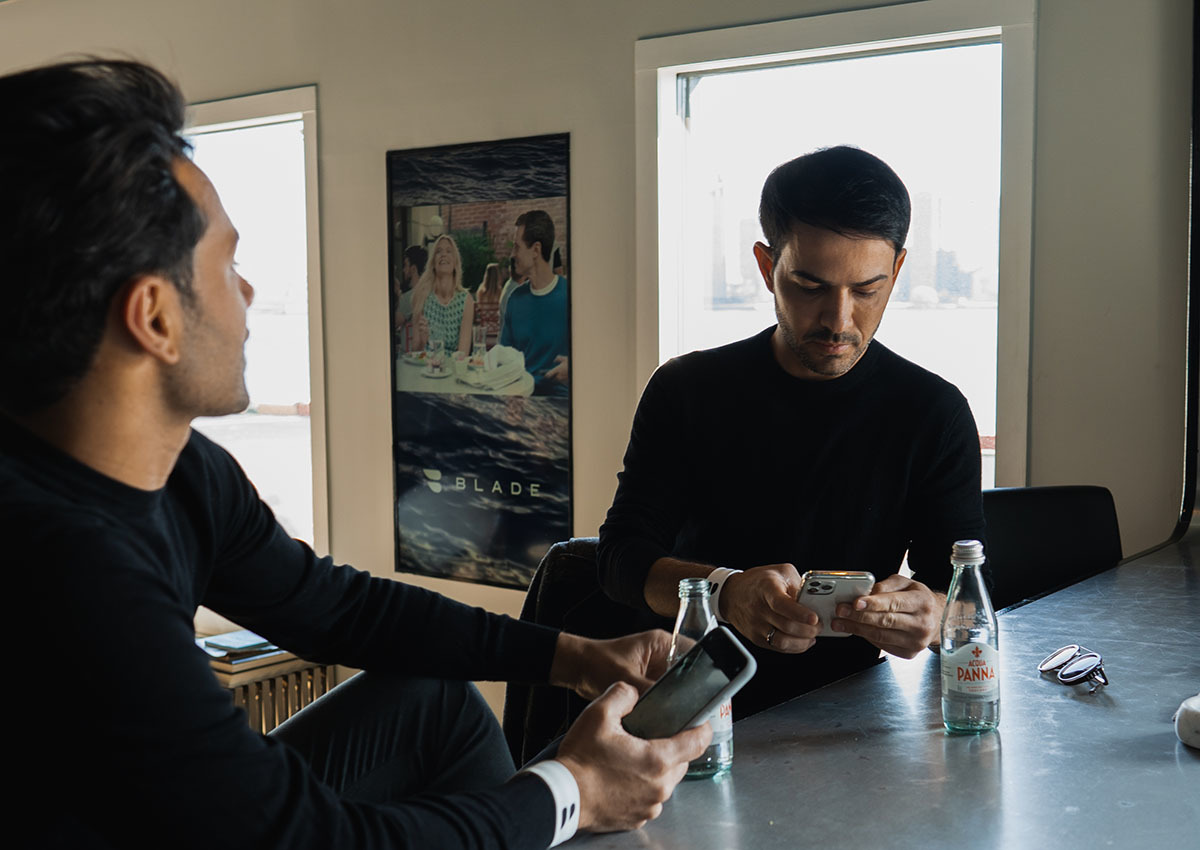 In the last five years, what new belief, habit, or product has improved your life the most?
I started traveling more often. Life is too short and the world is big and full of beautiful places and history I still have to see and experience.
Meeting new people is one of the greatest upsides of traveling. Whether it's making small talk with your neighbor on a plane or having a lively discussion at a local bar, you are always forced to improve your social skills (especially if you're traveling solo).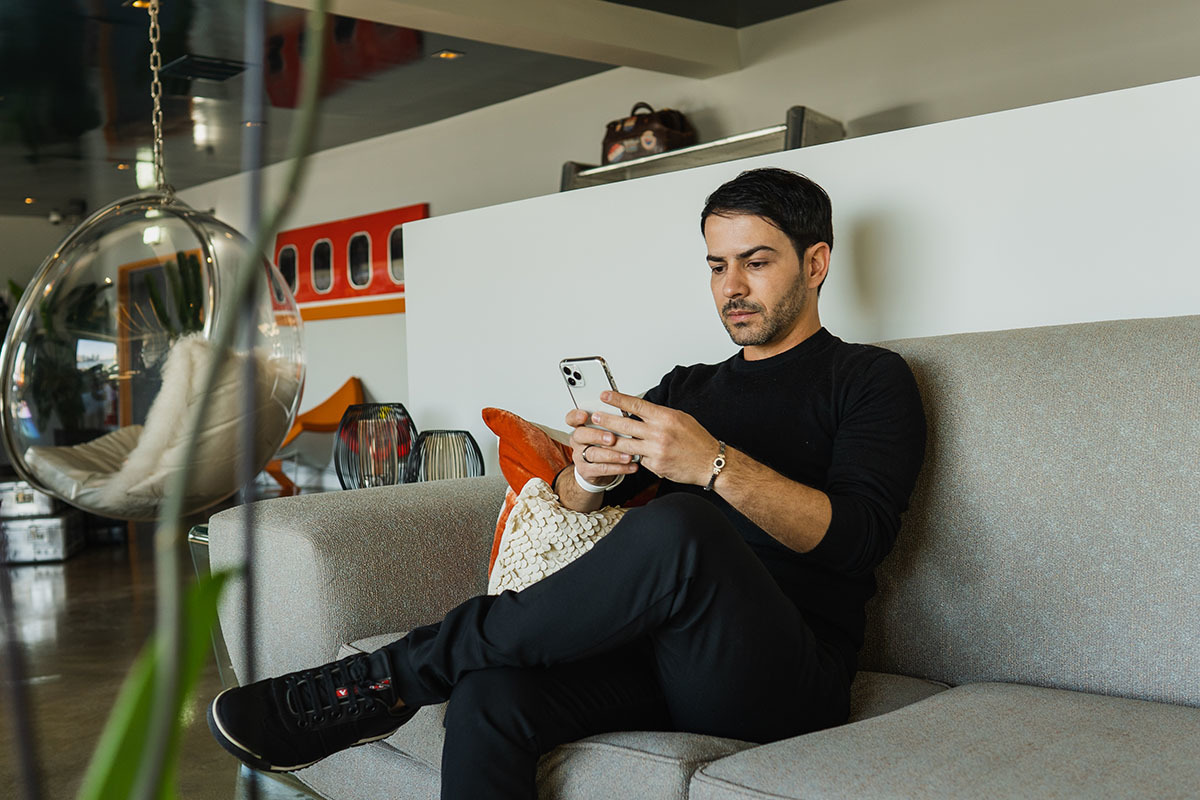 Let's say you could be on a helicopter with anyone in the world, who would you most likely network with?
That's a good question, I would say Alberto Santos-Dumont, he was a Brazilian inventor and aviation pioneer, one of the very few people to contribute significantly to the development of both lighter-than-air and heavier-than-air aircraft.


What is your favorite travel hack?
Going to the airport can take you an hour, and now BLADE gives me the luxury of getting to any airport in the NY area in just 5 minutes, for a very good price. Many of my followers on Instagram think that I pay a fortune for this service and when I tell them how affordable it is they don't believe me. I always say that it's not just a transfer, it is also a great way to see the city from a new angle.
Also, get the Mobile Pass app. It makes your way through immigration a lot faster and it's free.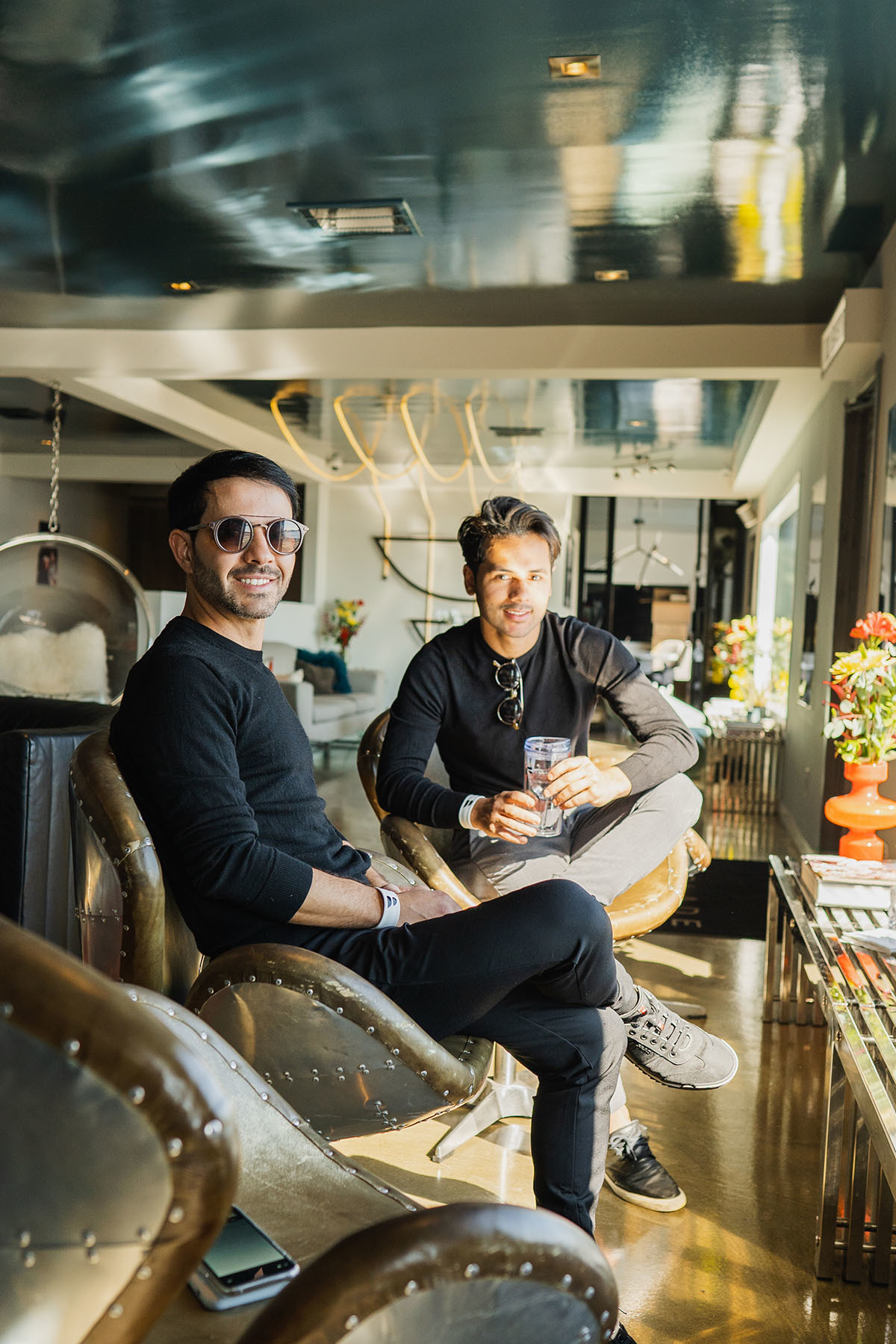 What is the most interesting or purposeful investment you've ever made?
It may sound silly but it was my move to an apartment with a million dollar view from my living-room.


How do you spend your time in quarantine?
Social isolation has changed my routine and habits! The impact of the coronavirus cannot be denied. However, staying at home is not synonymous with standing still! I'm taking this time off to do things that maybe I wouldn't do otherwise. I'm taking a digital influencer course, doing meditation and cooking a lot. I discovered that I love to cook!


Where do you want to travel when things are back to normal?
As a beach lover, I would definitely choose a beach destination. I was supposed to go to Aruba and Turkey in May and I had to cancel. Hopefully, I will be able to go there soon.