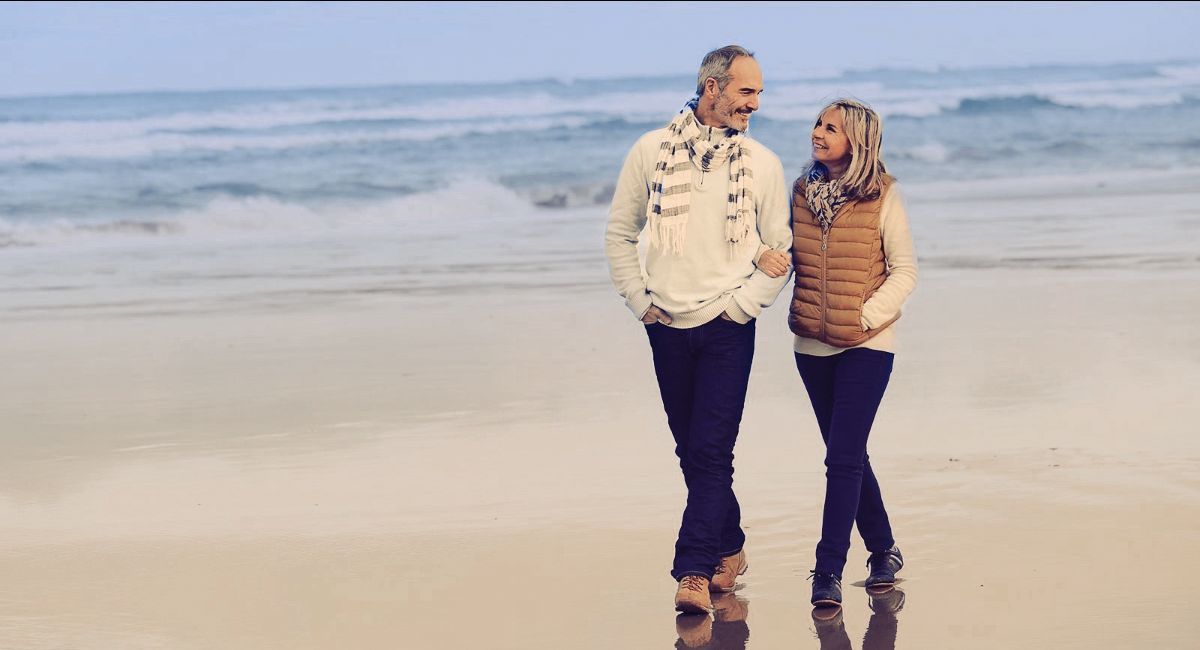 7 Reasons You Want to Be in the Hamptons This Fall


Tumbleweed Tuesday has come and gone but the Hamptons are far from "over." There are seemingly endless activities and reasons to spend time out east this fall. Here are our favorite picks:
1. The Bridge
The invitation-only event showcases up to 160 post-war sports and racing vehicles along with an art installation. Since its inception in 2016, the event has grown each year and this year's event promises to be the best yet. September 13–15.
2. Global Boarding
Whether you prefer water skiing, wakeboarding or surfing, lessons and rentals are still available from Global Boarding through Sunday, September 22nd. The water is continuing to warm through October, so it's the perfect time to take the plunge.
3. The Hamptons International Film Festival
Founded in 1993 with the mission of supporting independent film, the Hamptons International Film Festival (HIFF) showcases some of the year's best movies from around the world. Past showings have included Academy Award winners such as I, Tonya, The Favourite and La La Land and last year's participants included Maggie Gyllenhaal and Emilio Estevez. Tickets go on sale October 1st. The event is October 10–14.
4. Pass-Free Beach Parking and Driving on the Beach
As the crowds have finally dissipated, beach access is at an all-time high. Now that summer is over, you can park at the beach pass-free and even drive directly onto the beach to set up a clambake or bonfire.
5. Hank's PumpkinTown
Endless family-friendly fun can be found at Hank's PumpkinTown in Watermill, a farm that includes a corn maze, apple picking, a pumpkin patch and more. There's also a market where you can buy fresh cider donuts, candy apples and roasted corn. Pumpkin picking is available seven days a week and the apple picking and maze park are open every Saturday and Sunday.
6. Lowered Hotel and Airbnb Rates
Reap the benefits of it being the so-called "off season" with lowered rates at your favorite hotels and Airbnbs. Unlike during the summer, you'll have more options to choose from, fewer crowds to fight and save some money along the way.
7. It's Still Flyable
With BLADE, you can fly to the Hamptons year-round. Plus, be on the lookout for significantly lowered rates later in the season.