The BLADE Guide to Wowing Your Significant Other for Valentine's Day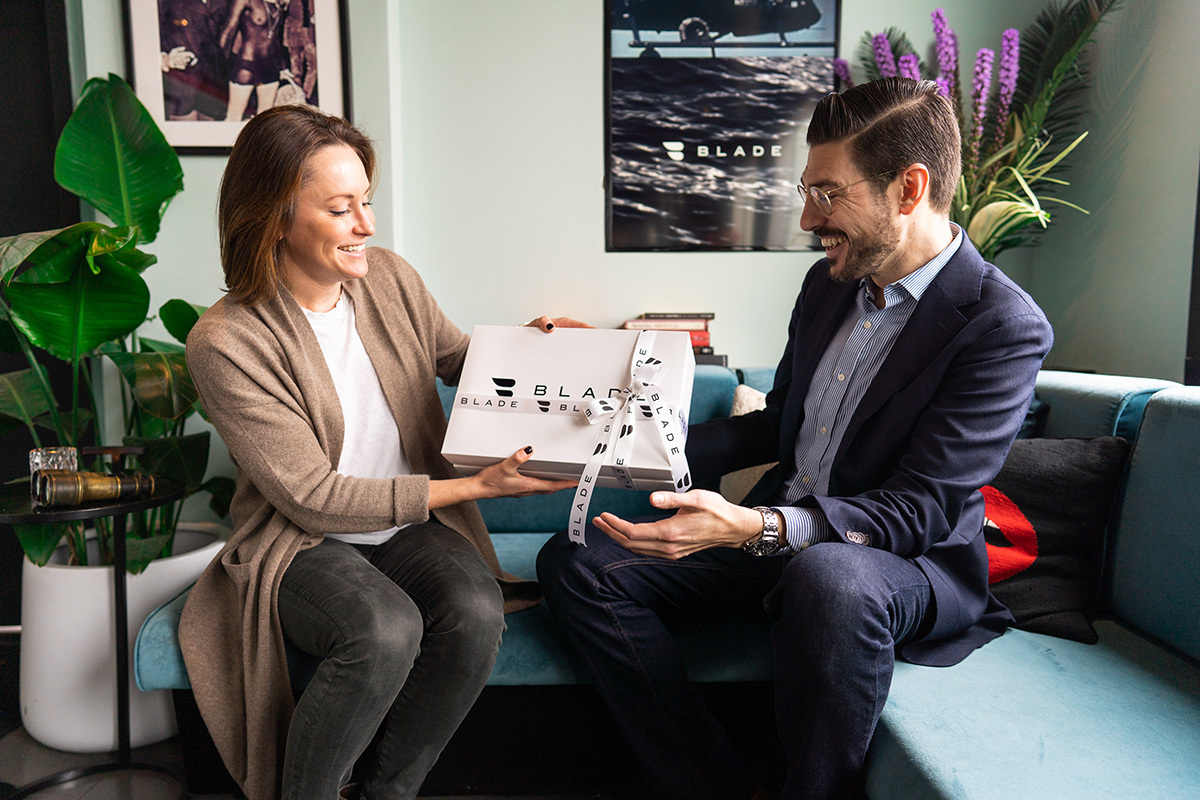 You've given chocolates, you've given roses. You've gone to the same tired restaurants that offer the same experience year after year.
Doesn't your significant other deserve better? Don't you? Change it up this Valentine's Day. Do something special, something that's actually meaningful. Let BLADE help you pick out gifts that they will never forget.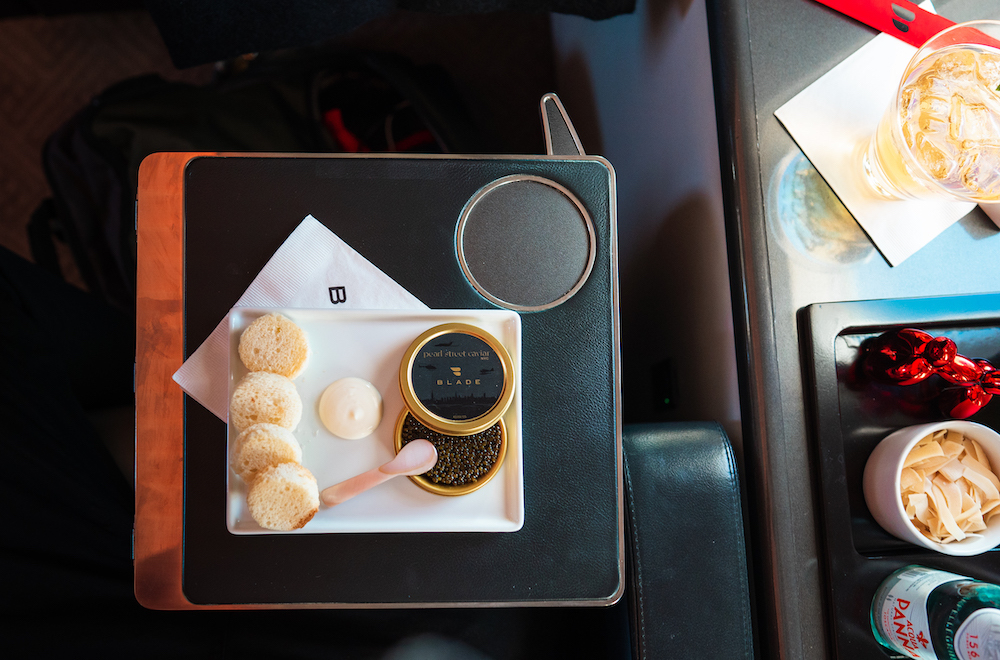 1. Pearl Street Caviar
Pearl Street Caviar is a New York City-based caviar company whose mission is to make high-quality caviar available for all. Created from the roe of the highest quality Sturgeon, this will change how you think about caviar. Pearl Street is a perfect pre-dinner appetizer or a great way to liven up a cozy night in.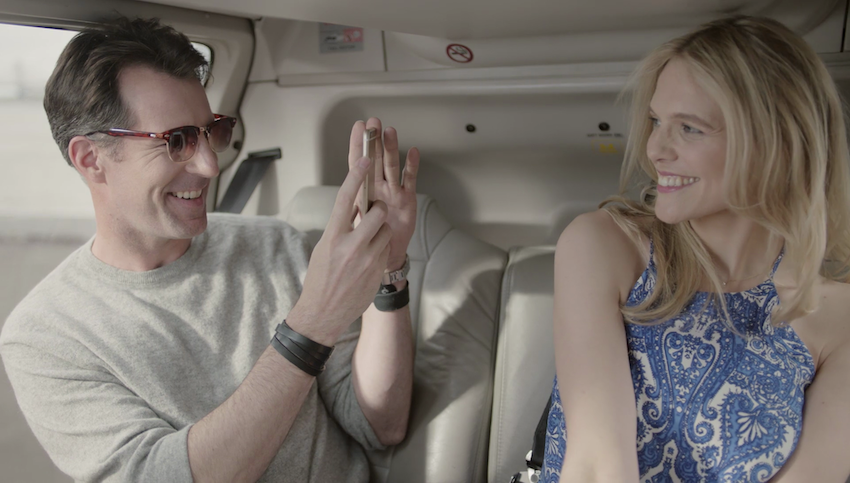 2. Gift of Flight
Gifting these days is all about the experience, so why not give a BLADE gift card? Your gift of flight will be hand-delivered in a beautiful gift box, complete with a hand-written note, a metal gift card—starting at $200, redeemable toward any BLADE product, like the Hamptons, Nantucket or Miami—or a BLADE Airport Pass PLUS card, which upgrades their Uber to a helicopter for an entire year—our iconic rosé sippy cups and wristband boarding passes.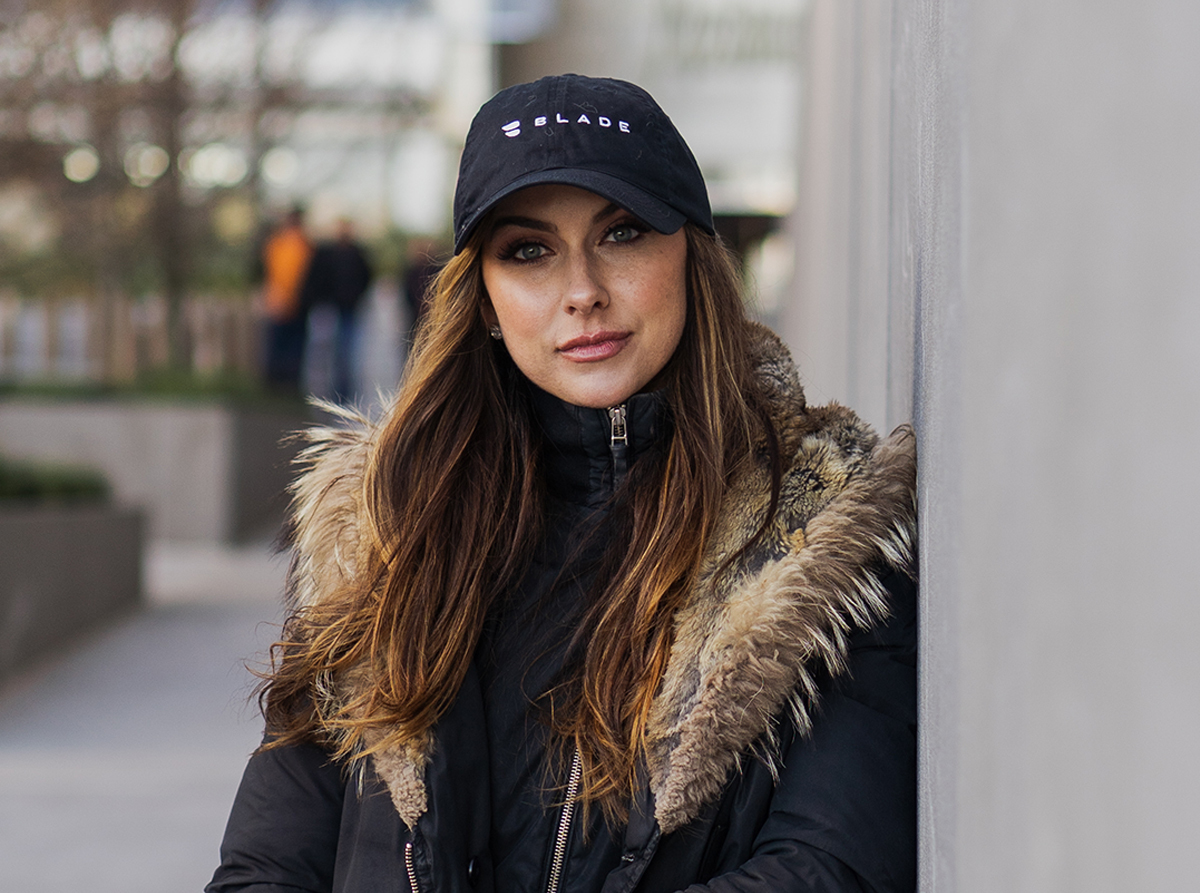 3. BLADE Gear
You and your significant other already love flying on BLADE. So you should make sure you're decked out in BLADE gear before you board. BLADE has a variety of clothing and apparel that will make you feel extra fashionable for your flight—or anytime. Browse our shirts, jackets, hats and bags to lock up any look.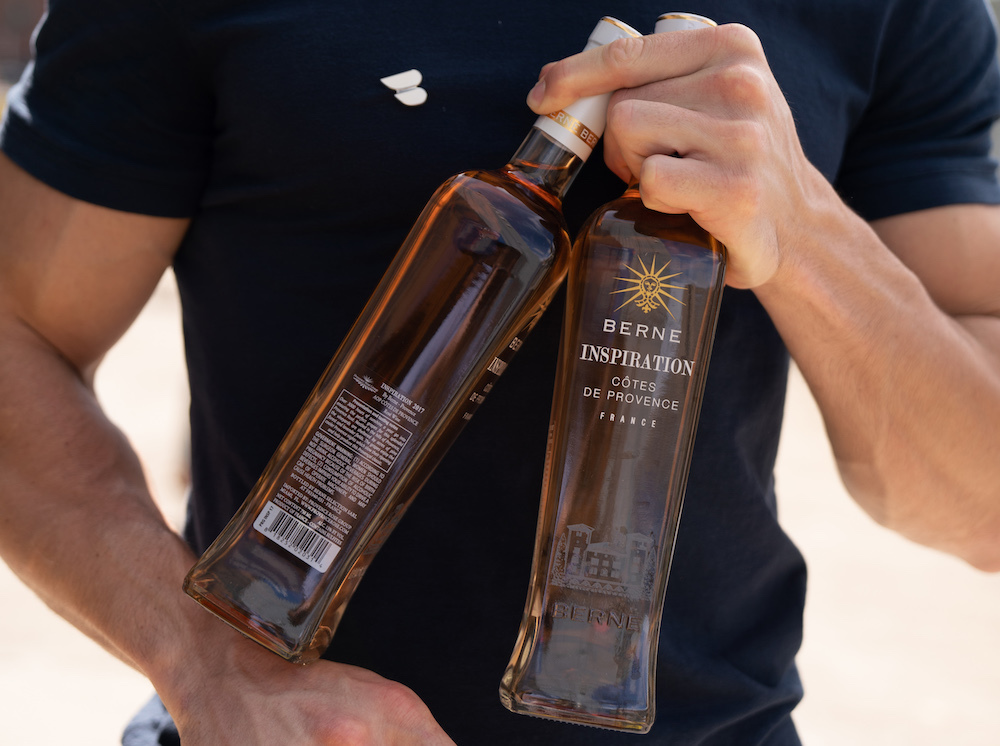 4. Berne Rosé
Ever seen a flier drinking rosé out of a BLADE sippy cup? They were drinking Berne Rosé. With an eye-catching deep pink hue, this Provençal bottle is clean and crisp and instantly transports you to the French countryside. It's the perfect bottle to toast to your love.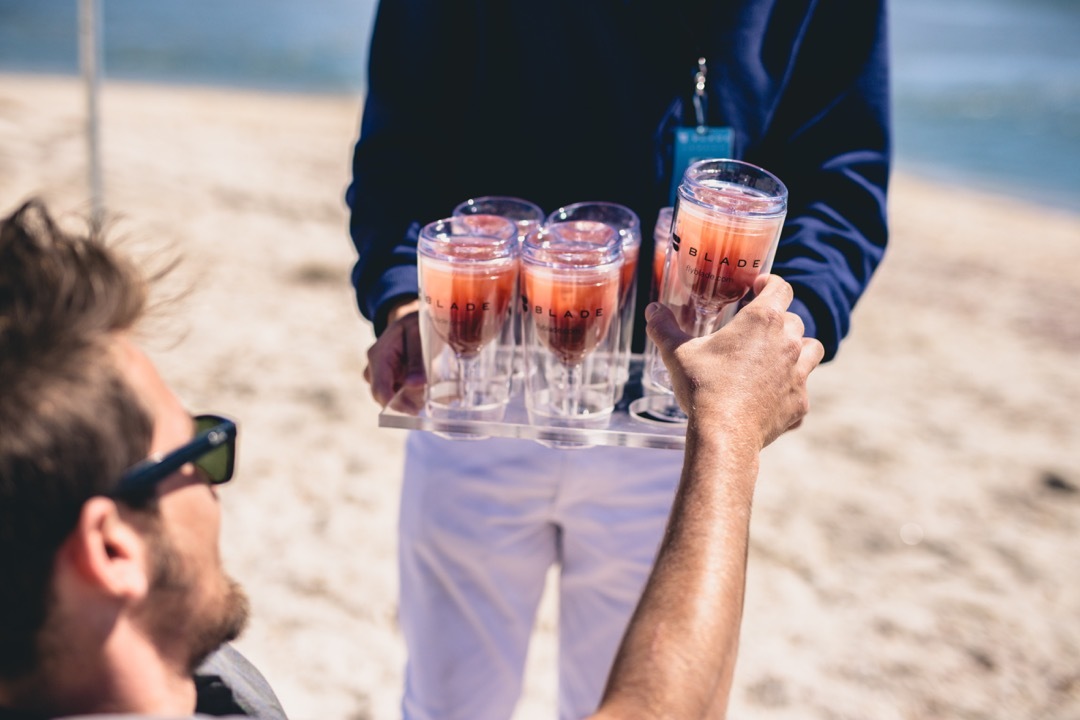 5. BLADE Sippy Cups
What good is your Berne Rosé without a vessel to drink it from? Enter our sippy cups. Because they're sealed shut and damage-proof, they can be easily transported and are the perfect gift for the perennial traveler.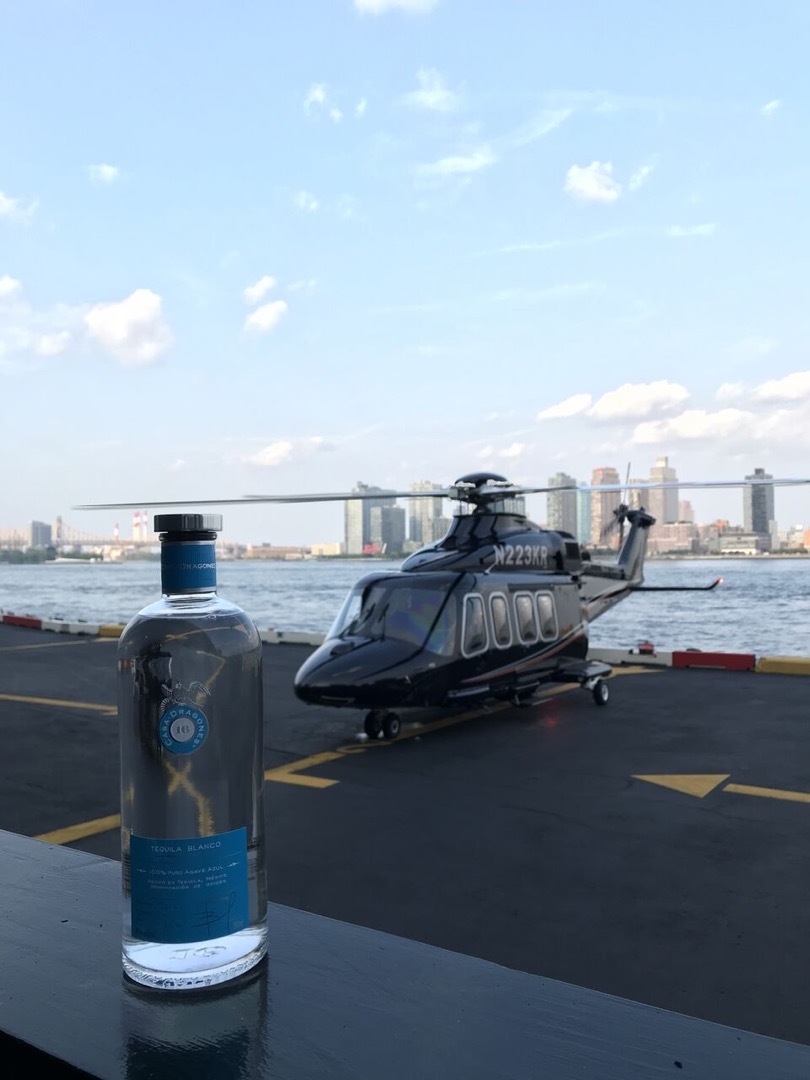 6. Casa Dragones Tequila
You're smooth—make sure you gift a smooth tequila to match. When you give Casa Dragones tequila, you're showing your boo that you know your spirits. Whether it's a pre-dinner aperitif or post-dinner sip, this tequila can be enjoyed neat, on the rocks, or with a splash of citrus.