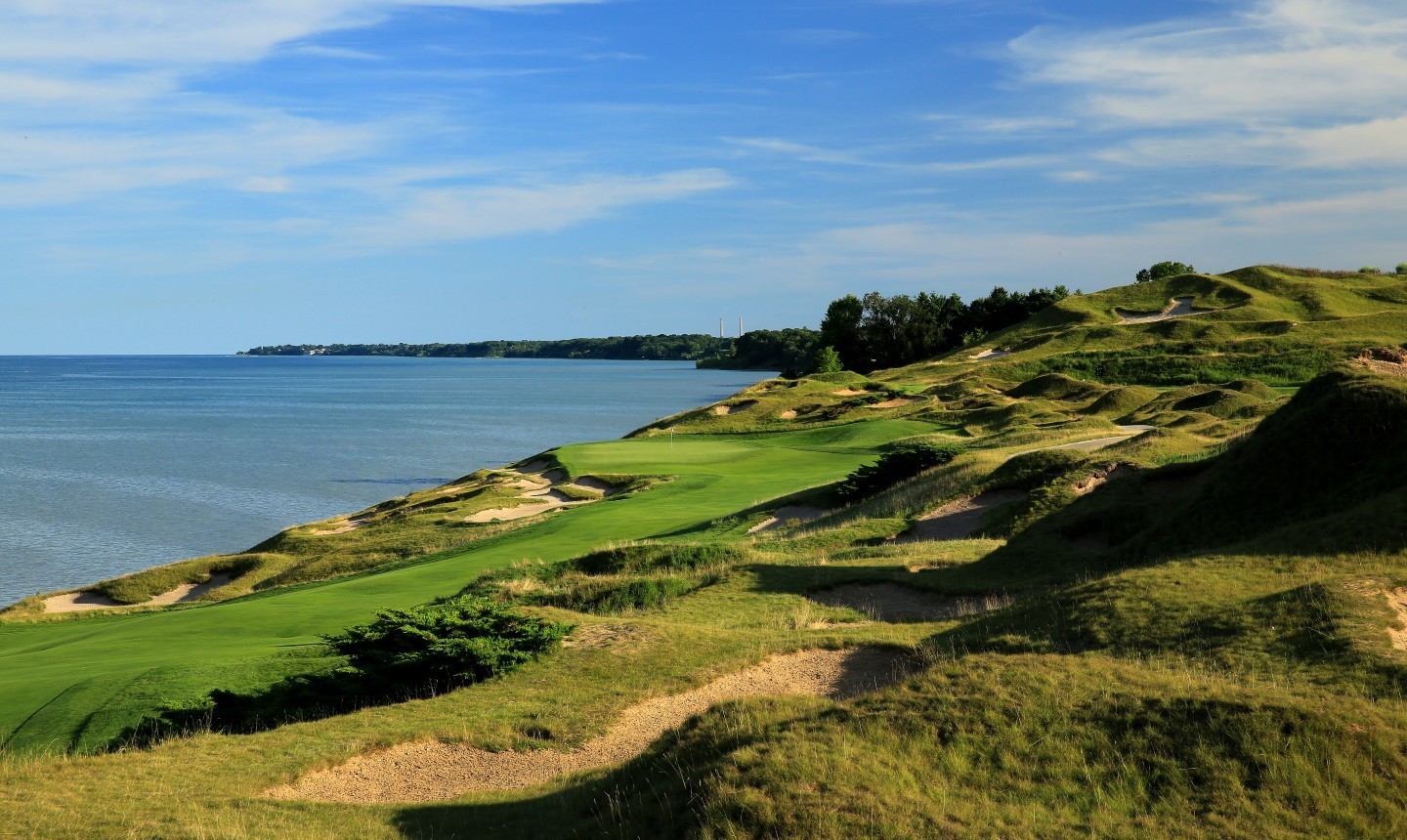 The Ryder Cup will make its way for the first time ever to Whistling Straits in Kohler, Wisconsin from September 21-26, 2021. Among the last great professional sporting events where winning, and not the prize money, is the reward—BLADE enables you to witness the event first-hand with by-the-seat and chartered helicopter flights directly to our designated Ryder Cup Landing Zone.
By-the-seat helicopter flights will depart from Chicago and Milwaukee, while charter options may include departure points like Madison, Green Bay, or quite frankly, anywhere. There's no faster way to arrive at the Ryder Cup than with BLADE. Fly to our designated Landing Zone, just five minutes from the tournament, and without friction. From the Landing Zone, enjoy our seamless and complimentary ground transport, connecting you directly to the action through your dedicated VIP Entrance at the Ryder Cup.
Skip the traffic, enjoy the BLADE lounge, and watch what is poised to be one of the most exciting events of the year.
Seats starting at $495.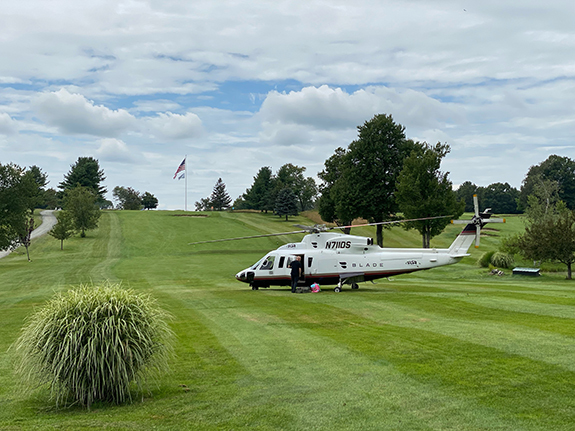 What's Included:
Helicopter flight in a BLADE Xcel helicopter or BLADE Ultra (the ultra-fast, ultra-spacious Sikorsky helicopter—a twin-engine two-pilot aircraft) between Chicago, Milwaukee, Madison, or Green Bay and the Landing Zone. Just minutes away from the Ryder Cup.
Seamless ground transport between the Landing Zone and the Ryder Cup VIP Entrance. A true end-to-end solution for experiential transportation logistics. You book, and we'll do all the rest.