Flier Profiles: Theo Feldman
Today in our Flier Profiles, we are interviewing New York City native Theo Feldman. Theo's an artist manager and COO of Keithcity Group, a boutique multimedia design firm. He runs a music management company called Bear & Owl with four partners and four clients in the States and two in Australia. He's also a BLADE G/X member, BLADE's under 28 membership program which offers discounted flights all year round and access to exclusive BLADE events. We caught up with Theo in our BLADE Lounge West. Like all of our BLADE G/X members, Theo's a driven, young and insightful individual with plenty to share. Thank you for interviewing with us, Theo!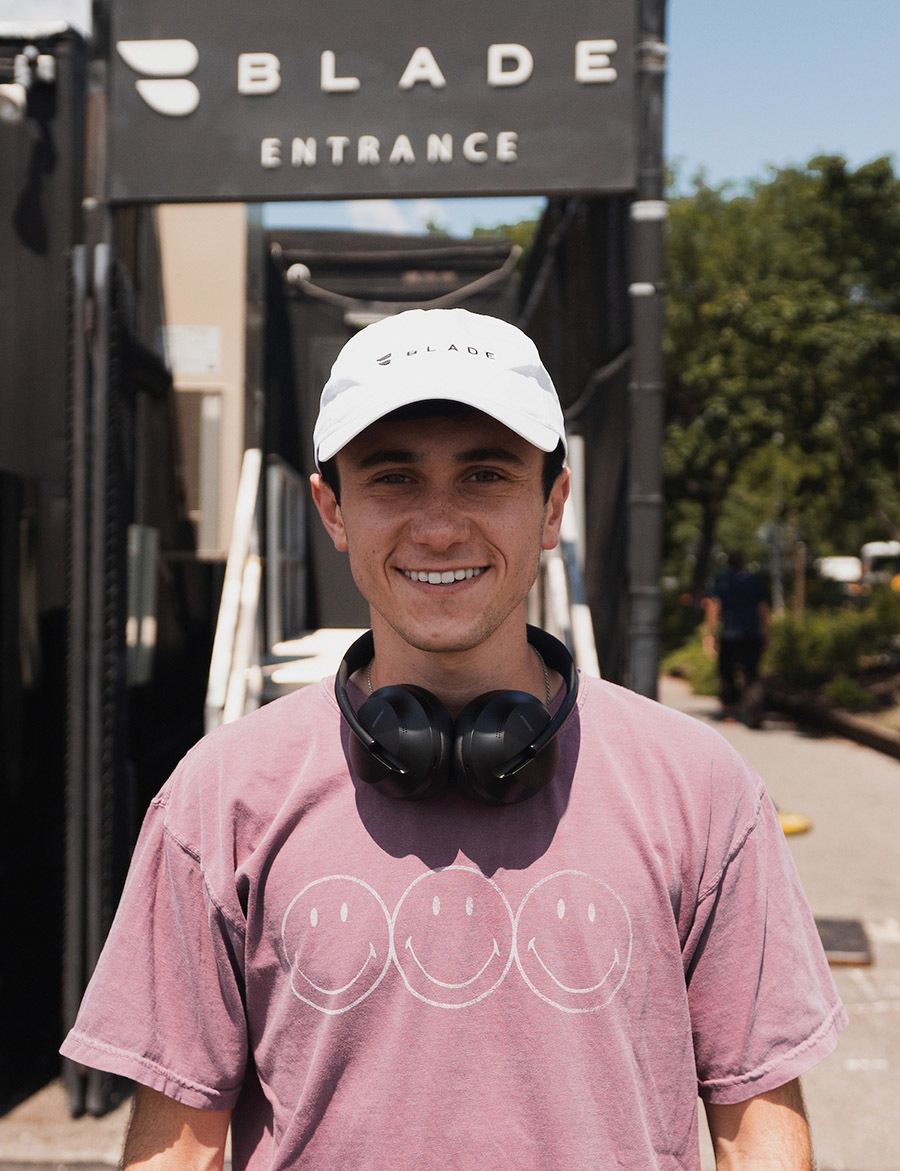 What's your boldest personal or business goal for this year?
I have a boldest personal goal and a boldest business goal. Boldest personal goal is to slow down. I want to make sure I'm not too impulsive or make quick decisions. My biggest business goal is to work with more women.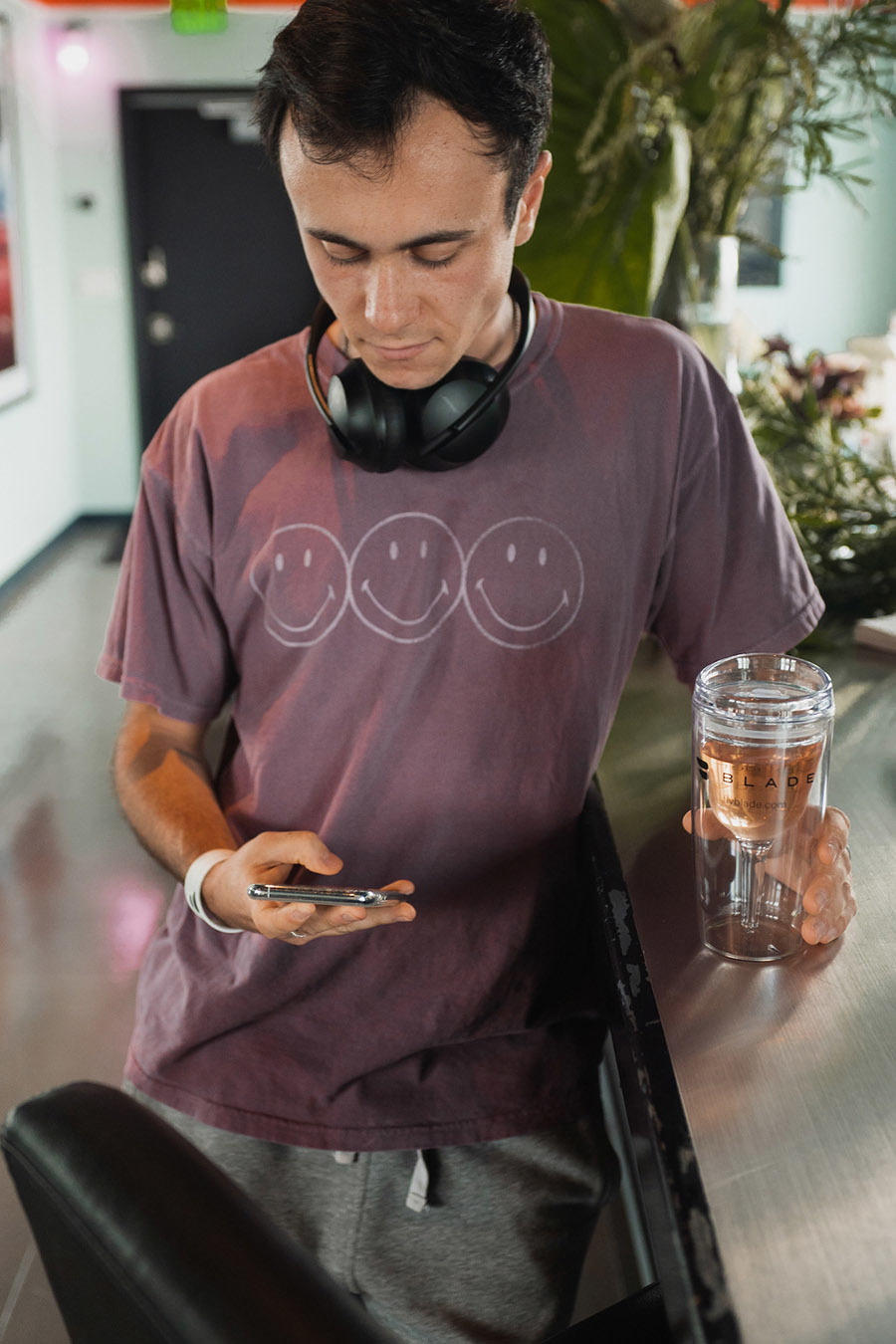 What is the most interesting or purposeful investment you've ever made?
Giving up the majority of a typical college experience to focus on my business. I didn't go out and party, I didn't join a fraternity. I had a few select friends but pretty much kept my head down the entire time to build my music business.



In the last five years, what new belief, product, or habit has most improved your life?
As far as habit-forming, I decided to put a tattoo on my wrist that says slow down. It's a nice subtle reminder to take things slow and be methodical about everything. Another personal goal is to focus on my fitness a little bit more. As far as business is concerned, I want to make sure that I'm sending more notes of gratitude to the people that I work with. I think that's been super important to me, just to express gratitude.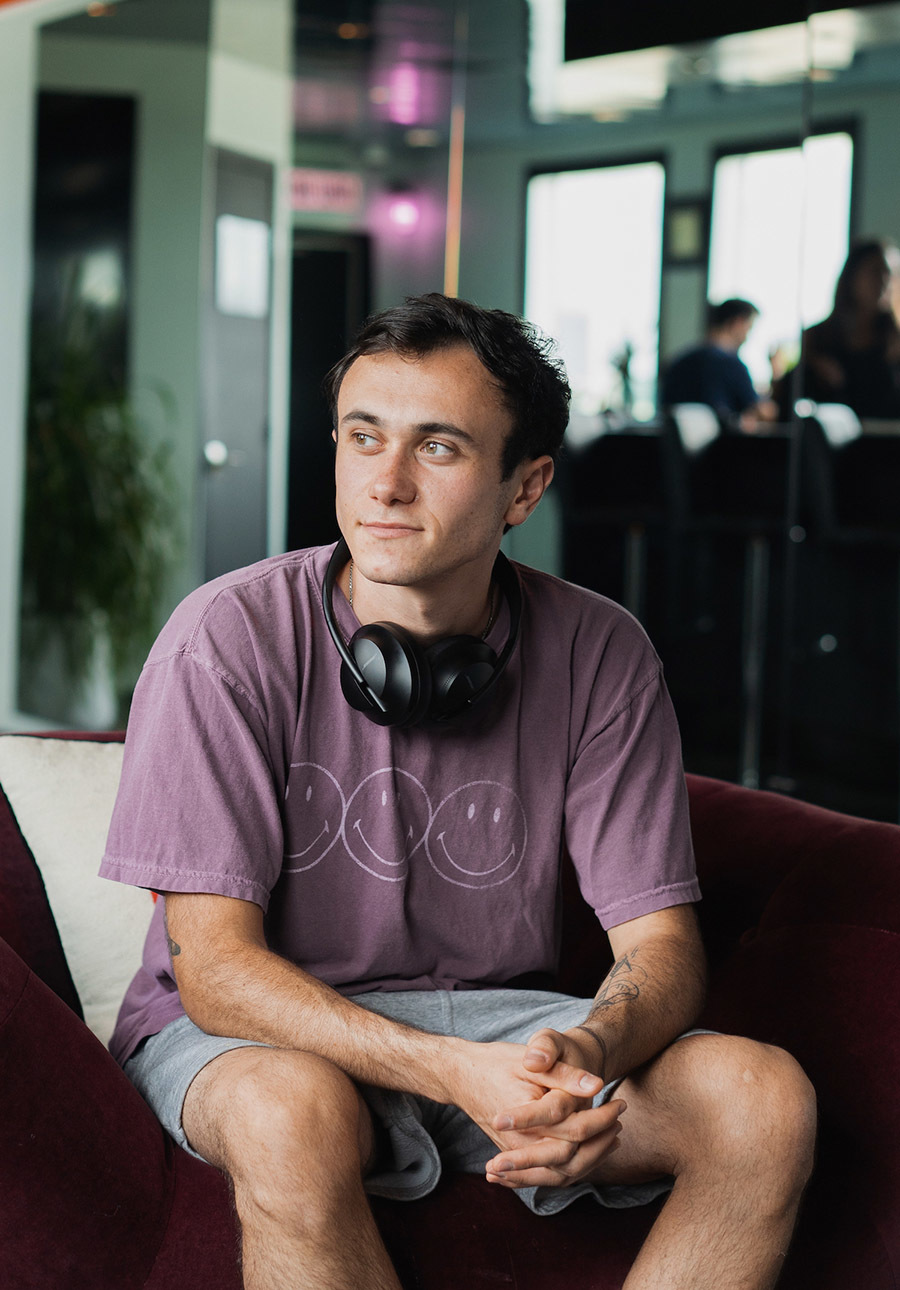 Let's say you could be on a helicopter with anyone in the world, who would you most like to network with?
Definitely David Geffen. He's a self-made entrepreneur and an undisputed champion in the music industry.



Do you have any travel hacks?
I have a few and they're all iPhone apps. I use Service to file claims for travel time reimbursement, Day Use to book hotel rooms for small portions of the day, Skiplagged for finding the cheapest flights, Spothero for parking in the city, and lastly Bounce. It's for convenient luggage storage in any city.