Flier Profiles: Rick Nechio
Welcome back to Flier Profiles, a series of interviews featuring some of BLADE's most interesting fliers. Meet Rick Nechio, a former Budweiser executive turned private equity investor. Rick divides his time between New York, Los Angeles, Bay Area, Paris, and the Carolinas. He is a frequent BLADE flier between NYC, JFK and Miami and is known for his travel and business savviness.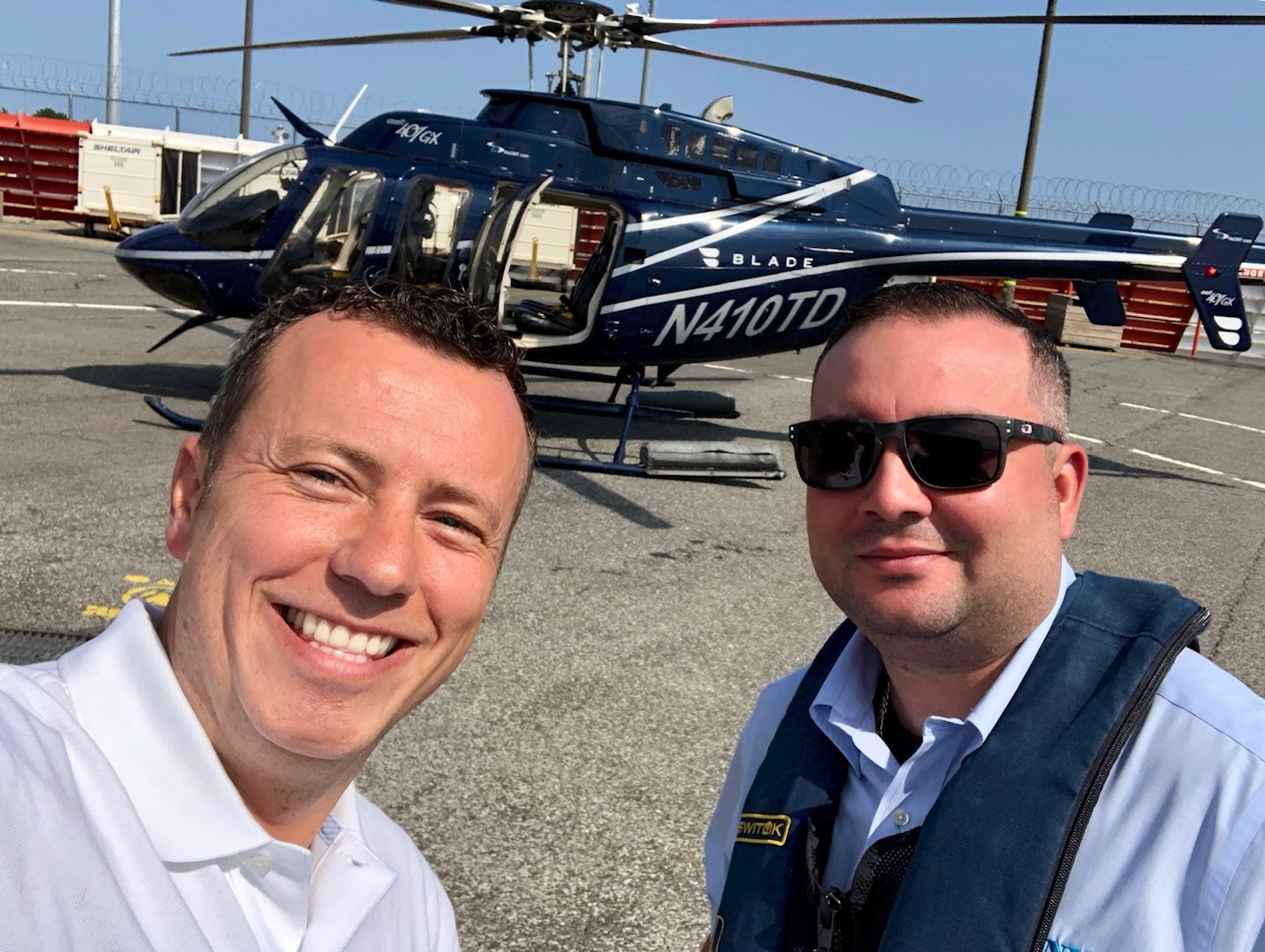 What's your boldest personal or business goal for this year?
My boldest move was leaving the corporate world to do what I used to do on my own. Creating and deploying award-winning strategies to market without the billion-dollar flagship established brand to fall back on was intimidating to say the least.



What is the most interesting or purpose investment you've ever made?
The best investment I have ever made was in myself, taking the time to improve in the areas where I could improve, from time management, productivity and most importantly learning to invest in people to support their individual growth.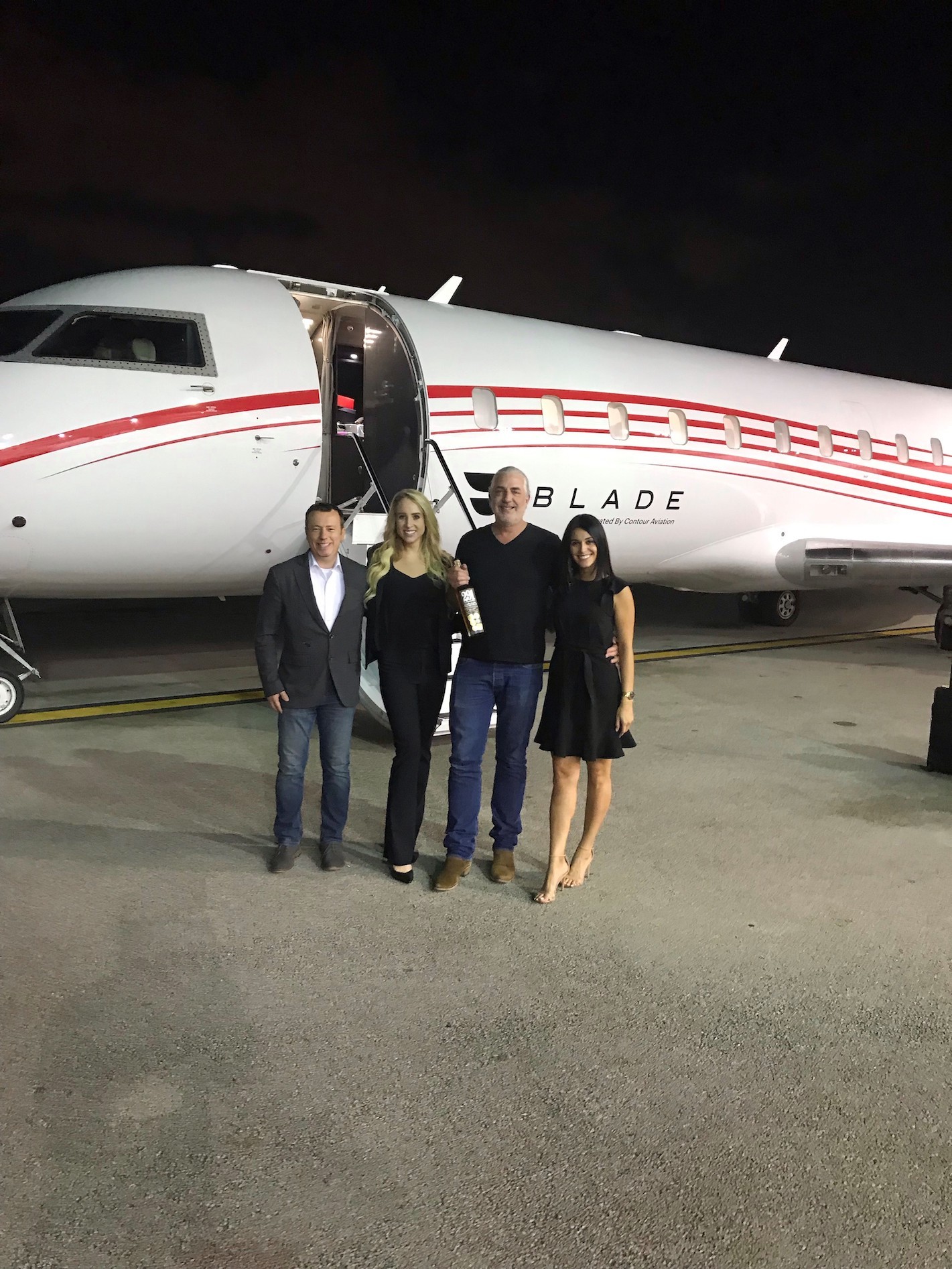 In the last five years, what new belief, habit, or product has most improved your life?
I have had the privilege of spending 20 years of my career with the world's largest fast-moving consumer goods company, AB InBev. The experience took me around the world and gave me the opportunity to be involved in 11 Super Bowls, 2 World Cups, 2 Summer Olympics, F1 Racing, World Series, NBA Finals, Oscars and some high profile B2B events.



Let's say you could be on a helicopter with one person in the world, who would you most like to network with?
I love meeting self-made driven individuals who despite the odds broke through in their field and are changing the world and their lives by building their legacy.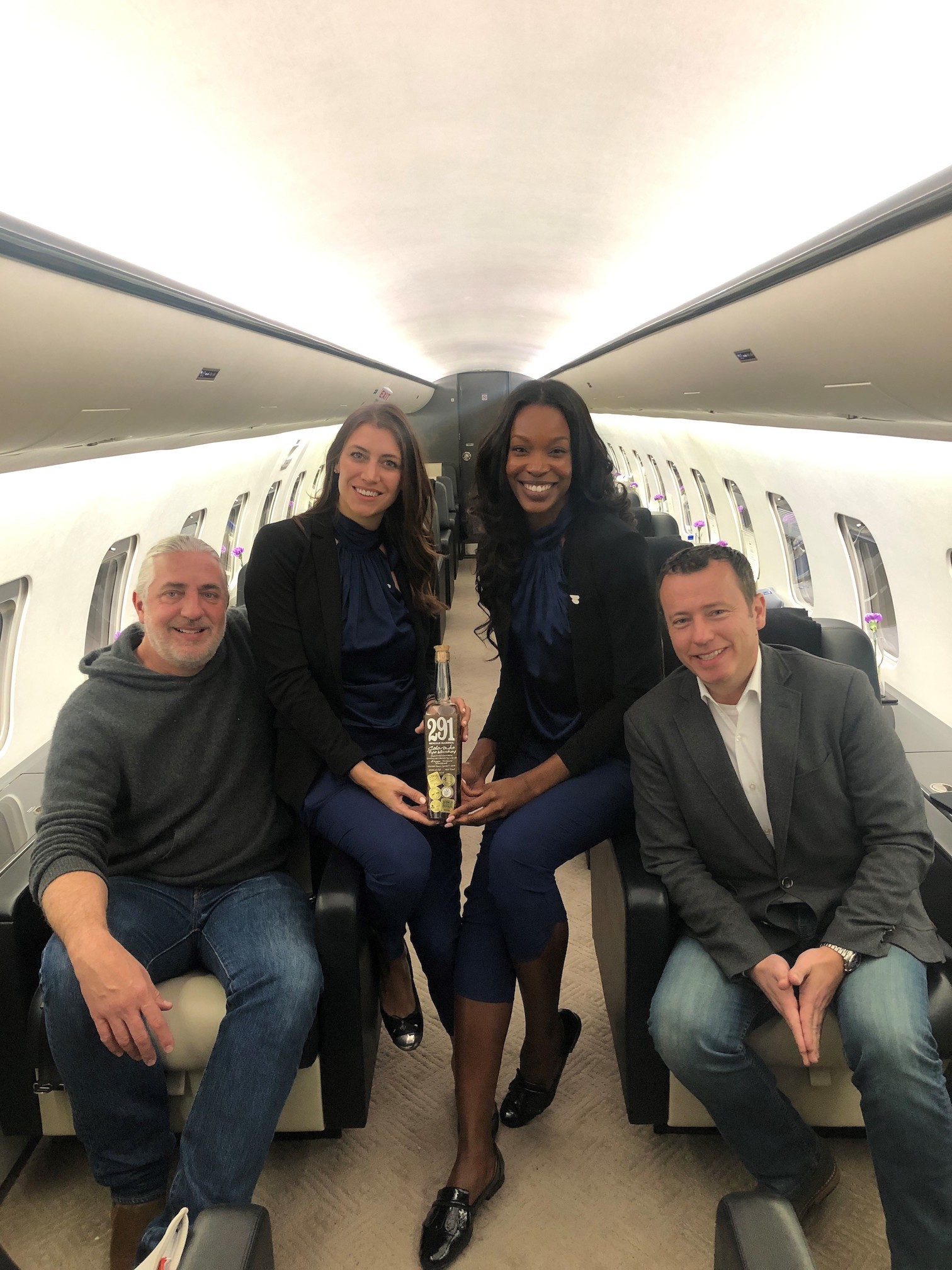 What's your favorite travel hack?
I never know for sure what area of the city I'm going to end up in after a long day of business meetings, therefore, I don't book my hotel until that afternoon. However, my favorite travel hack is BLADE because it adds efficiency and proficiency to my day by helping me to avoid unproductive time standing still in traffic.