Flier Profiles: Nick Dio and Erin Falter
Welcome back to Flier Profiles, a series featuring some of our most driven, entrepreneurial passengers. We had the pleasure of interviewing Nick Dio and Erin Falter in our BLADE Lounge West. Decked out in WOLACO gear, they talked business, the importance of maintaining relationships with others and oneself. Keep reading to learn more about this powerhouse team.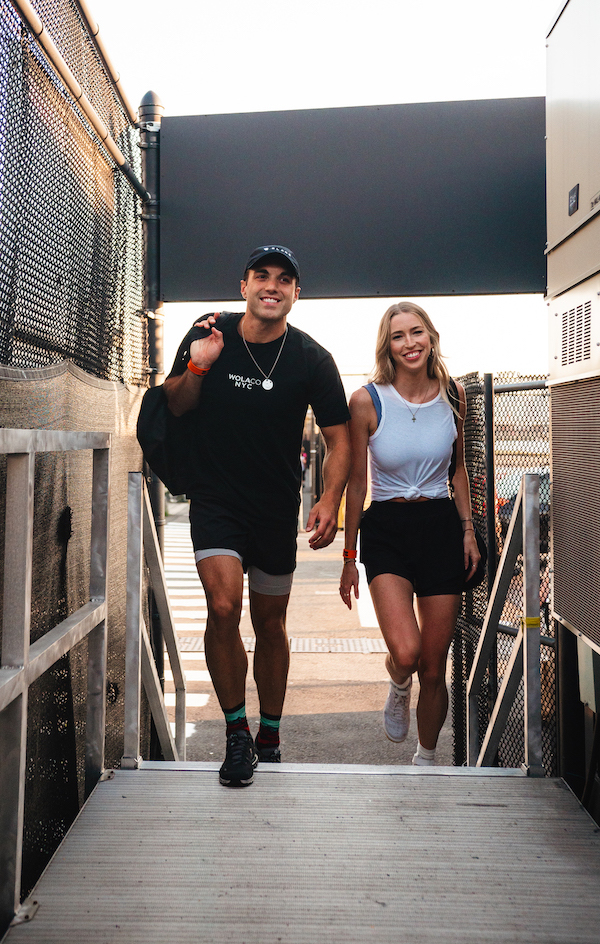 Please introduce yourselves.
We are Erin Falter and Nick Dio, life partners first, business partners second. We're the co-founders of the NYC based active brand Way of Life Athletic Co. known as WOLACO.


What's your boldest personal or business goal for this year?
Nick: My boldest professional goal is to close our seed round and raise capital before the end of 2019. My boldest personal goal this year is to spend more time with loved ones and family. I know that seems simple but when you live in New York City and you find yourself pursuing an entrepreneurial path that requires all of your energy and focus, sometimes you become so consumed with the work to be done that quality time with friends and family is limited. Getting off the island can be tough!
Erin: My boldest professional goal (in addition to Nick's) is to reach our revenue goal for 2019. This is a daily pursuit and reaching our goal would mean we gave it our all day after day for the whole year. My boldest personal goal for the year is to host a wine and yoga mini series in our apartment.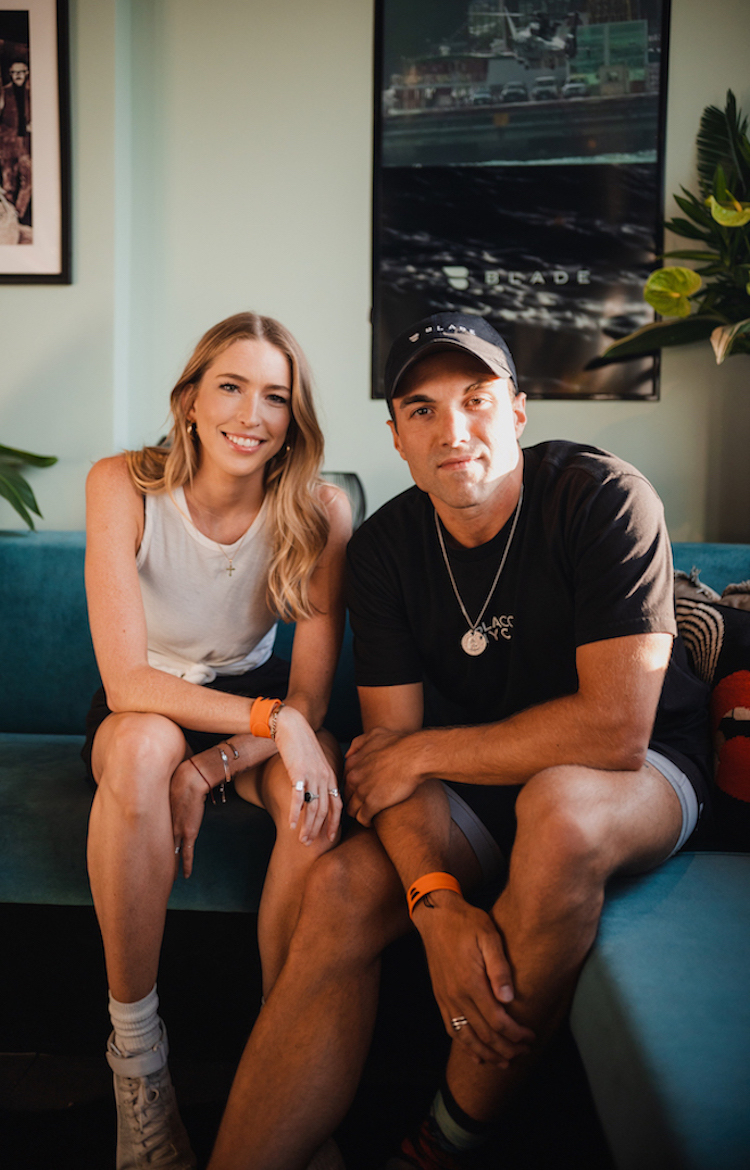 What is the most interesting or purposeful investment you've ever made?
Erin: The most purposeful investment I've made is the intentional decision to live a more active life. I invested in my 200-hour yoga teacher training last year at SkyTing Yoga which helped me better understand the connection between my body and mind and as a result I make very conscious decisions every day to better understand the role movement plays in my professional and personal relationships.
Nick: Hands down my EightSleep mattress is the most interesting investment I've made. Sleep is incredibly important to me now more than ever. It's temperature-controlled and incredibly comfortable. It also reports back to me the amount of REM sleep vs. Light and Deep sleep I get every night which has helped me really understand the value of quality sleep.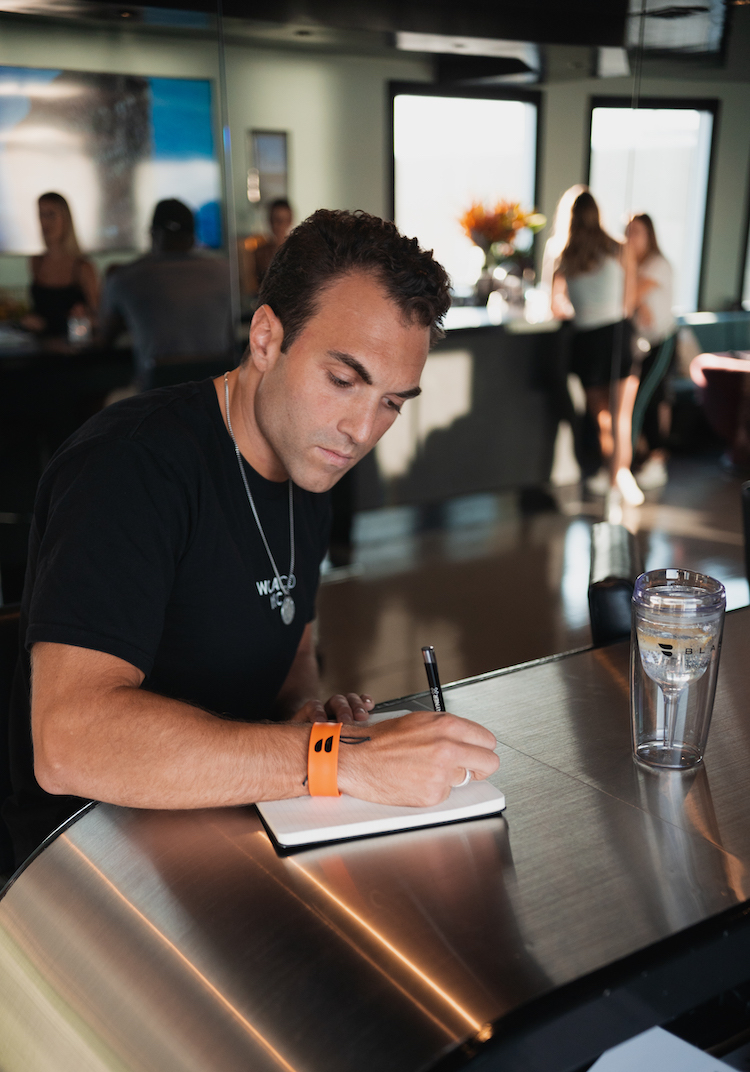 In the last five years, what new belief, habit, or product has most improved your life?
For us, the belief that has impacted us the most is that "You can create the life you want to live" — when we decided to fully embrace that belief, without compromise, we began creating a lifestyle that is completely our own and a business that is built for the future.


Let's say you could be on a helicopter with one person in the world - Who would you most like to network with?
Easy! Chip Wilson the Founder and former CEO of Lululemon and Shannon Wilson, the former head designer of Lululemon. I think we'd get pretty far in 5 minutes and we'd love to hear more about their work dynamic.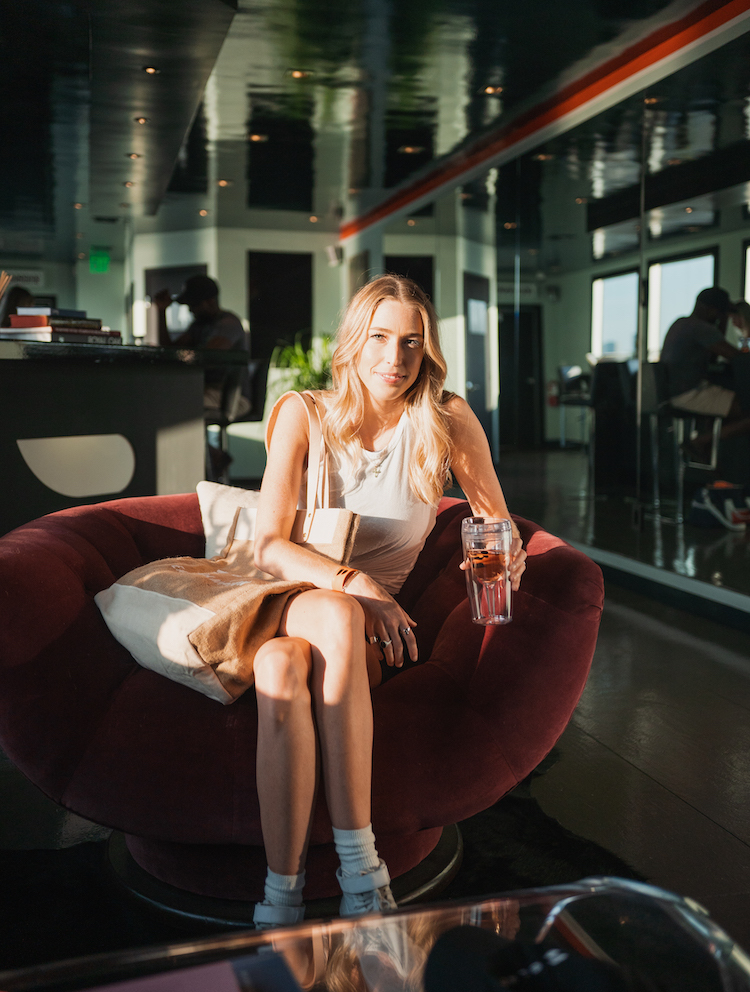 What's your favorite travel hack?
Don't plan too much. There's always a way to get from point A to B fast. Be resourceful and use the tools that exist. Services like BLADE allow you to be spontaneous, so don't make too many plans and just go with it!