BLADE Flier Profiles: Albert Lee
Welcome back to Flier Profiles, a series featuring some of our most driven, entrepreneurial passengers. This week we're talking to Albert Lee, a NYC-based technology executive and travel aficionado. He has spent his career helping organizations of all sizes build great teams and succeed in periods of tremendous growth.


Today, he manages the strategic growth of a billion-dollar global logistics organization with the use of technology. Through his business travels, Albert has developed a passion for tourism and photography. We had the chance to sit down with Albert, get to know him a little better, and learn more about how he manages constant traveling.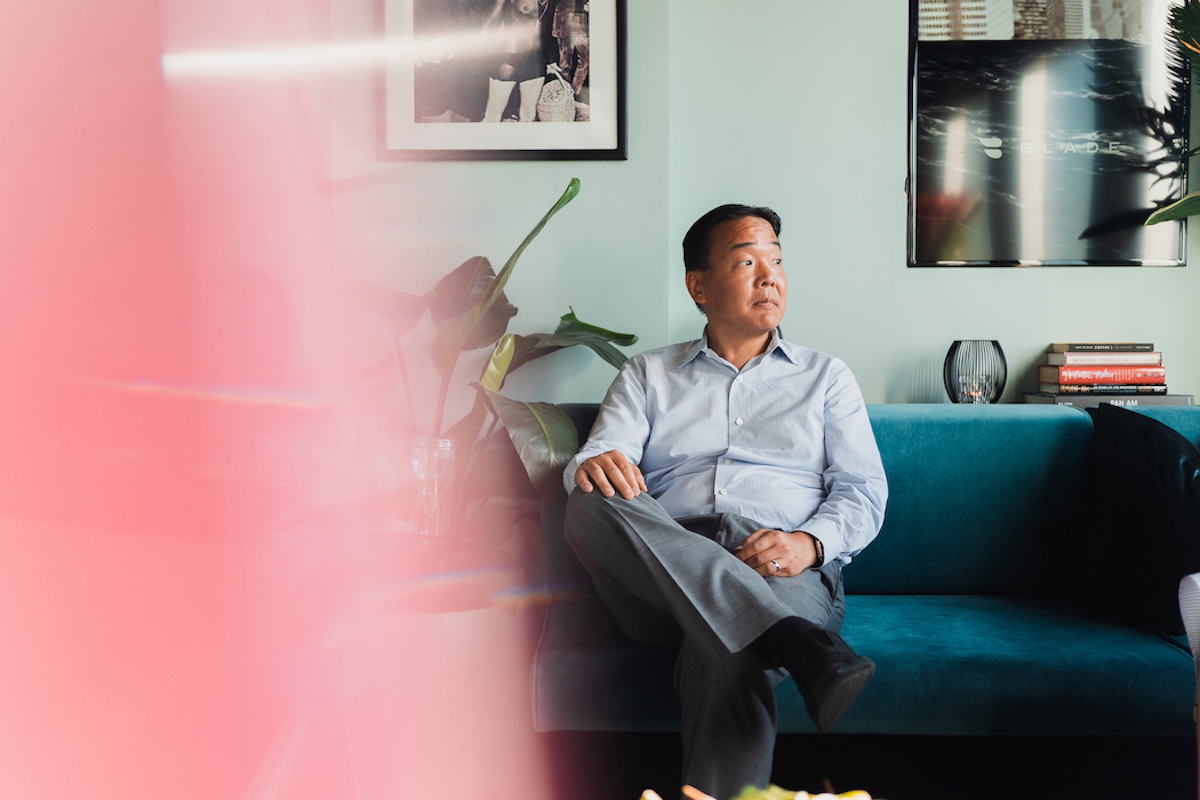 What's your boldest personal or business goal for this year?
It has been a big personal goal for a long time, but I've achieved it! After "dating" for 23 long years, Ann and I finally got married in June. It's actually a very long and complicated story -- but, really... it's not commitment issues!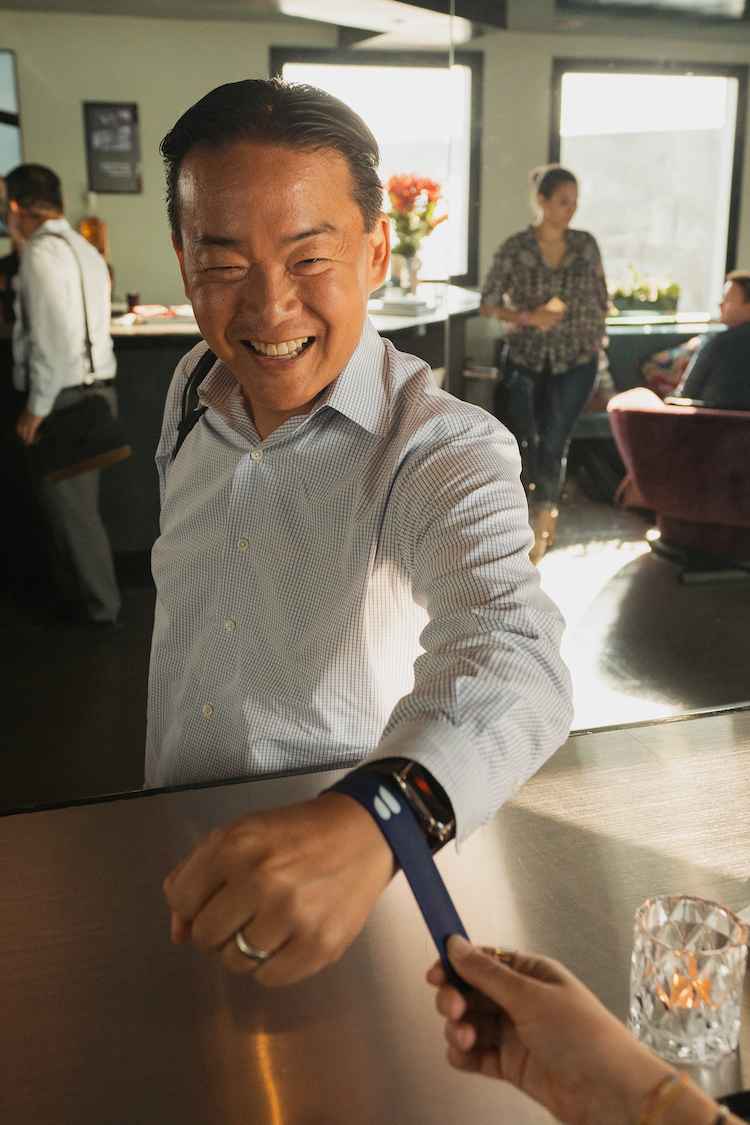 What is the most interesting or purposeful investment you've ever made?
It sounds cheesy, but honestly, the time I've personally invested in the growth of my employees over the years has been the most rewarding for me. Investing in people means you need to roll up your sleeves, and not be above getting your hands dirty. You get to talk through problems together and volunteer your advice. Building that trust has rewarded me with tremendous loyalty and the greatest feeling of satisfaction when they outgrow what you can offer them as they move on in their careers.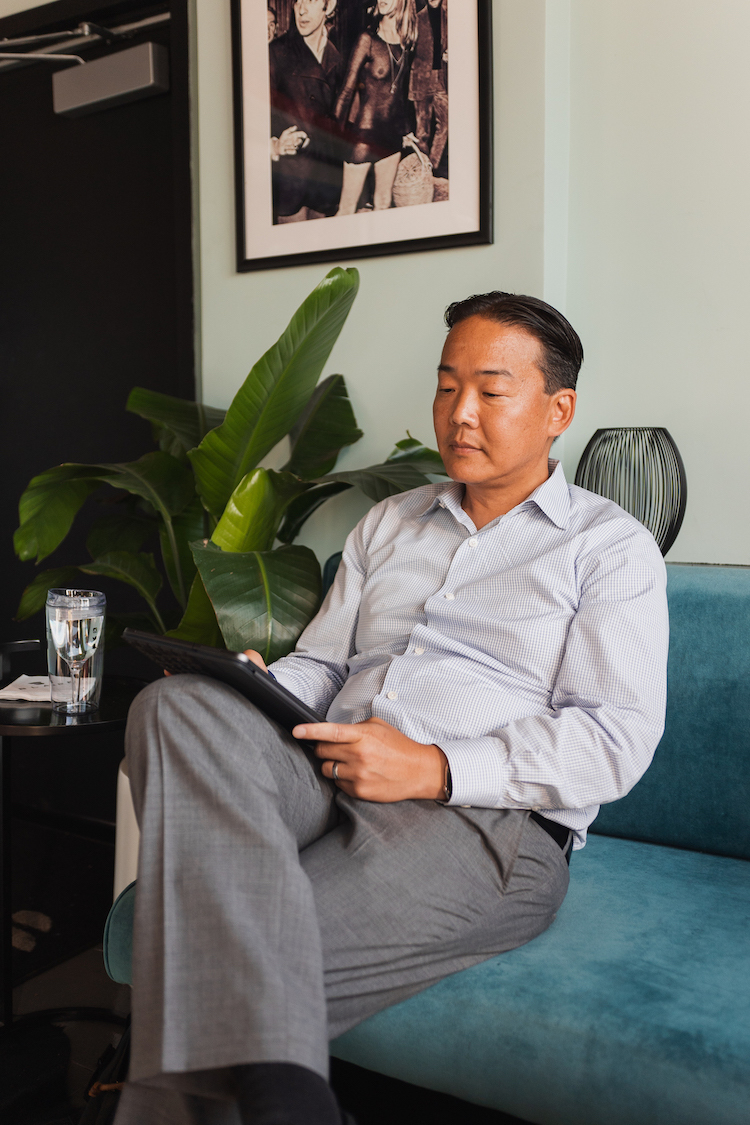 In the last five years, what new belief, habit, or product has most improved your life?
Adopting a regular sleep schedule has been a game-changer for me. We all know we should do it, but actually doing it is perhaps the hardest thing I've ever done. Enforcing a disconnect period to wind down, and making sure to get a good night's rest has been the biggest life performance enhancement. Those solid hours of sleep I give myself each night reflect positively in everything I do the next day.
Let's say you could be on a helicopter with one person in the world - Who would you most like to network with?
I'd definitely love to spend time with someone like Tim Cook. Everyone knows the Steve Jobs story. However, so few stories are told about their successors. I always find the successor stories to be the most fascinating, because they have a legacy of a great organization to maintain, but they also have a new story to tell.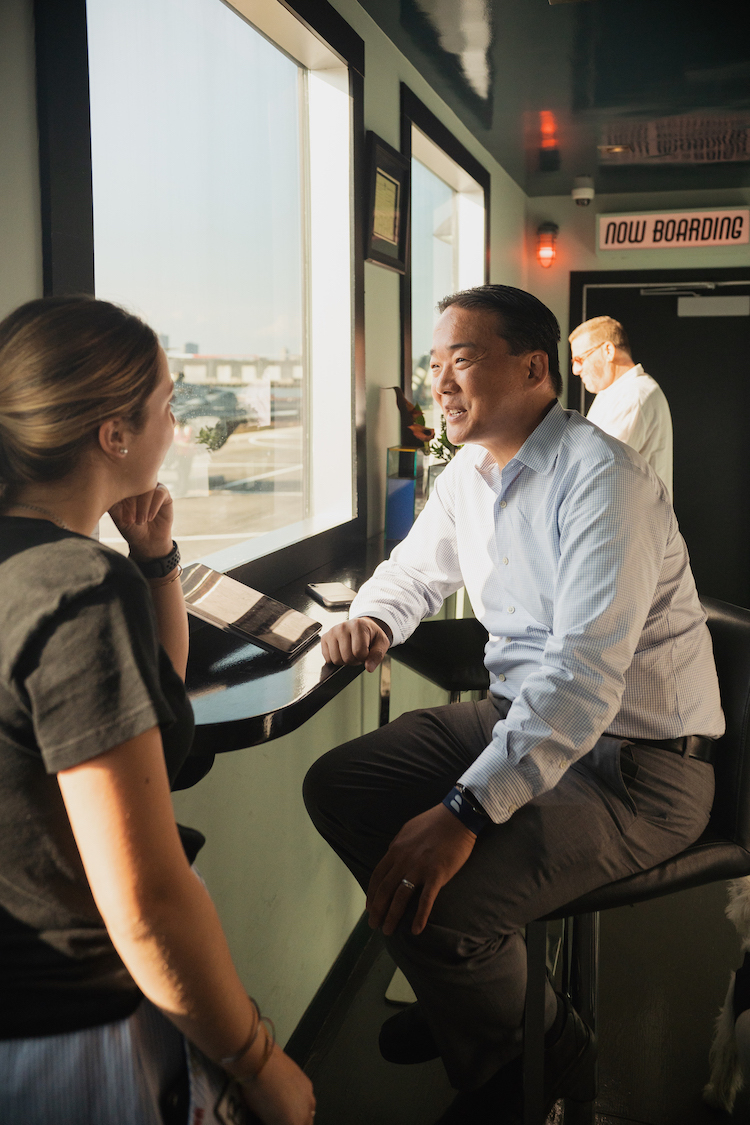 What's your favorite travel hack?
I'm the "first flight out" guy when possible. No traffic going to the airport, no lines at security, and you have the least chance for experiencing flight delays. In most cases, I can have a full business day in another city, and be home by dinner. Skip the in-flight Wi-Fi, and catch up on what sleep you missed on the plane - nobody's interested in talking to you at 6 am anyway! And of course, when a day trip isn't possible, BLADE has been a game-changer. A predictable 30 min total from the office to a helicopter to the gate is one less distraction during a full business day.