Celebrating International Women's Day with BLADE's Melissa Tomkiel
International Women's Day is March 8th, 2020, and to celebrate, BLADE is giving a behind-the-scenes look into one of our company's management members. Melissa Tomkiel is BLADE's General Counsel and President, Fixed Wing, and she took a break from her busy schedule to talk about her early career, how she got to BLADE, how she balances work and motherhood and her goals for the future.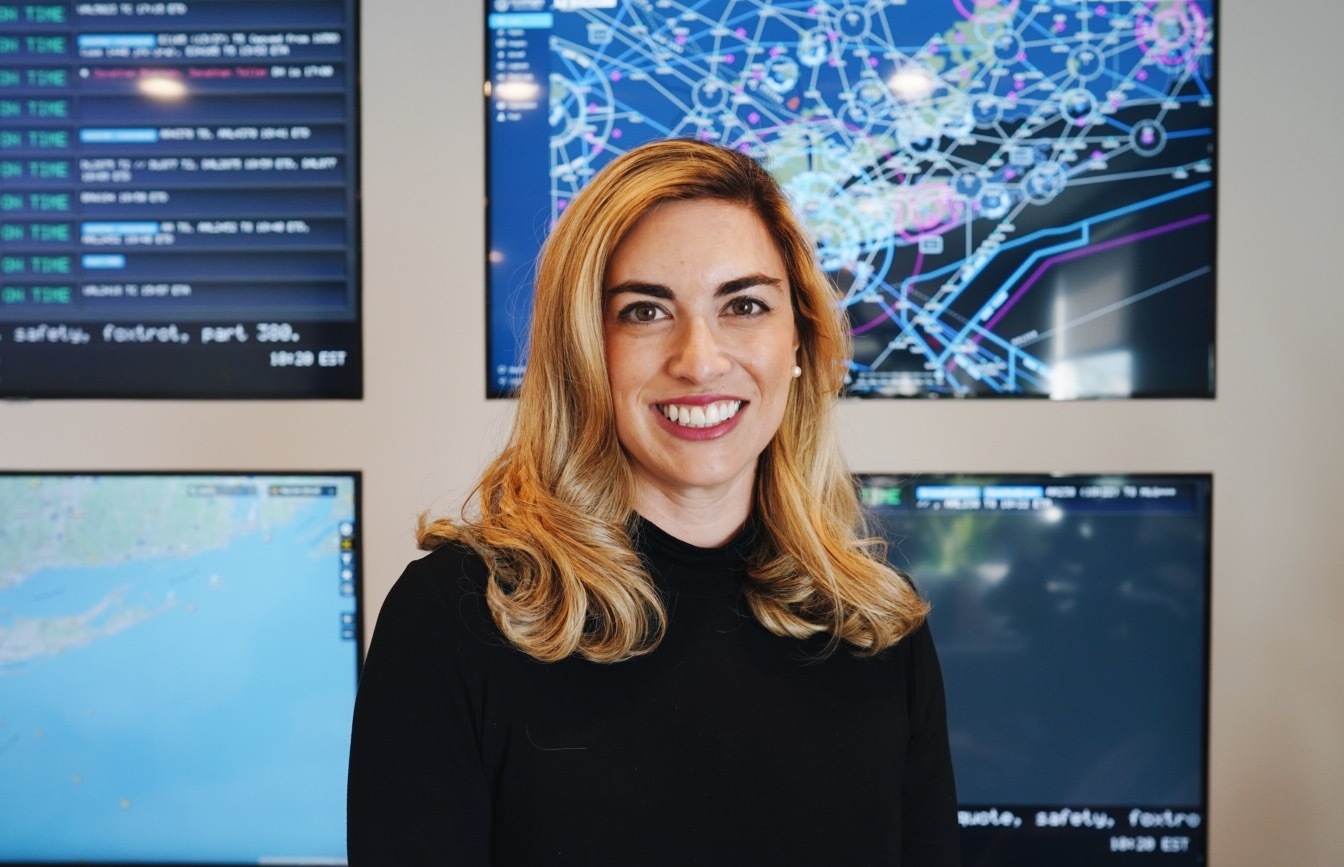 What was your journey to get to BLADE?
I went to Notre Dame for undergraduate, where I double-majored in Government and American Studies. I was on the fence about law school, but decided to attend St. John's when I was awarded a full merit scholarship. After law school I worked as a corporate attorney at Pryor Cashman for four years.
How did you first get involved in aviation?
While I was at Pryor Cashman two of my good friends, one of whom is a pilot, decided they wanted to start a seaplane company to operate amphibious aircraft in New York City. They asked for my help acquiring the FAA license, aircraft and in general launching the business. Relatively quickly the demand started growing, and I decided it was worth making the change and leaving law firm life to pursue aviation full time. I learned a tremendous amount from diving right in, and was fortunate to be able to relocate to some really gorgeous tropical locations with the seaplane fleet.
I joined BLADE in February 2015, right after the first summer it launched, and introduced a variety of fixed wing products to the BLADE platform, first with BLADE seaplanes to the Hamptons, then PC-12s between Westchester and Nantucket. We wanted to provide our flyers with an option to reach their homes in Florida in the winter, so we then launched BLADEone to Miami.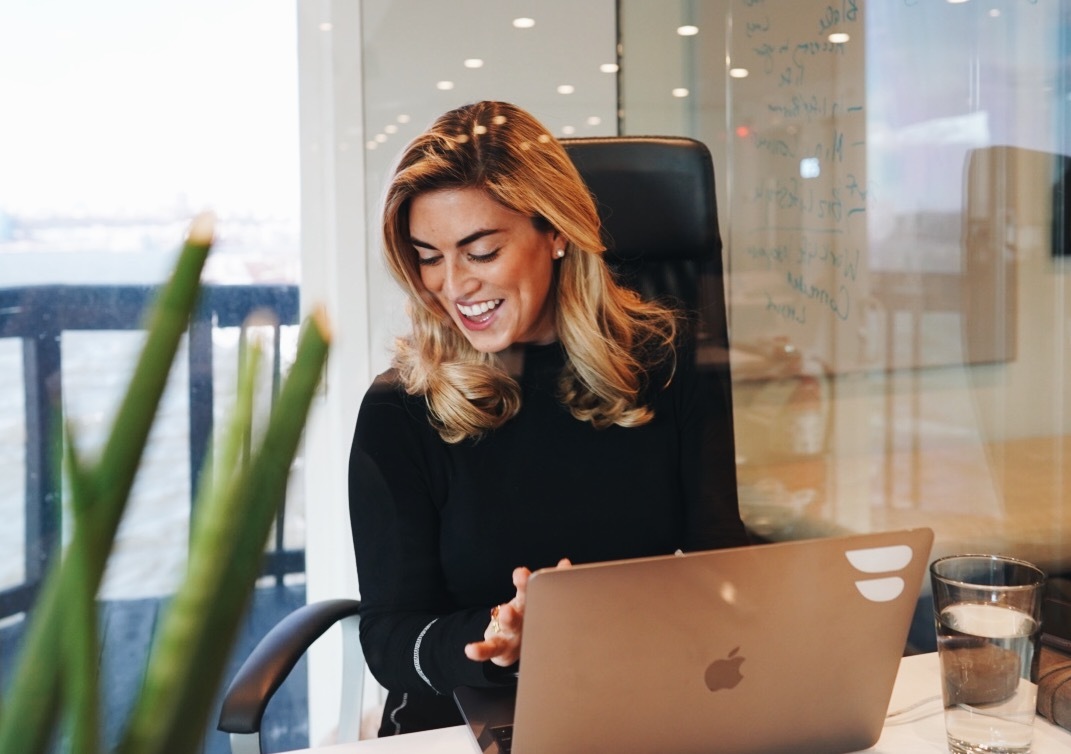 What apps or tools can you not live without?
I can't live without our internal flight board, BLADE Reservations System. Each day starts and ends with checking the board and seeing the landscape of daily flight activity. I couldn't live without my Apple Watch, which really comes in handy during long meetings. Slack is also great and serves as our core internal communication platform.
How do you balance work and having kids?
It's extremely challenging. I don't think people realize how hard it is to be a working mom until you're in it. It is essential to surround yourself with the necessary infrastructure at home and at work in the form of reliable child care, family and colleagues to survive. It's very easy to put pressure on yourself to be there for everything—and it's just not the reality. It helps to level-set expectations for everyone and simply do the best you can.
For other new working moms and those entering the workforce, my advice would be to be realistic with the goals you set. Be thoughtful in laying out your priorities and identify what's essential and what's non-essential.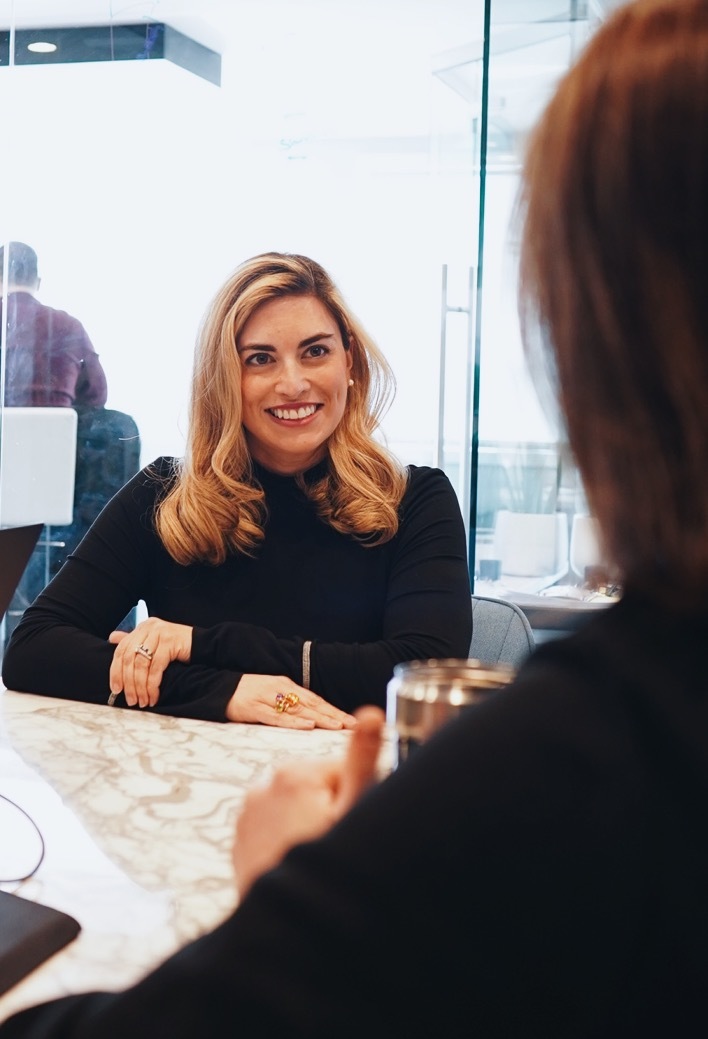 What is a typical day like for you at BLADE?
Every day is different—except for that they all turn out in a way that I never can predict. In addition to running BLADE's fixed wing businesses, I also serve as General Counsel, so I'm involved with almost every commercial transaction of the company. I spend a lot of time working with our operators, investors and regulators.
What are you looking forward to for BLADE's future?
I look forward to seeing BLADE expand around the country and internationally. We have a joint venture in India that's very exciting, and seeing a helicopter with BLADE passengers landing in downtown Mumbai was remarkable. We're also just cracking the shell on enhanced aviation and our newly-launched jet flights between New York and Aspen and Nassau, Bahamas were met with overwhelming demand.
However, what I am most excited for is BLADE's evolving position as the largest urban air mobility company, particularly as we start to see the traditional rotorcraft and seaplanes we utilize today be supplemented with eVTOL (electric vertical takeoff and landing) aircraft in the very near future.