BLADE for the Ultimate Valentine's Day Experience

Valentine's Day is on a Friday. Presidents' Day is on a Monday. Let's face it, you better plan something truly exemplary for your special someone.
Start by giving your significant other the gift of flight. It will be hand-delivered in a beautiful gift box, complete with a hand-written note, a metal gift card—starting at $200, redeemable toward any BLADE product–or a BLADE Airport Pass card, which upgrades their Uber to a helicopter for an entire year—our iconic rosé sippy cups and wristband boarding passes.
In addition, BLADE will help you win your Valentine's Day weekend with three unique flight and amenity opportunities, turning an overwrought holiday into something magical.
Don't give something ordinary. BLADE instead and it'll be the best Valentine's Day ever.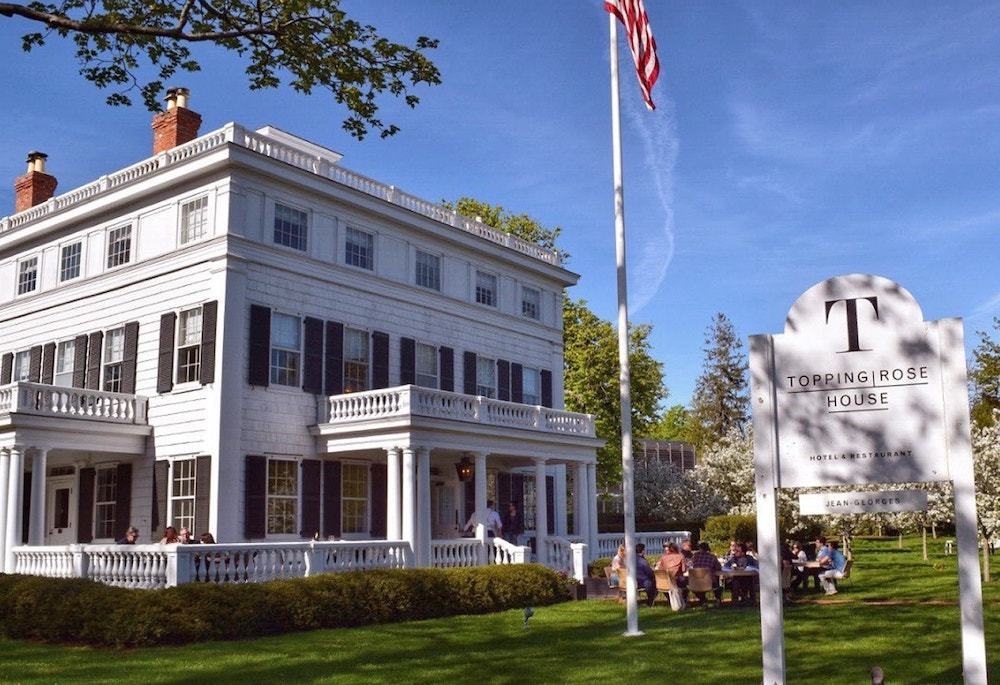 The Hamptons in the winter still offers the perfect destination for a weekend escape.
Fly round-trip between Manhattan and East Hampton Airport. Depart BLADE Lounge West Friday, February 14th at 4:00 PM and return Monday at 3:00 PM.
The purchase of a round-trip flight includes a three-night stay at Topping Rose House, consistently voted one of the best hotels in the Hamptons.
Packages start at $4,780 for two round-trip seats.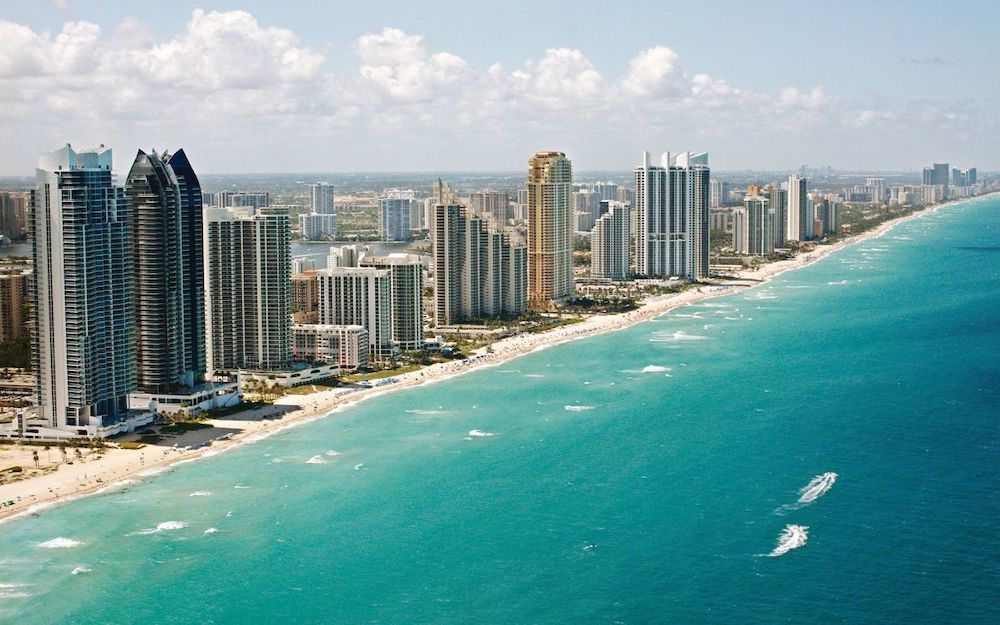 Escape the cold and experience sunshine and relaxation when you fly between New York and Miami on BLADEone, our enhanced aviation service. 
BLADEone jets are retrofitted Bombardier CRJ 200s, typically configured to accommodate 60 passengers, masterfully reimagined to seat just 16 guests. BLADEone flights feature world-class cuisine and in-air service from our renowned SKYcx.
Need a place to stay? After booking on BLADEone, contact our Flier Relations team and we'll help you secure a preferred rate at a top-tier hotel.
Depart Friday, February 14th from Manhattan at 2:00 PM ET or from Westchester at 2:30 PM.
Return Monday, February 17th at 6:00 PM ET and land at BLADE Lounge Westchester or connect to a seamless 15-minute helicopter transfer back to Manhattan.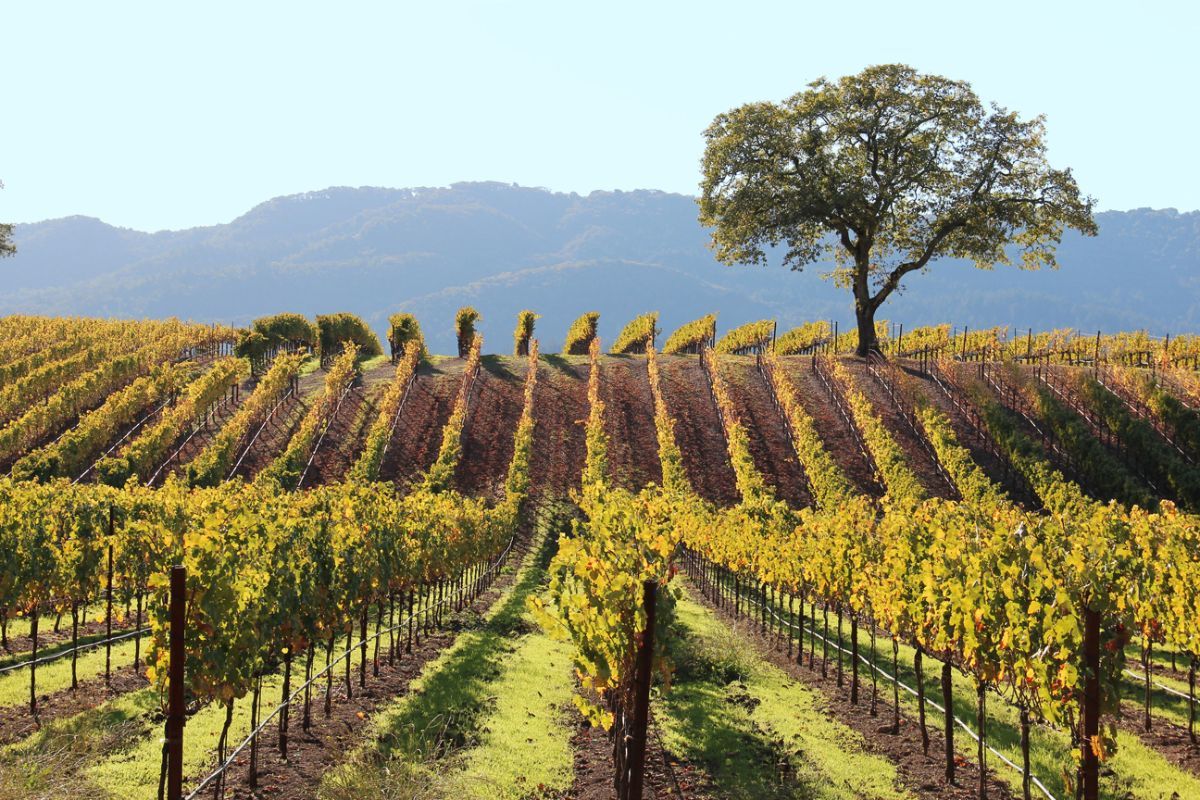 Enjoy the splendor of Sonoma—and more than a few great glasses of wine— when you spend Valentine's weekend at MacArthur Place Hotel and Spa.
Depart San Francisco International or Palo Alto Airport at 5:00 PM PT on February 14th. Return to SFO or PAO at 4:00 PM PT on Monday, February 17th.
Packages start at $4,180 for two round-trip seats.