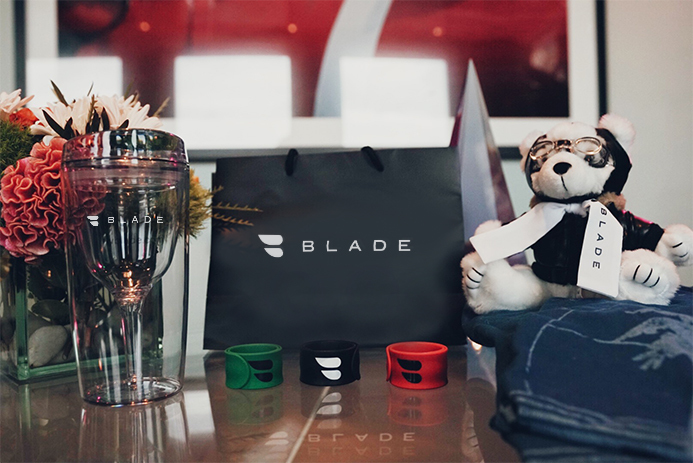 Sure, holiday gift giving is about spreading joy. But isn't it also a little bit about impressing your giftee? (It's okay, we're not judging.) Luckily for you, if you want to truly win at gift season, give the ultimate gift—the gift of BLADE.
Why? Because there's no gift that's as interesting as BLADE. Imagine opening up a card that says you're going to take a helicopter trip to the airport? Or that you're flying to Miami on a re-designed Bombardier CRJ200? You'd be excited. Now imagine being the person who gets to cause that joy.
Don't know how to BLADE? Here's a few gift options that'll knock their socks off—and ensure that they'll remember this gift for the rest of their lives.

Want something a little more wearable? Prefer to sip egg nog out of a sippy cup? (Once again, we're not judging.) Head to our storefor all the BLADE gear you can feast your eyes on.

And remember: Any of these gifts would be perfect for treating yourself.