Drive-In Family Movie Night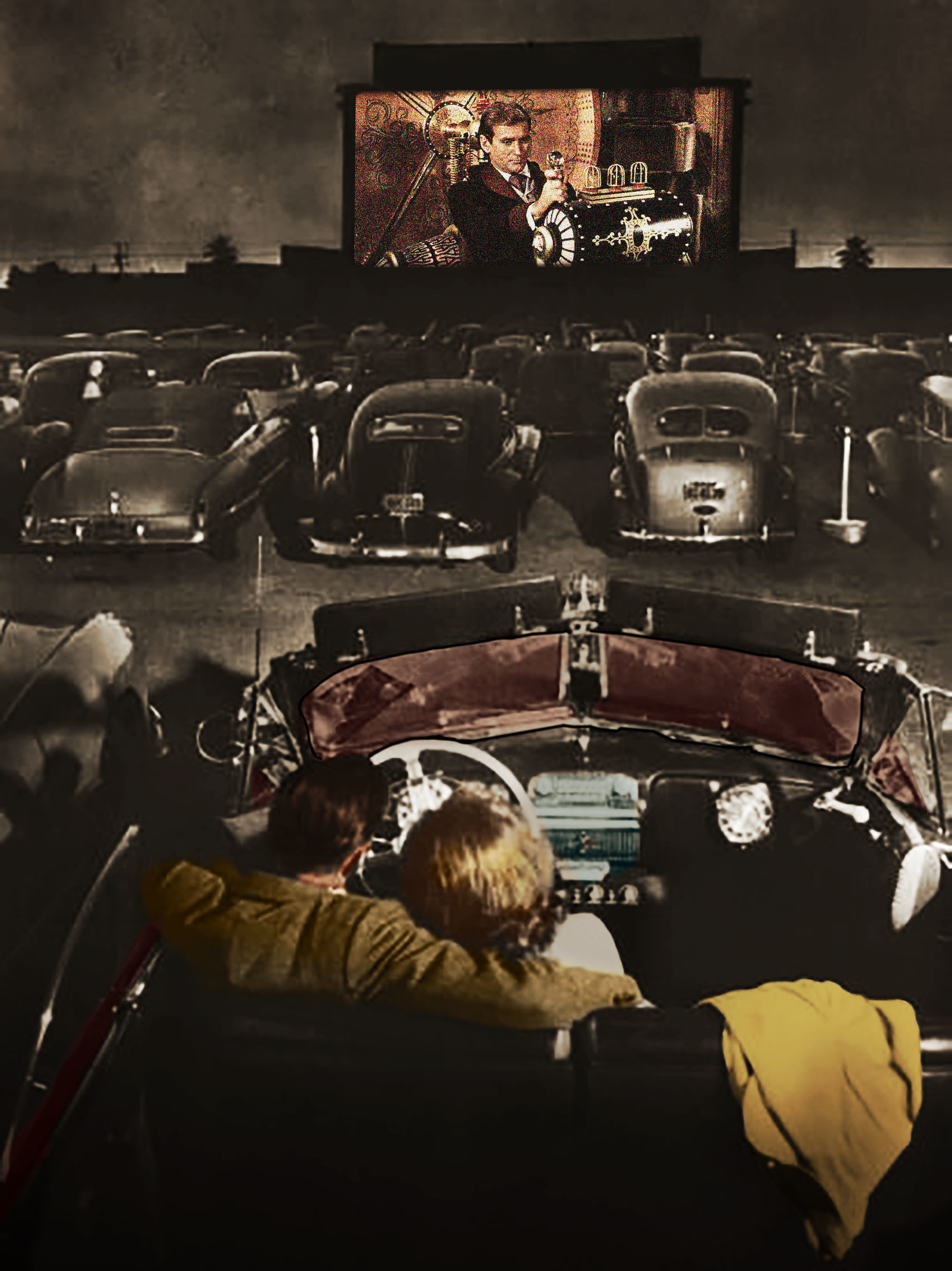 For two magical nights in June, an open field in Bridgehampton will be transformed into a drive-in movie theater, with guests of all ages coming together to enjoy a new family film and support our local community. 100% of the proceeds from the event will be donated to East End food pantries.
The East End food pantries have been hit extremely hard in the recent months and are in need of significant financial support.
This event brings together a collection of organizations, corporations, and individuals to enjoy a special screening of Disney's Artemis Fowl.
Purchase a donation package to ensure access and a preferred viewing location.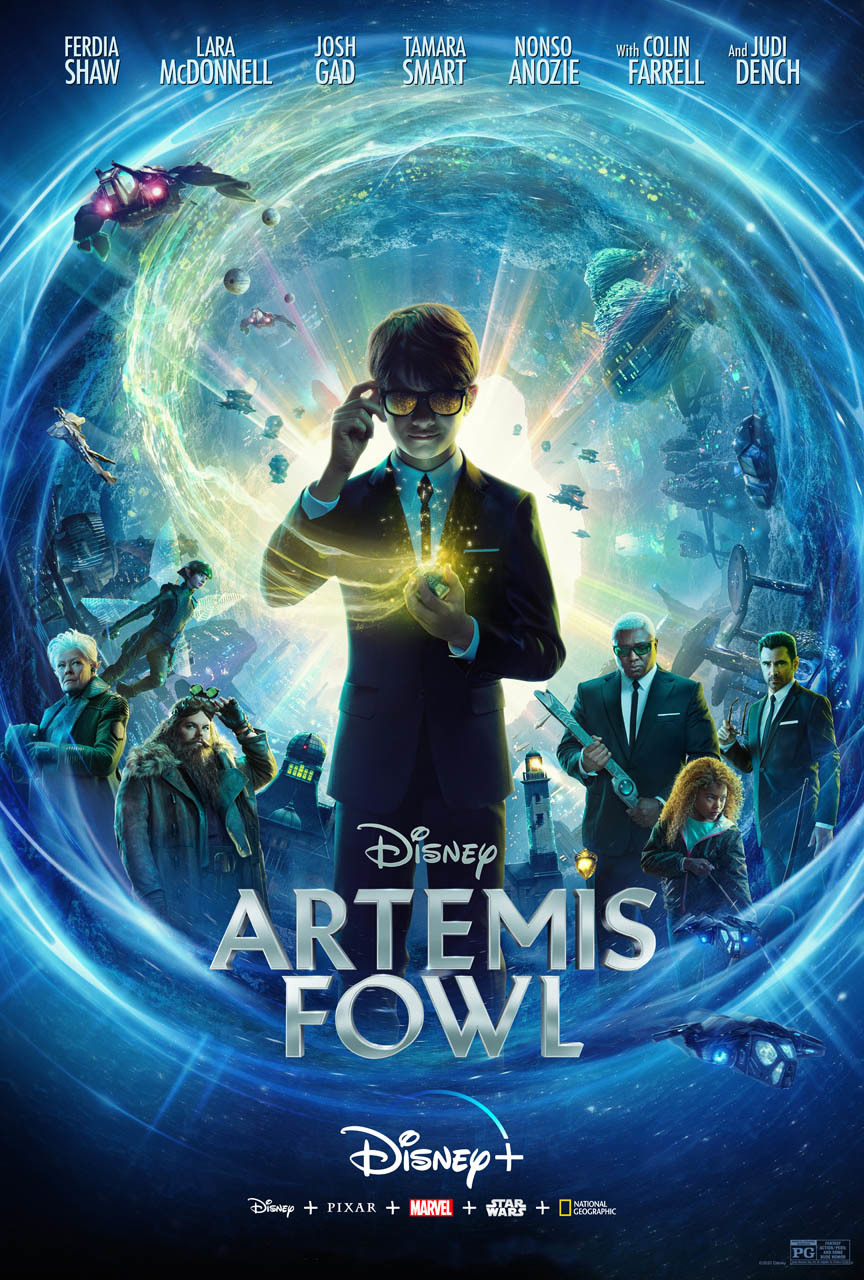 Be the first to enjoy a special screening of Artemis Fowl, a Kenneth Branagh-directed adaptation of Eoin Colfer's popular young adult novel.
Artemis Fowl is a 12-year-old genius and descendant of a long line of criminal masterminds. He soon finds himself in an epic battle against a race of powerful underground fairies who may be behind his father's disappearance.
Due to overwhelming demand some ticket levels may be sold out. If you would like to be placed on the waiting list please contact

[email protected]

.


Date: Two nights only, June 12th or 13th, 2020


Time: Gates Open at 7 PM. Please arrive early, cars will not be admitted after 8 PM.


Location: Hampton Classic Horse Show Grounds, 240 Snake Hollow Rd, Bridgehampton, NY 11932


Tickets: Early access General Admission and Donation Packages or Tickets are now available. Purchase Donation Packages for preferred drive-in viewing locations, Special Snack Boxes for everyone in your car, recognition as a patron in promotional materials (if desired) and more. Select a date here to learn more about available packages or to purchase General Admission drive-in viewing location tickets. Can't afford to make a donation? Confidentially contact us at

[email protected]

and we will add you to a wait list for complimentary tickets.
 

Available concessions: There will be a single-serving Special Snack Box available for an additional donation of $20. Each box includes a selection of candies from Dylan's, JP Pop popcorn, a bottle of water, and a can of San Pellegrino Momenti.


Charities: 100% of the event proceeds will be donated to AFTEE.org, the Bridgehampton Food Pantry, The Children's Museum of the East End's food pantry, East Hampton Food Pantry, The Montauk Food Pantry, Springs Food Pantry and Heart of the Hamptons.


The proceeds from the purchase of benefit packages or tickets will be directed toward food banks and pantries which are 501(c)3 non-profit organizations making your donation tax deductible.


Questions? This event is organized by BLADE, contact us at

[email protected]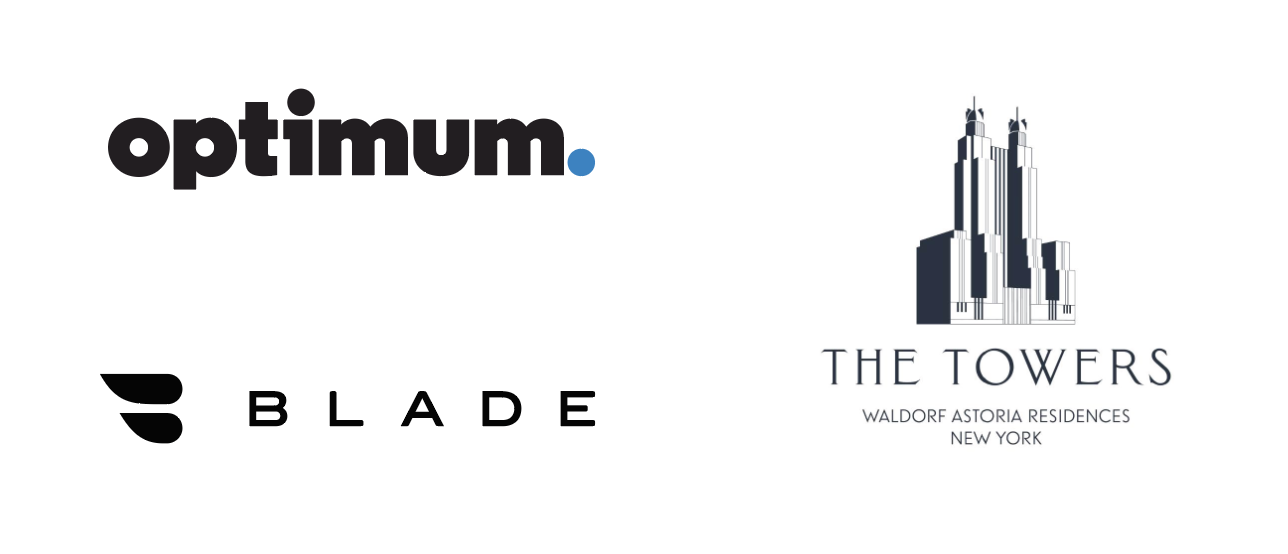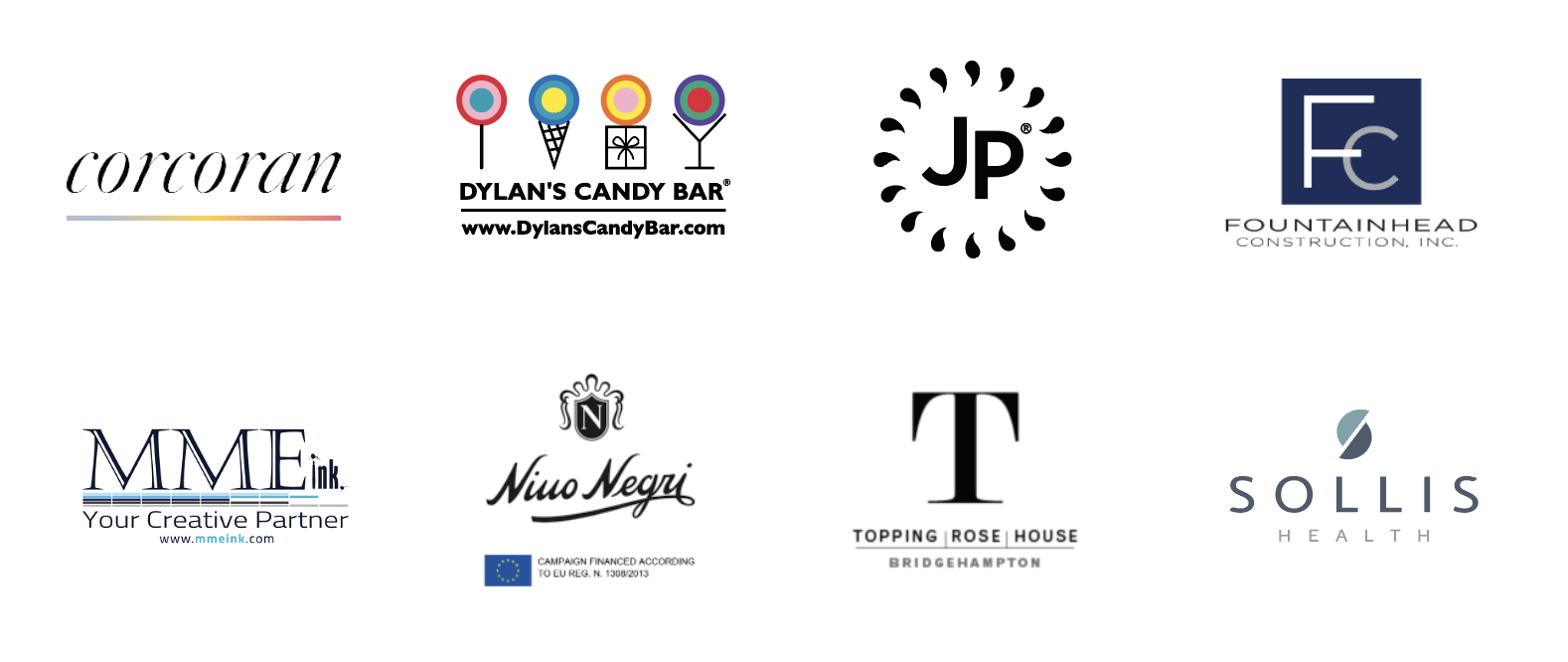 Once you complete your donation here, you will be emailed a copy of your tickets via Eventbrite.


Please arrive early the night of the event and bring a digital copy of your ticket for scanning. It is highly recommended and appreciated if you also bring a paper copy to expedite check-in. Cars will be checked in via window-side phone scanning prior to entry.


If Snack Boxes were purchased they will be provided to you at check in.
 

Bathrooms will be available on-site for guests.


All staff will be wearing masks, gloves and additional PPE at all times to ensure your protection and safety. We ask that you remain in your automobile at all times and abide by additional drive-in etiquette (to be provided upon arrival).


Questions? Contact us at

[email protected]