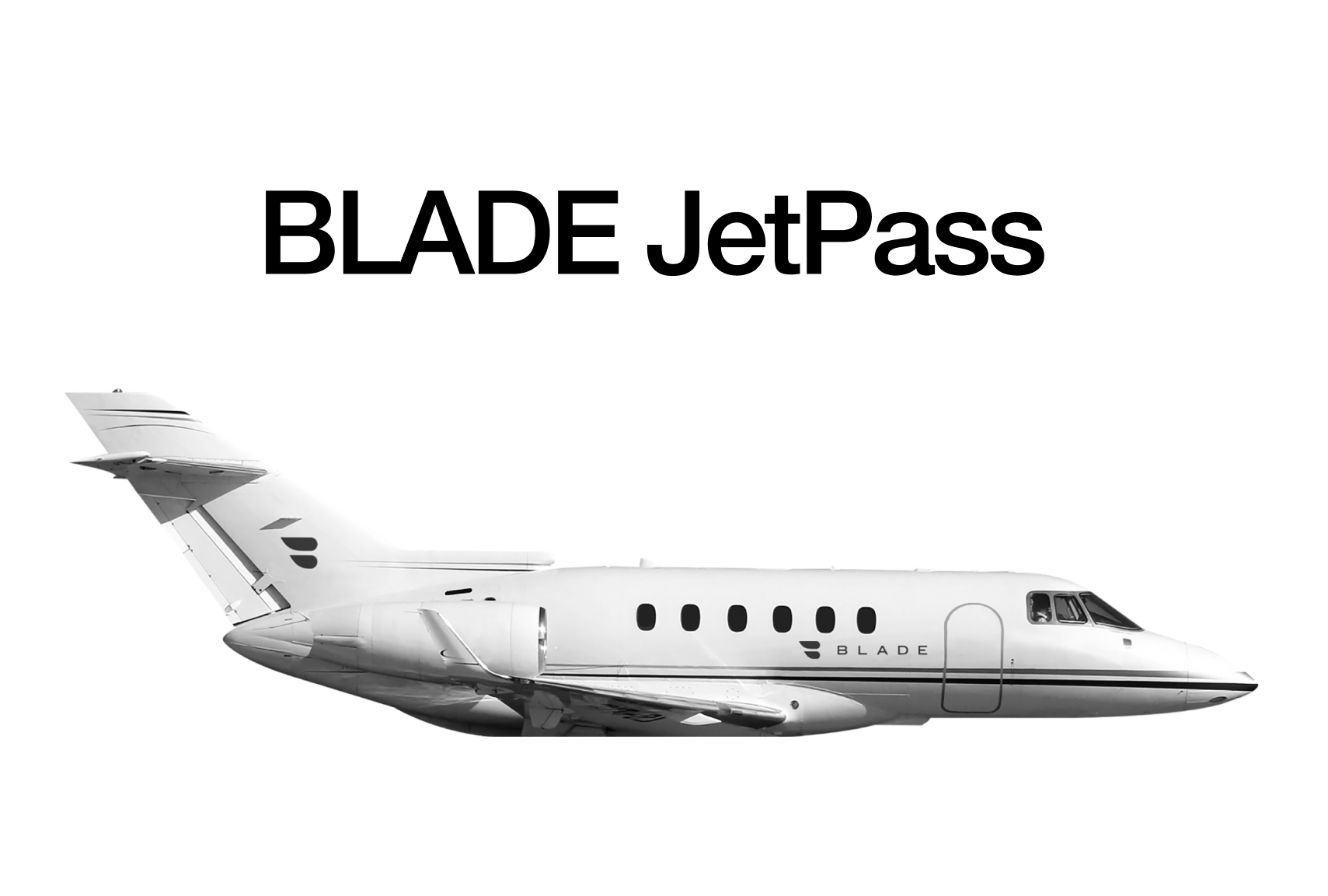 Fly between New York and Florida for a rational, fixed price all season long.
We may not build aircrafts, but BLADE has created some of the most innovative aviation products over the past decade. Now, you can fly private on your favorite route when it's most important to you—from now through Easter.
And you'll do so at a fixed and rational price.
Yes, it will be the same price to fly tomorrow as it will be on December 26th—no peak pricing.
Introducing the BLADE JetPass. Now, you can fly unlimited private flights between New York and Miami, Palm Beach, or Boca Raton with guaranteed availability all season long at a rational fixed price for $18K per flight.
Only BLADE can offer the exceptional benefits you've come to expect, including your own dedicated 24/7 JetPass relationship manager, our renowned Flier Experience team on the ground in New York for your departures and arrivals, the option to add on a helicopter transfer to and from the side of your jet at a preferred price, a Go Rentals high-end car awaiting your arrival in Florida, and complimentary Hamptons Summer 2024 Commuter Pass (valued at $3,750).
BLADE JetPass. It doesn't have to be complicated.