BLADE-GX
Under 28 Years Old?
---
You work hard and live fast. Flying shouldn't slow you down. BLADE-GX membership lets you book by-the-seat flights to the Hamptons, Nantucket, Miami, Palm Beach and Aspen on the go at a reduced fare and grants you year-round access to BLADE's exclusive social events. You've earned it.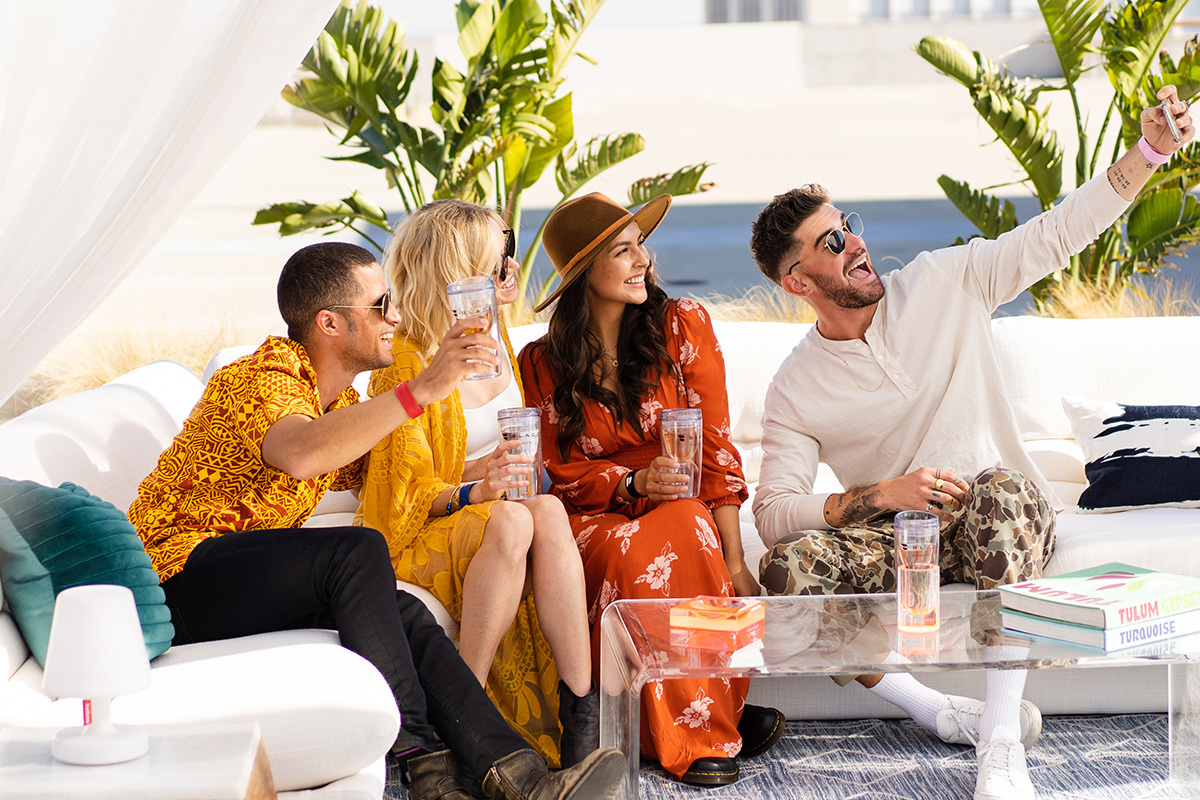 BLADE-GX pays for itself after just two flights or just one BLADEone flight. An initial payment of $295 gives you access to:
$50 off BLADE Airport flights.
$300 off BLADEone flights between New York and Miami, Palm Beach, or Aspen (a discount more than the cost of the membership itself).
$100 off flights between Manhattan and the Hamptons or Nantucket.
$25 off Montauk Sky flights.
Access to certain BLADE lounges to enjoy a drink with a friend even when you're not flying.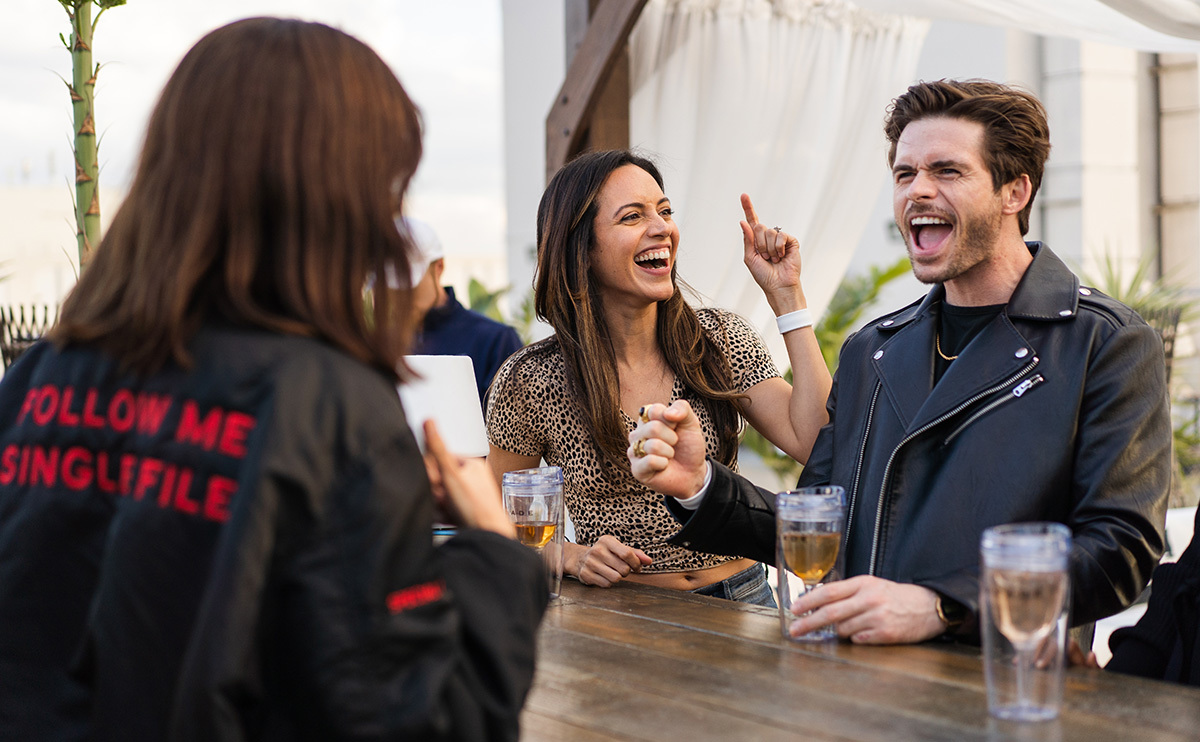 Why sit in traffic when you can fly over it? Swipe right on BLADE-GX and do your travel right.
Terms & Conditions
Nantucket flights are applicable to Westchester departures or arrivals only.
BLADE-GX does not count toward special activations and reduced-fare flights.
The BLADE-GX cardholder must be between 18 to 27 years of age.
BLADE-GX cannot be combined with BLADE season passes.
BLADE-GX discount is only applicable to the cardholder–The BLADE-GX cardholder must be the user purchasing the flights.
Flights cannot be used by non-BLADE-GX cardholders–the BLADE-GX cardholder must have an account with a matching credit card in his or her name to receive the discount.
All BLADE-GX Memberships end 365 days after purchase.