Geneva Helicopter Transfers to Ski Resorts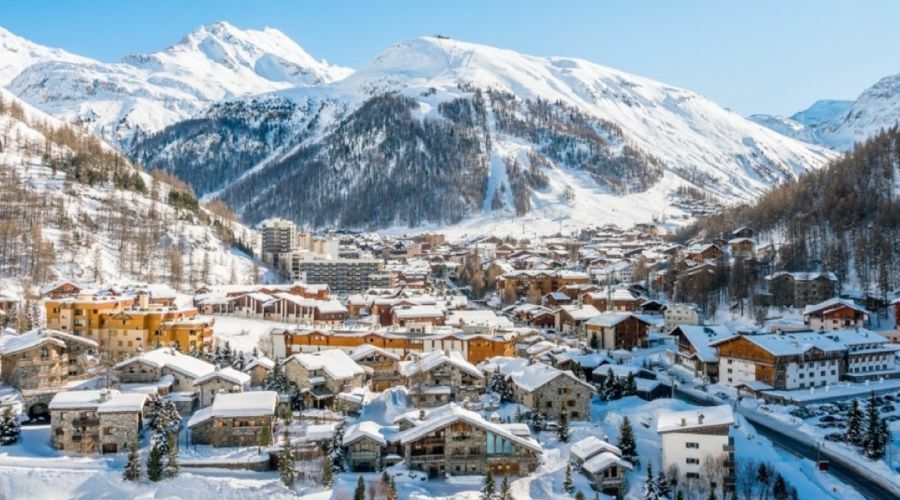 Fly BLADE for Geneva Helicopter Transfers
Book your BLADE helicopter charter from Geneva to main French and Swiss ski resorts such as Courchevel, Meribel, Megeve, Val Thorens, Gstaad.... Take the scenic route and enjoy breathtaking views as you fly over the Alps.
The Airport
Situated amidst the renowned skiing hub of the Alps in Europe, Geneva Airport serves as a prime transportation hub for accessing an array of splendid ski resorts. Most ski destinations in the Northern Alps of France are conveniently located within a two-hour drive from Geneva Airport.
This airport is strategically located in close proximity to some of the finest ski resorts in both France and Switzerland, attracting a considerable number of skiers and snowboarders throughout the winter season. Despite the increased winter traffic, the airport efficiently handles the influx, boasting exceptional connectivity to key destinations. To accommodate the heightened demand during the winter months, Geneva opens the Terminal 2 facility, primarily for charter flights and weekend transfer packages. Replace the 3-hour drive by a Geneva helicopter transfer and reach your favorite ski resort in 30 min.
Benefits of Geneva Helicopter Transfers with BLADE
Skip the long-distance drive and get there in your final destination in 30 minutes
Driving between Geneva to Courchevel, Meribel, Val Thorens or Val d'Isere can take over 2.5 hours depending on road conditions and peak weeks.
Choose the right helicopter for you
Single engine or twin-engine aircraft, noise reduction systems, 5,6 or 8 seats, etc. Pick your favorite aircraft and turn your Geneva helicopter transfer into a unique, tailor-made experience.
Take the scenic route
It turns out, the scenic route is also the fastest way to get there. If you're going to the Alps, why not get to admire them from above, in all their glory, on your way there?