BLADE Is Carbon Neutral Today
BLADE was specifically designed to be scalable and profitable using conventional helicopters today, while poised to seamlessly transition to Electric Vertical Aircraft ("EVA") as soon as those aircraft are ready for public use, passing on lower operating costs to fliers and enabling a reduced noise footprint and zero carbon emissions for the communities the company serves.
We currently operate as a carbon neutral business by purchasing offsets to counteract the carbon emissions generated by our urban air mobility services. BLADE endeavors to fund projects and/or purchase offsets generated by projects in our primary service areas. For example, through the purchase of certain offsets, we have recently supported a project to capture methane gases from one of the largest landfills in New York, generating clean electrical power while reducing greenhouse gas emissions.
By purchasing these offsets, the project also provides important co-benefits including 4,000 construction, operations, and maintenance jobs in the state and local community. The energy generated from the offsets provide clean, renewable energy to power 15,000 local homes per year. Most importantly, the project is not confined to just gas-to-energy, but also works on recycling two million tires into drainage material in the landfill linear system and highway embankment construction.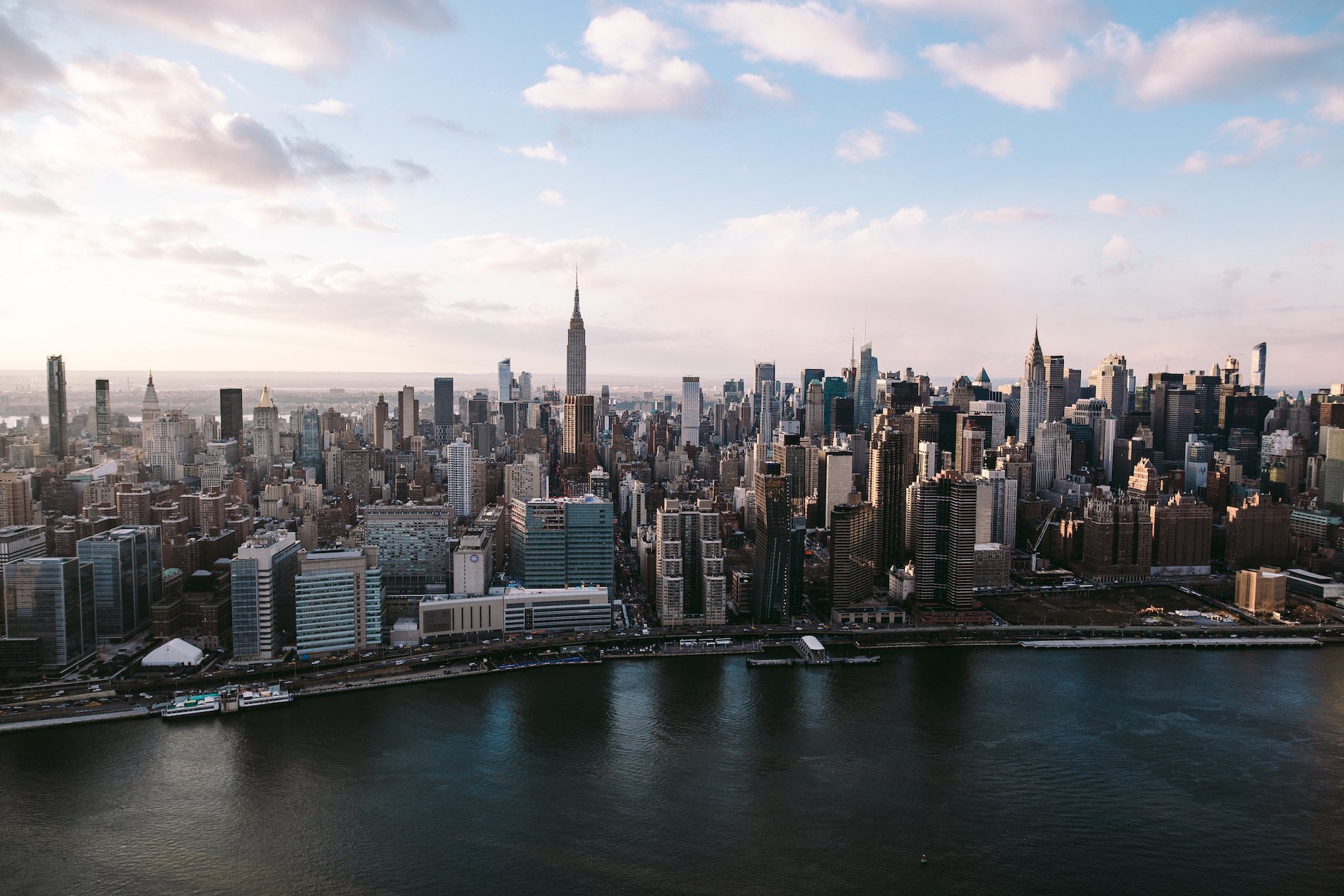 Our mission is to accelerate the adoption of EVA to make vertical transportation more accessible and sustainable in the future. Quiet, carbon-neutral and cost-effective electric aircraft are currently being developed and flown by our investors and partners today. EVA take-off and land like a helicopter, cruise like a plane, quietly. Quiet is a key innovation of EVA. Reducing noise, emissions, and cost will help bring urban air mobility to more people in more places.
All leading aerospace OEMs, including Airbus, a BLADE investor, have deployed billions in the development of EVA aircraft. This new aerospace technology offers significant advantages to conventional aircraft currently used by BLADE. The company's management believes EVA's combination of reduced noise, zero carbon footprint and enhanced safety will serve as a catalyst to developing new vertiport infrastructure (landing zones with passenger terminals) providing greater choice in routes and transportation convenience in cities across the globe.
BLADE is keeping our business sustainable and carbon neutral today, so that we can maintain the trust and support of the communities we serve and continue to fly the future tomorrow.