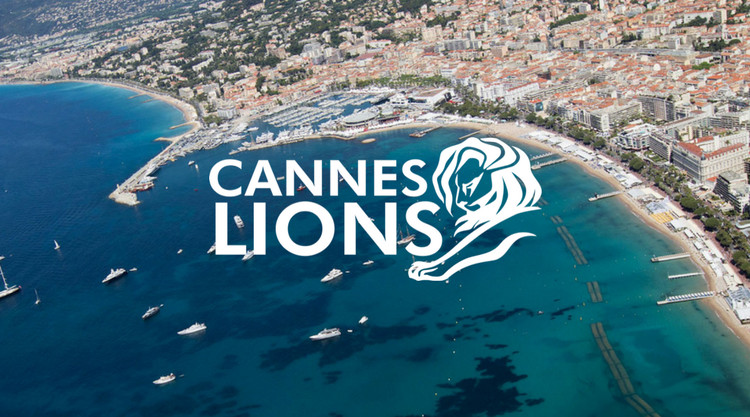 BLADE to the Cannes Lions Festival of Creativity
---
BLADE is providing flights between Nice Airport and the 2023 Cannes Lions International Festival of Creativity, being held Monday, June 19th through - Friday, June 23rd—for both arrivals and departures.
Cannes Lions has been championing creative excellence since 1954 with the goal of providing a global destination and the definitive benchmark for creativity that drives progress
Fly between Nice and Cannes directly over the Mediterranean coastline—swap the 1+ hour drive for a 7-minute panoramic and breathtaking flight along the unmatched vistas of the French Riviera.
By-the-seat flights for €195.
Charter flights start at €975.
BLADE is an air charter broker and tourism intermediate. BLADE does not have operational authority over aircraft. All flights are operated by licensed air carriers.