ELEVATE YOUR FLIGHT WITH BLADE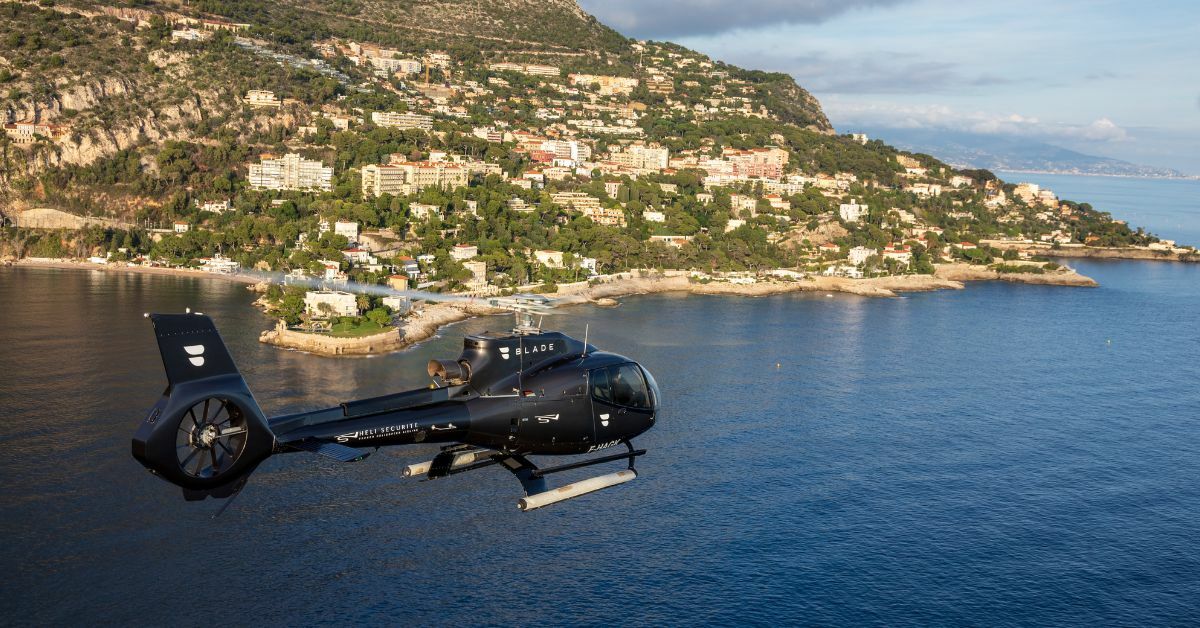 BLADE, a technology-powered global air mobility platform, recently acquired the commercial passenger businesses of Monacair, Heli Sécurité, and Azur Helicoptère operators to offer passengers in Europe the same unmatched level of precision, culture of accommodation, and on-the-ground experience that have made BLADE the leader in urban air mobility in the United States.
Scheduled flights are available 7 days a week, 365 days a year, between Nice Côte d'Azur International Airport and Monaco, starting at €195/seat. You can also book a BLADE charter to some of the most popular destinations along the French Riviera or the Alps, including popular destinations such as Cannes, Saint-Tropez and Courchevel.
Flights will continue to be operated by Monacair, Héli Sécurité or Azur Hélicoptère and the BLADE team will be with you every step of the way–from booking to departure and landing. With your own flier-relations representative managing and monitoring your mission, available 24/7, prepare for an unmatched experience.
Frequently Asked Questions
Are Monacair, Heli Sécurité, and Azur Helicoptère now a part of BLADE?
Is the overall process the same as I am used to?